Story Progress
Back to home
Creole Spiced Corn Recipe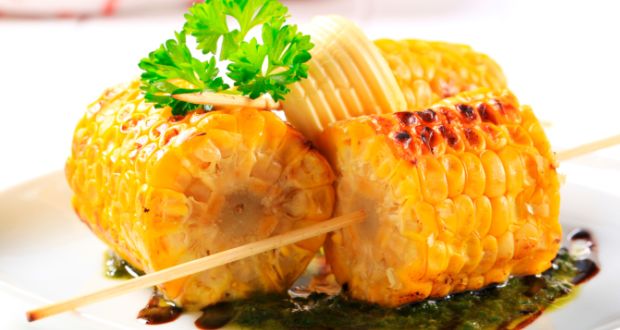 Roasted corn-on-the-cob coated with a homemade creole spice mix. Serve with a freshly made beetroot chutney.

Ingredients of Creole Spiced Corn
4 corn on the cob
1-2 Tbsp butter
For the creole spice:
1 Tbsp paprika
2 Tbsp salt
4 tsp dried onion powder
4 Tbsp garlic powder
1 Tbsp ground black pepper
1/2 Tbsp chilli powder
1/2 Tbsp dried thyme
1/2 Tbsp dried oregano
For the beetroot chutney:
2 Tbsp oil
1 Tbsp mustard seeds
1 Tbsp white urad dal
Heeng, a pinch
2 red/green chillies
1 medium beetroot - boiled and grated
1-2 Tbsp tamarind paste
1 Tbsp chopped coriander
Salt to taste
1.
1. Boil and roast the corn till tender.
2.
2. Melt the butter in a hot pan. Stir in spices.
3.
3. Use to coat the corn and serve immediately with chutney.
4. For the chutney:
1.
5. Heat the oil and add mustard seeds, dal, hing and chillies.
2.
6. Fry until the dal colors.
3.
7. Add beetroot to the pan. Stir and fry for 4 minutes, before adding the tamarind paste.
4.
8. Add coriander and season well.
5.
9. Grind to a paste. Serve with corns.