Story Progress
Back to home
Jaswant Sherbat Recipe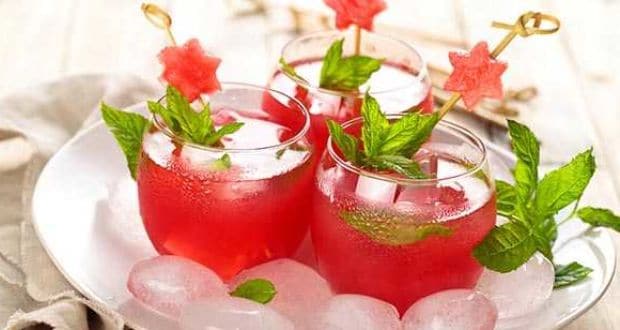 How to make Jaswant Sherbat
About Jaswant Sherbat Recipe: A fragrant drink made with hibiscus flowers, milk and lime juice.

Ingredients of Jaswant Sherbat
1 Kg sugar
3 l water
2 tbsp milk
2 tbsp lemon juice
3 cups hibiscus (broken petal)
1.
Dissolve the sugar in the water, not letting it come to a boil.
2.
When sugar is dissolved, increase the heat and bring to a boil.
3.
Add the milk and continue to cook till scum forms on the sides, which you should skim off.
4.
Add the lemon juice and continue to cook till one thread consistency is reached.
5.
Turn off the heat and add the flowers, and cover immediately.
7.
Strain and store in bottles.