Story Progress
Back to home
Kasha Bread Recipe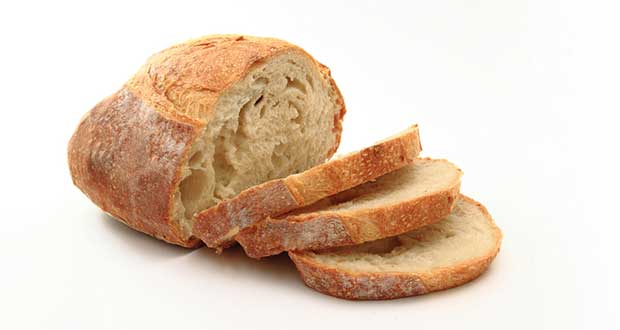 How to make Kasha Bread
NDTV Food
Kasha is a type of cereal made with buckwheat groats which have first been roasted, then soaked and finally simmered till it becomes soft. Kasha bread is healthy, and tastes almost like a cake. Buttermilk, cream and nuts all come together to give it a beautiful texture.
Total Cook Time

1 hr 50 mins

Ingredients of Kasha Bread
1/4 Cup Kasha
1/3 cup Boiling water
1 cup Buckwheat flour
1 cup All-purpose gluten free flour
1/2 cup Brown sugar
1 tsp Baking powder
1 tsp Baking soda
1 tsp Xanthum gum
1/2 tsp Salt
1/2 cup Buttermilk
1/2 cup Cream
1 Egg
1/4 cup Oil
1/2 cup Walnuts
1.
In a bowl soak the kasha in boiling water. Let it rest for 15 minutes.
2.
Preheat the oven to 350degree C and grease a loaf pan.
3.
Mix all the dry ingredients: buckwheat flour, all-purpose gluten free flour, baking powder, baking soda, xanthum gum and salt.
4.
Whisk the eggs, cream and oil until smooth.
5.
Stir the kasha and the walnuts to the egg mixture.
6.
Add the dry ingredients to the wet ingredients with a spatula.
7.
Spread the mixture evenly in the pan and bake for 50 minutes or till the tester comes out clean.
8.
Serve with your choice of dish.
Recipe Notes
Don't beat the ingredients. Since it is gluten free we don't want to beat the flour too much.
The mixture will be a little stiff, but don't worry. Just smoothen it out before baking.