Story Progress
Back to home
Lemon Squash Recipe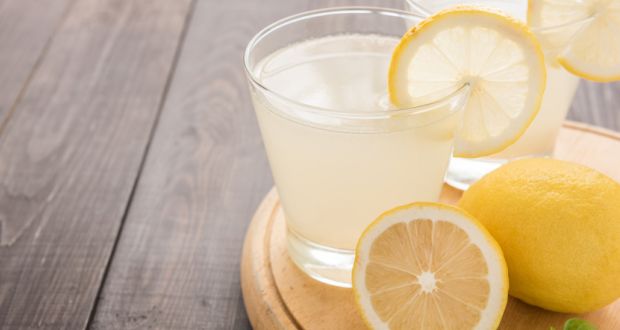 How to make Lemon Squash
Lemon Squash Recipe: Nothing like homemade lemon squash to beat the summer heat!

Ingredients of Lemon Squash
2 cups sugar
2 glass water
4 Tbsp lemon juice
1.
Fill a bottle with sugar and pour lemon juice to come up till the top.
2.
Sun it for a few days, shaking the bottle 3-4 times a day, till totally dissolved. When dissolved, you use it.
3.
Alternatively put 4 cups sugar and 3 cups water in a pan and dissolved sugar, by stirring over low heat.
4.
When dissolved, bring to a boil and cook for about 5 minutes over high heat or till one-thread consistency is reached.
5.
Take it off the heat and mix in 1-1/1/2 cups of lemon juice (according to taste), store in sterilized air tight bottles.