Story Progress
Back to home
Microwave Lal Murgh Recipe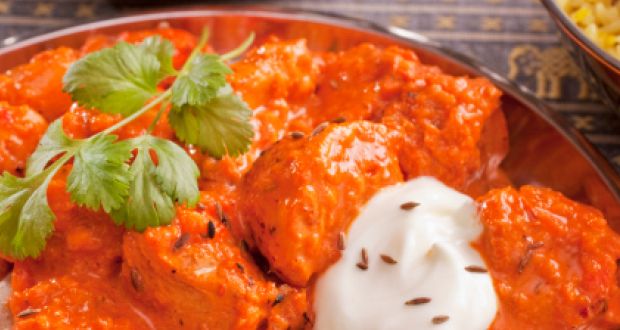 How to make Microwave Lal Murgh
About Microwave Lal Murgh Recipe: Marinated chicken pieces that ooze out a hot of spices are grilled to perfection.

Ingredients of Microwave Lal Murgh
1 Kg chicken (broiler, cut pieces)
2-3 Red chillies (ground)
1 tbsp vinegar
1 tsp garlic paste
1 tsp salt
1 tsp sugar
1 tsp garam masala
Red color (optional)
1 cup onions, sliced
2 tbsp oil
1.
Make slits in the chicken pieces
4.
Mix onions and oil together
5.
Cook uncovered on high heat for 10-15 minutes, stir once till crisp brown.
6.
Drain excess fat and keep aside for garnish.
7.
Now place a saucer like plate upright in a dish or a microwave rack
8.
Arrange chicken pieces in it placing the thicker pieces outwards.
9.
Cover and cook on high heat for 5 minutes.
10.
Rearrange the pieces and cook covered at 70% for 5 minutes.
11.
Uncover and cook further on high for 5 minutes.
12.
Let it stand for 2 minutes before serving.
13.
Serve garnished with browned onions.