Story Progress
Back to home
Persian Pudding Recipe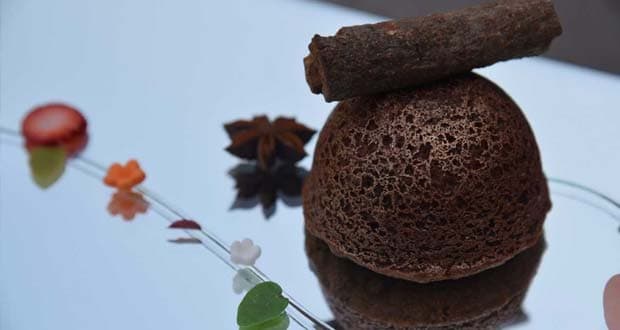 How to make Persian Pudding
The classic Christmas pud has been transformed by the addition of apricots, walnuts, raisins, brandy, maple syrup served best with crème anglaise. Enjoy this seasonal feast inspired by the cuisine of ancient Persia, easily made at your home.

Ingredients of Persian Pudding
100 Gram Butter
50 gram Brown sugar
35 gram Maple syrup
20 gram Honey
20 gram Apricot, chopped
20 gram Walnuts, chopped
20 gram Candied orange
20 gram Lemon peel
15 gram Raisins
15 gram Sultana
20 gram Dates
50 ml Brandy
50 gram Bread crumbs
25 gram Flour
1.
Mix all of the above together.
2.
Put it in a mould and bake at 180 degrees C for 45 minutes.
3.
Serve warm with crème anglaise.