Story Progress
Back to home
Pork Litchi Recipe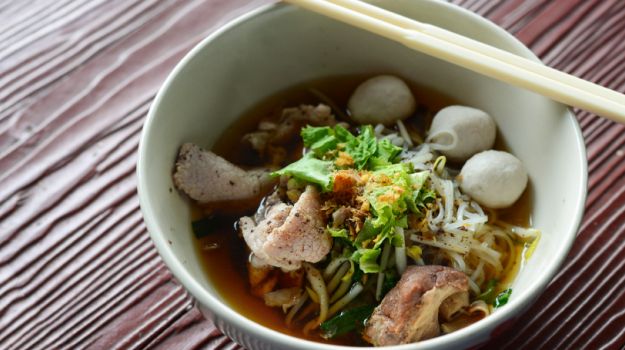 Pork and Litchi together? Sounds odd but tastes delicious. Try this unique combination this summer.

Ingredients of Pork Litchi
Ingredients:
1/2 kg of pork, deboned and cleaned
1/3 cup of red wine vinegar
1/2 cup of chicken stock
1 cup of litchis, peeled and seeded
1/2 cup of cucumbers, julienned
1 Tbsp of cornstarch
Salt to taste
1.
1. Cube the pork, then dip them into the cornstarch. Deep fry for 5 minutes until cooked, then set aside.
2.
2. In a large kadhai, throw together the rest of the ingredients until the stock and vinegar come to a boil.
3.
3. Add the pork and simmer at low heat, covered, for 2 minutes. Serve with steamed rice.