Story Progress
Back to home
Tiramisu Recipe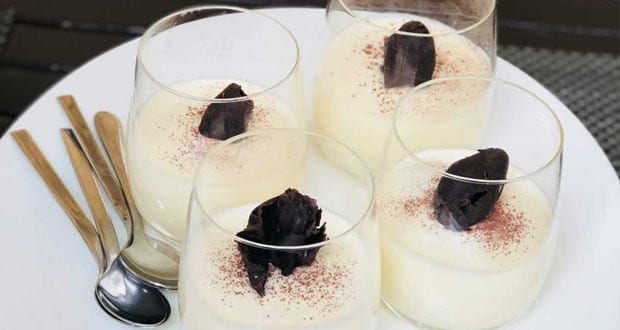 How to make Tiramisu
The star of the Italian dessert- Tiramisu isn't just a fancy dish to have in an Italian restaurant or a bakery anymore. With this amazing, easy and quick recipe by Chef Attilio Di Fabrizio you can make delicious Tiramisu at the comfort of your home, Serve it along with a wine of your choice.

Ingredients of Tiramisu
3 Eggs
250 gram Mascarpone cheese
150 gram Sugar
3 Long expresso coffees
6 Ladyfinger biscuits
to taste Cocoa
1.
Prepare the expresso coffee and put it in a bowl to cool. Cut the ladyfinger biscuits in half horizontally.
2.
Separate the egg yolks from the whites and place them in separate 2 lt. size bowls.
3.
Add 100 gram of sugar to the yolks and whip them up with a whisk or electric beater. When the mixture is frothy, add the mascarpone cheese and continue to stir for a couple of minutes.
4.
Add the remaining sugar to the bowl with the whites and whip up until stiff with a whisk or an electric beater.
5.
Gently mix together the contents of both bowls with a whisk.
6.
Take four small bowls about the size of a cappuccino coffee cup, possibly with the upper border more open than the bottom one. Put a layer of cream in the bottom of the bowl (filling about 1/4th of it). Quickly dip the ladyfingers one at a time in the coffee and place three of them over the cream mixture in each bowl. Cover with more cream and sprinkle with cocoa.
7.
The Tirami Su' portions can be prepared in advance and places in the refrigerator for a few hours until ready to serve. The cocoa should be added only moments before serving.