Holi 2020: The festival of Holi is here. The long weekend makes it perfect to have a gala time with friends and family. Everyone marks the festival by bringing home a range of colours, preparing traditional Holi sweets and snacks, decorating the house, inviting people over home, so on and so forth. While it is a great time for get-togethers, one mustn't forget to pay attention to his or her health, skin care and beauty. The store-brought colours can cause a lot of harm because they contain artificial substances. Holi was traditionally played with natural colours made from flowers and herbs, but now they have been replaced by chemicals.The artificial dyes and chemicals after a period of time can make your skin dry and rash. Those with sensitive skin can even suffer from skin allergies, irritation leading to chronic skin eczemas, amyloidosis, and even serious injuries upon scratching. We often tend to get carried away while we are playing Holi, failing to take any precautions. We also tend to cause further damage to our skin while bathing to wash the colours away as we excessively scrub ourselves. All these factors can really hamper our skin and hair post the festival. So here are 8 tips to protect your skin before playing Holi:1. Apply Coconut and Mustard Oils
Since
dry skin
easily allows chemicals to penetrate the body, always apply
coconut oil
(preferably)
on your entire body and apply mustard oil on your hair, at least an hour before playing. Note: It is very important to oil between fingertips, near fingernails and behind the ear.
Also Read: 5 Pre-Holi Tips For Skin And Hair Care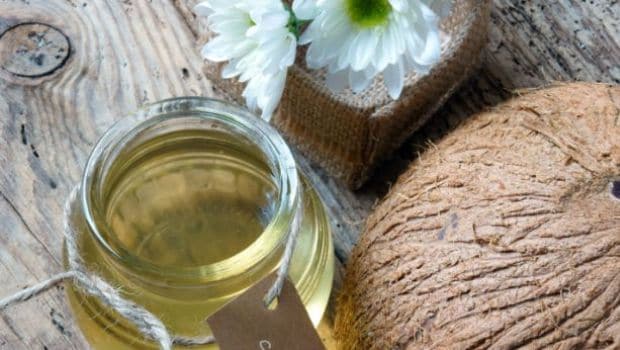 2. Don't Forget SunscreenDon't forget to apply sunscreen after oiling your body, and make sure it is gel based, waterproof and of SPF 25. If you're in the sun for more than 3 hours, remember to re-apply the sunscreen.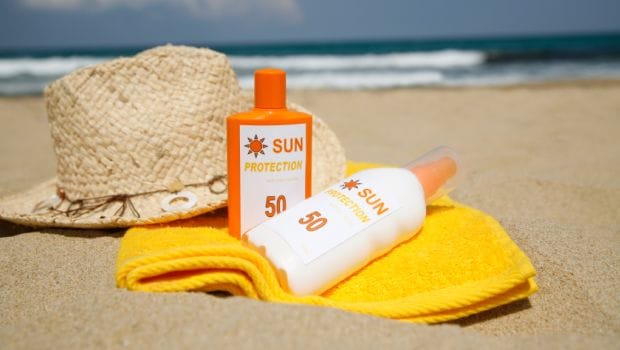 3. Apply Nail PaintApply a thick coat of dark nail paint, preferable the darkest colour possible, and remove it after playing Holi.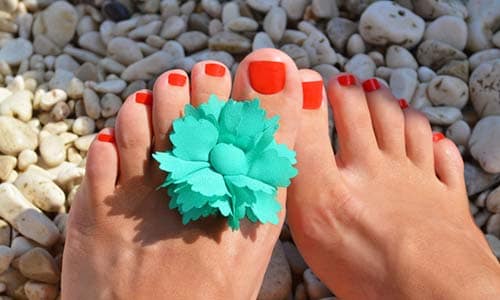 4. Wear SunglassesWear glasses or sunglasses while playing Holi to protect your eyes. The eyes are extremely sensitive, and the chemical content in the colours can lead to irritation, causing allergy. Always wash your eyes with cold water. In case irritation persists even a few hours after playing Holi, contact an eye specialist.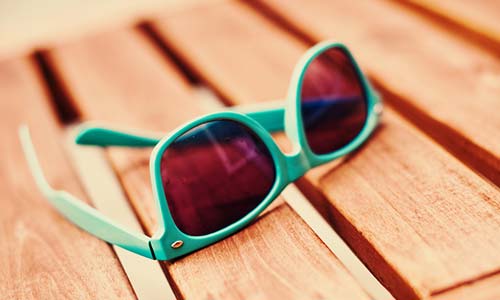 5. Beware of Cuts and WoundsHurt yourself while playing Holi? Immediately wash that particular area and put ice on it. Clean with an antibacterial lotion to avoid absorption of chemicals, and get a tetanus injection in case you haven't taken one in the last 4-5 months. If you already have an open wound or cut on your body before Holi, do use a band-aid so as to avoid the entry and absorption of any harmful chemicals.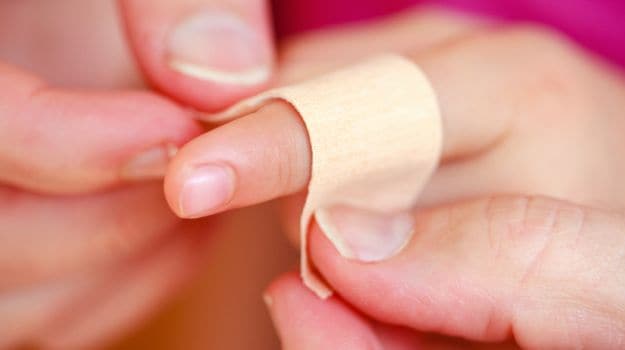 6. Use Herbal ColoursSince it is difficult to tell the difference between natural colours and dye colours, it is necessary to take precautions. Either buy herbal colours, or else make colours at home from flowers such as tesu or genda, even beetroot juice. Request your guests to bring only herbal colours as well.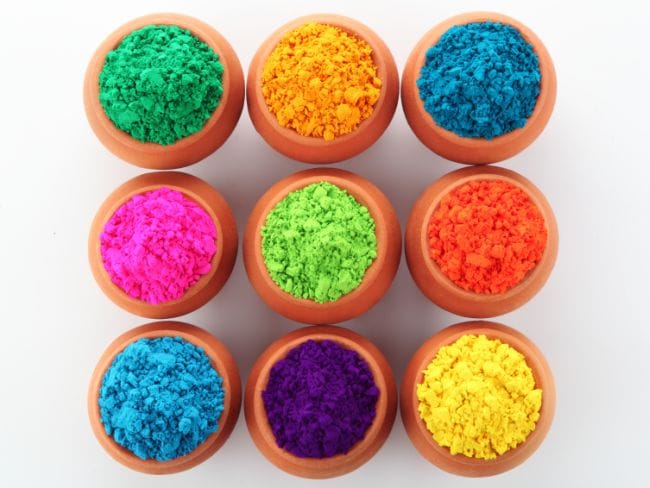 7. Don't Stay in Wet ClothesMake sure you don't stay in wet clothes for any longer than two hours. If you're playing dry Holi (which is definitely better), try to keep washing your face and hands regularly. And if you're hosting the party, then apply curd on each other's face so the colour fades away and the skin gets moisturised too.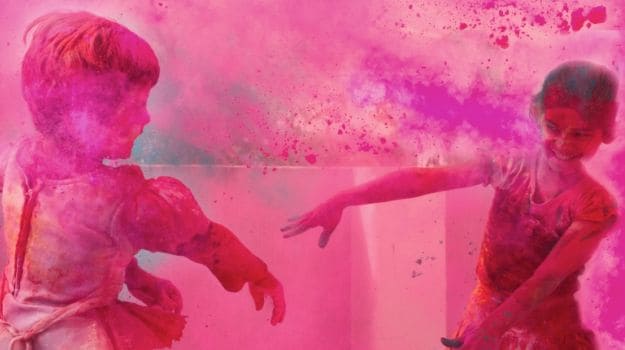 8. Stay HydratedLast but not the least, it is very important for you to stay hydrated. So drink clean water throughout to keep your energy levels high.