Are you feeling stressed out than usual because of the festive running around and parties? Well how about taking out some time for yourself. Revitalize your
skin
, hair and look your best. I believe that stress and inactivity is the first thing that shows on the face and make you feel worried about your looks.Here are some quick tips to revolutionize your look.
Foot Care
: If you are tired of running around this Diwali then this is a must try. Soak your feet in a tub of warm water and add 2 tsp camphor, 2 tsp sesame seed oil, 2 tsp peppermint oil and 4 tsp Epsom salt. This is a wonderful therapy for your feet and mind. It will soothe your senses and make you feel alive. The therapy can get better if you add some marbles and roll your feet on them.Not only your feet will feel lighter and rejuvenated but it will also get softer. I know that the initial running around for the ingredients will be a bit cumbersome but believe me every moment will worth it.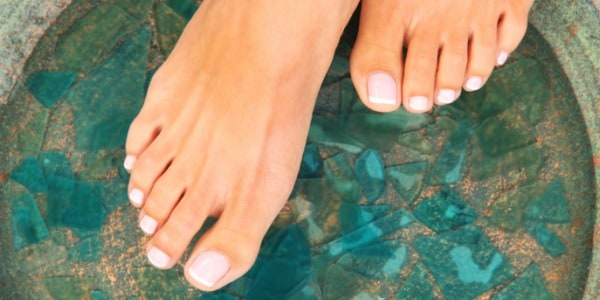 Home made scrub for your foot care works best during the festive season.
Dead Skin
: For dead tired looking skin take 1 tsp of salt, 1 tsp of whole wheat flour, 1 tsp sandalwood powder, 1 tsp of almond powder and milk. Rub this gently into the skin and feel the difference.
Spot & Pimples
: If you have just discovered the overnight spot or pimple that refuses to go, then quickly take 1 tsp of fuller's earth, 2 drops of clove oil and a pinch of camphor. Mix it with water and make a smooth paste. Apply a thick coating of it overnight. By the next morning you will see that it has disappeared or dried out completely.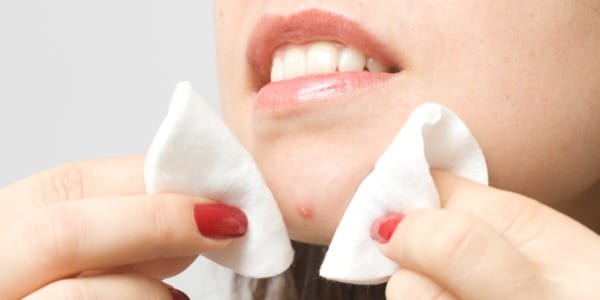 An overnight homemade paste is the go=to remedy for any pimple or spot.
Hair
: For dull dry looking hair, massage 5-6 tsp of mayonnaise into the scalp and hair. Leave it for 20 minutes and then shampoo it. Reveal super soft manageable hair in no time at all. If you have limp hair and an oily scalp then pour half a bottle of beer into your hair. Leave it for some time and then rinse it off.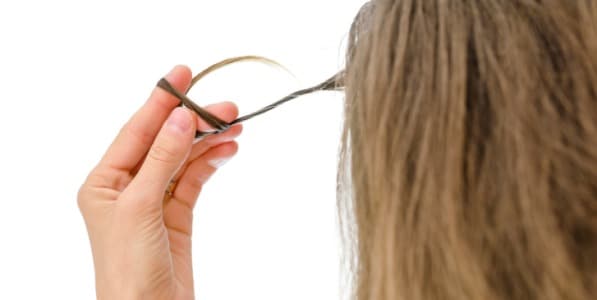 Mayonnaise is one secret ingredient that work wonders for dull hair.
Dark Circles
: Are you tired of late nights, dark circles and tried eyes? Here is a quick tip. Freeze grated cucumber, and massage grated cucumber ice cubes onto the eyes. Relax for some time and feel those eyes cool down. This will also help lighten late night party dark circles.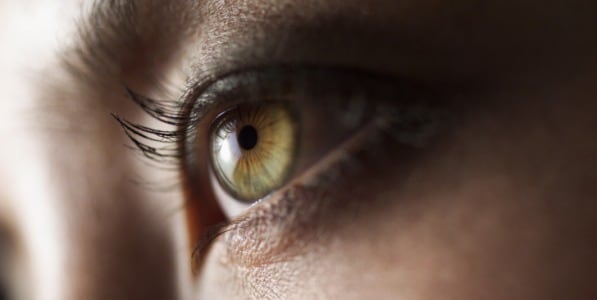 Cucumber is proven to be the magic ingredient for all under eye issues.
Hand Care
: Many a times we neglect our hands and skip our manicure because of time. Here is the solution, just take lemons slices add sugar and 1 tsp of oil. Rub it all over your hands and give yourself a good massage until all the sugar granules have melted completely. Wash your hands for super soft feeling.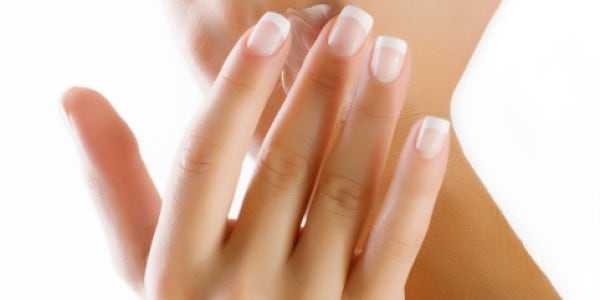 A home made manicure of 5 minutes results in soft, healthy hands.
Lip Care
: For chapped and rough lips, take melted wax add some sesame oil and massage it over your lips. After some time, once the wax has cooled down remove the flakes of wax. This will immediately help retain the moisture and soften your lips.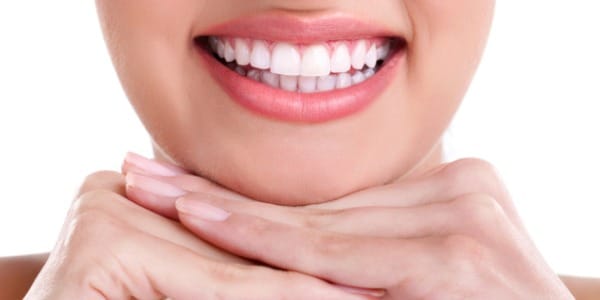 Wax and oil are the go-to home ingredients for beautiful, healthier lips.
Now that you are geared up for looking absolutely stunning this festive season, go ahead and try out these simple yet wonderful natural recipes and look beautiful naturally.
About the Author
Suparna Trikha has been extensively working with a well-known beauty expert for many years. However, she was always inclined towards the use of herbal products. With this concept in mind, she started India's first 100% natural skin & hair center - 'Suparna's Aaveda', that dealt with skin and hair problems the natural way, without the use of any chemicals or synthetics.Suparna has been a regular beauty columnist with The Telegraph, Savvy, Sahara, Hindustan Times and has given expert advice to magazines like Femina, Cosmopolitan and Marie Claire, to name a few. She has also done a series of programmes on various Indian channels and was approached by BBC to do an exclusive programme about her work. More about
her
e.