I spend a lot of time holding the refrigerator door open, looking for some inspiration. To be honest, if it was not for food, you and I definitely did not stand a chance to live even for a day. I am not saying this just because I am a big foodie, but because what I am sharing with you today is sure to inspire you, the way it inspired me. Here are 19 famous food quotes that will make you laugh, set you thinking and most importantly, encourage you some way or the other.

1. "In wine there is wisdom, in beer there is strength, in water there is bacteria" - David Auerbach.

David Auerbach is an American writer who writes on technology for Slate Magazine and is also a regular contributor to The American Reader.

2. "The secret of success in life is to eat what you like and let the food fight it out inside" - Mark Twain.

Samuel Langhorne Clemens was an American writer, publisher and lecturer. He used 'Mark Twain' as his pen name.

3. "He was a bold man who first ate an oyster" - Jonathan Swift.

Jonathan Swift was a 17th century essayist.

4. "Your diet is a bank account. Good food choices are good investments" - Bethenny Frankel.
Bethenny Frankel, founder of the Skinnygirl Cocktails, is a popular American television personality.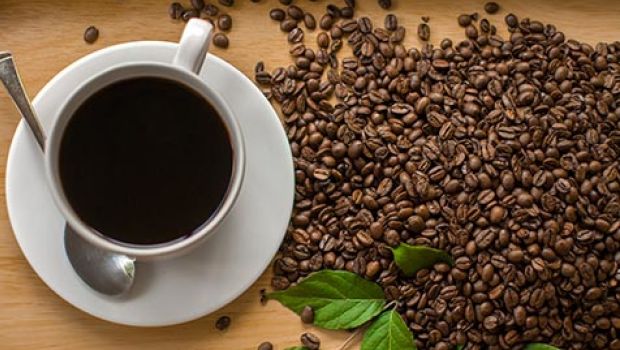 A nice cup of coffee and life will become a piece of cake. Photo Credit: istock
5. "If you cant' feed a hundred people, then just feed one" - Mother Teresa.
A saint, Mother Teresa was the leader of Missionaries of Charity in Kolkata. She won the Nobel Peace Prize in 1979 for her work towards providing a better life to the slum dwellers of Kolkata.
6. "Let food be thy medicine and medicine be thy food" – Hippocrates.

Hippocrates was a Greek physician who was an inspiration in the field of medicine.

7. "Wine is bottled poetry" - Robert Louis Stevenson

R.L Stevenson was a Scottish novelist and a travel writer.

8. "Beware the hobby that eats" - Benjamin Franklin.
Benjamin Franklin, the 6th President of Pennsylvania, was one of the founding fathers of the United States.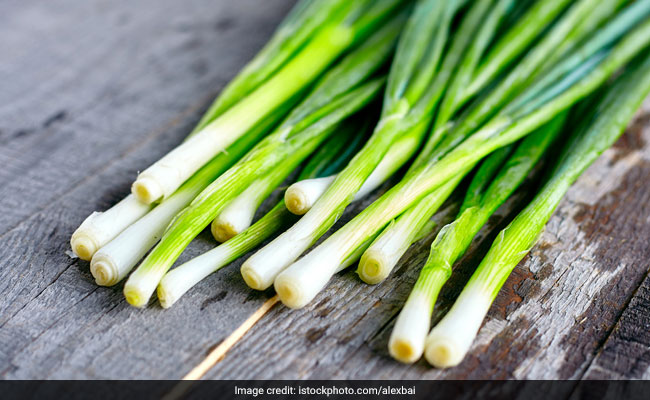 Eat healthy, live healthy.
9. "A waffle is like a pancake with a syrup trap" - Mitch Hedberg.
Mitchell Hedberg was a 20th century American Comedian, famous for his unique style of delivery.
10. "Thank you, horseradish, for being neither a radish nor a horse. What you are is a liar food" - Jimmy Fallon.
Host of the
Tonight
Show Starring Jimmy Fallon, James Thomas Fallon is a popular American Comedian.
11. "Spaghetti can be eaten most successfully if you inhale it like a vacuum cleaner" - Sophia Loren.
Sophia Loren is a famous film actress who started her journey way back in 1950.
12. "Promises and pie-crust are made to be broken" - Jonathan Swift.
Jonathan Swift was a 17th century Essayist.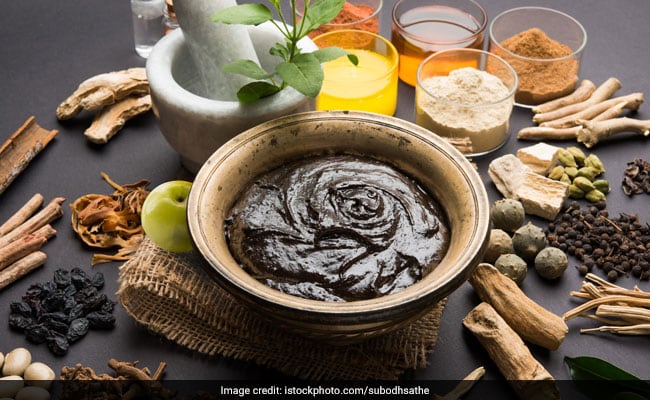 Herbs are the way forward.
13. "At home I serve the kind of food I know the story behind" - Michael Pollan.
Apart from being a famous American Writer, Michael Pollan also happens to teach at the UC Berkeley Graduate School of Journalism.
14. "The secret of being a good actor is the love for food" - Yash Chopra.
A successful director and producer, Yash Chopra was an inspiration to the Indian cinema.

15. "A recipe has no soul, You as the cook must bring soul to the recipe" - Thomas Keller.
Thomas Keller is an American chef.
16. "Life is a combination of magic and pasta" - Federico Fellini
Winner of an Academy Award for the Best Foreign Language Film, Federico Fellini was an Italian Film Director.
The right ingredients make life worth living.
17. "Cooking well does not mean cooking fancy"- Julia Child
Julia Child was an American Chef.
18. "The only thing I like better than talking about food is eating" - John Walters
John Walters is a professional footballer.
19. "Cooking is like love, it should be entered into with abandon, or not at all" - Harriet Vorne Horne
Harriet Vorne Horne was an American Newspaper columnist.

Disclaimer:

The opinions expressed within this article are the personal opinions of the author. NDTV is not responsible for the accuracy, completeness, suitability, or validity of any information on this article. All information is provided on an as-is basis. The information, facts or opinions appearing in the article do not reflect the views of NDTV and NDTV does not assume any responsibility or liability for the same.