Honey
and cinnamon are two of the most powerful kitchen ingredients that are commonly found in Indian households for various culinary as well as medicinal purposes. These two ingredients have long been associated with Chinese traditional medicine and Ayurveda. Individually, they have wonderful qualities for one's health and beauty. But what if you combine the two? Does that make them more potent? Let's learn more about the amazing benefits of honey and cinnamon.
Benefits of Honey
Honey has a long standing reputation of containing medicinal properties which are excellent for both skin and hair. In olden times, Egyptians used it as a healing agent and even documented the same. It has abundant minerals and enzymes. Due to its acidic level, it is often used as an antibacterial and has antioxidants that ward off any free radicals (damaging cells) in the body. It makes for a healthy and natural replacement for sugar. Honey also has a low hypoglycemic index that helps regulate your blood sugar levels.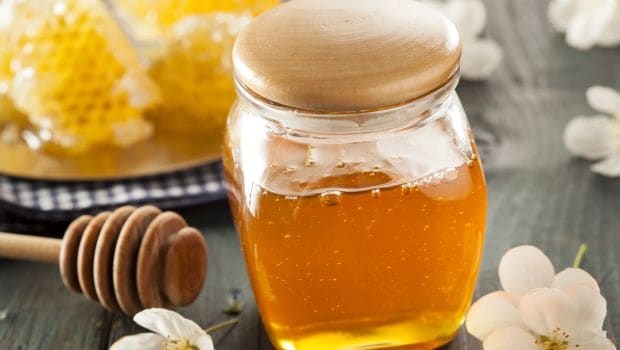 Honey has abundant minerals and enzymes that help in building strong immunity
Benefits of Cinnamon
Cinnamon is a highly aromatic and delicious spice commonly used to add a distinct flavour and aroma in baked goods. However, it is much more than that. It has been prized for its exceptional medicinal properties. Cinnamon is loaded with antioxidants that protect the body from cell damaging agents. It helps the body to fight infections and repairs tissue damage. It is good for diabetics and it slows the breakdown of carbohydrates in the digestive tract. It also helps fight bacterial and fungal infections.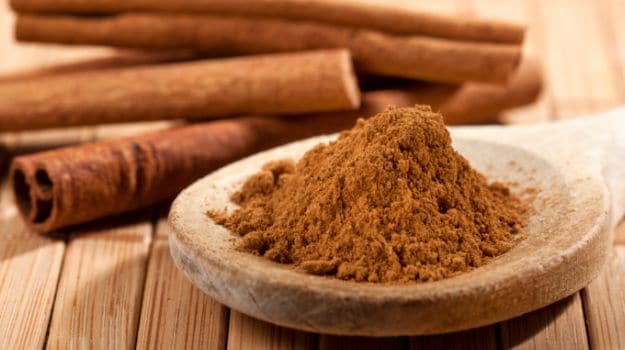 Cinnamon is highly aromatic and flavorsome spice used for medicinal purposesCombination of Honey and Cinnamon: Is it a Miracle Cure?
It is a known fact that honey and cinnamon offer plenty of benefits when consumed individually, however, the important question is do they make an excellent combination together? Macrobiotic Nutritionist and Health Coach, Shilpa Arora says, "Raw honey is a great substitute for sugar. It is excellent if combined with cinnamon as they complement each other. They control sugar spikes by reducing triglycerides (type of fat in the blood) and are a good option for diabetics. Both honey and cinnamon are anti-inflammatory, also combat allergies and boost your immunity system. They are also a great combination for curing constipation." Take a look at the following benefits of honey and cinnamon when consumed together.
1. Good for Healing Wounds
When combined together, both make a great component for healing wounds and various skin infections. The anti-bacterial and anti-inflammatory properties in cinnamon helps the body fight infections and inflammation. Honey contains hydrogen peroxide which is effective in inhibiting bacterial growth, which further speeds up wound healing. Apply cinnamon oil mixed with honey on the wounds caused by infections or any other ailment for best results.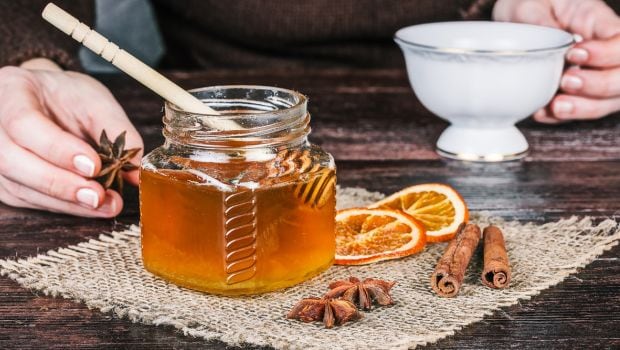 Both when combined heal wounds due to the presence of anti-bacterial properties
2. Good for Diabetics
Cinnamon and honey are excellent for lowering blood sugar levels. While cinnamon lowers the blood sugar by increasing insulin sensitivity, honey is a healthier alternative to refined sugar. Although diabetics should consume honey with caution, and only after consulting their doctor, as it is not devoid of calories.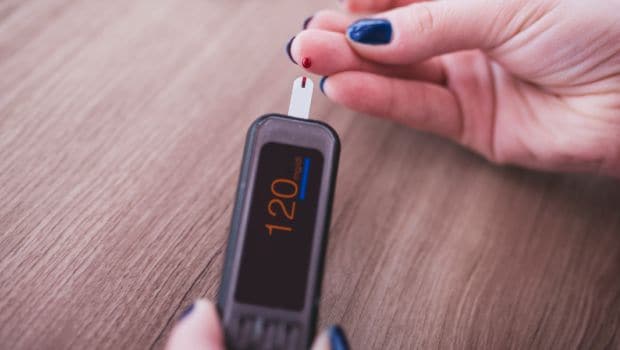 Honey and cinnamon help in lowing blood sugar levels
3. They Combat Various Allergies
Cinnamon has essential oils that help curing various allergies. Honey is rich in pollen which can boost your immune system and helps build tolerance against these allergies and naturally fight them. When two of them are consumed together, they tend to boost the immune system of the body.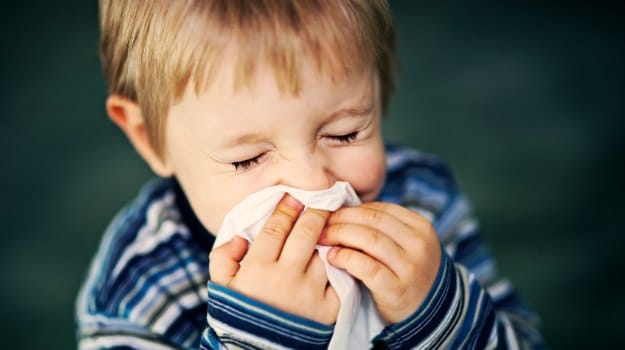 Honey and cinnamon boost the immunity system further preventing allergies
4. A Great Cure for Constipation
Cinnamon provides an antispasmodic effect and thus, prevents gaseous formations in your stomach. It also eases indigestion by blocking the production of body chemicals leading to inflammation. Honey contains enzymes that aid digestion and help cure constipation. It also contains potassium that helps to balance acid accumulation in your body.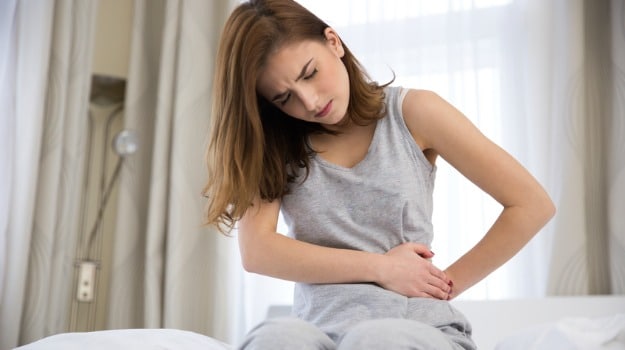 Honey and cinnamon promote digestion
5. Both Fight Skin Problems
Both are loaded with anti-bacterial properties and help fighting skin problems like dead skin cells, excess oil secretion and breakouts (acne and pimple). Manuka honey or raw honey has antimicrobial properties that make it a great agent for reducing breakouts.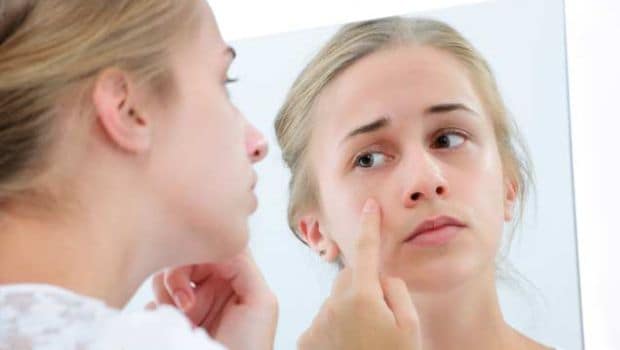 Honey and cinnamon help remove dead skin cells to prevent from breakouts
6. Power-Packed with Antioxidants
Both honey and cinnamon are packed with abundant antioxidants that are great for your overall health and well-being. Honey is rich in phenol antioxidants that may help reduce the risk of heart disease. The combination can be very useful for fighting free radicals in the body and preventing the risk of several chronic diseases.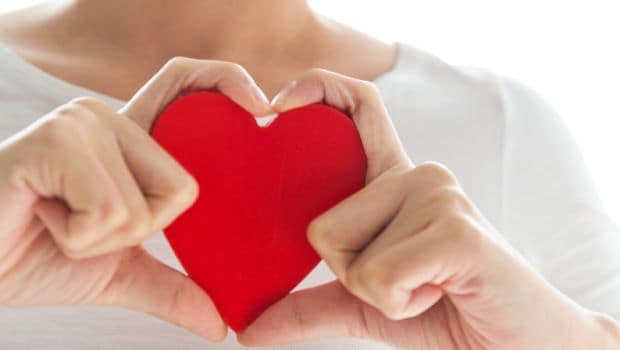 Honey and cinnamon have abundant antioxidants How to Consume them Together
Shilpa suggests that you could consume honey and cinnamon water first thing in the morning to cleanse and detoxify the body. Raw honey applied to your skin can work as a natural moisturizer. One could simply add honey and cinnamon instead of sugar to your hot cup of tea or coffee for a healing boost.Here are some more forms of honey and cinnamon that can be consumed together suggested by Nutritionist and Dietitian Mehar Rajput from FITPASS:
If you're looking to lose weight, take one teaspoon honey and one fourth teaspoon cinnamon in one glass of water every day. Drink this 30 minutes before breakfast on empty stomach and at night before sleeping. This will help you lose those few extra pounds.
If hair loss is your concern have cinnamon added in olive oil and apply it on your hair twice a week.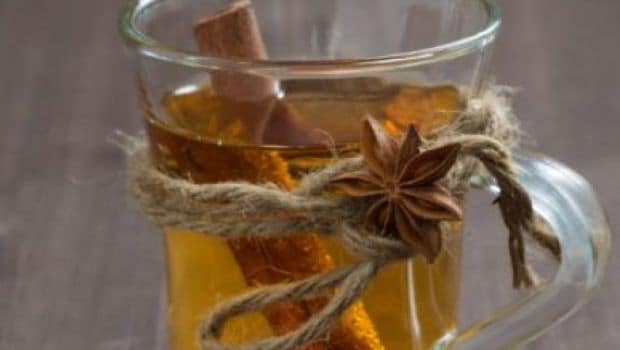 Honey and cinnamon when combined together are great for a healthy body and skin
To reduce your cholesterol level, take two teaspoon honey+ three teaspoon cinnamon in water and drink it through the day.
For PCOS soak cinnamon powder in one glass of water overnight and drink on an empty stomach through the day. This can help regulate the menstrual cycle and promote fertility.
To get your skin glowing naturally, add one teaspoon of raw honey and one teaspoon of cinnamon in a bowl and blend it into a paste. Apply it on your face using a brush or your fingers and leave it for 20 minutes before rinsing it off with lukewarm water. Use this face mask once or twice a week for best results.