Waking up to a well-stocked table on a lazy day is one of the simplest pleasures of life. The concept of brunch originated in England in the 1800's and the idea behind this hearty meal is quite simple - to make up for the missed breakfast when lunch time is still a few hours away. But today, this notion has clearly undergone a makeover. With restaurants chalking out a dedicated menu, brunch has transformed into a hip outing with friends and family.
There's a lot to love about brunch. While some see brunch as an opportunity to sit back and unwind over a speedy meal and light alcohol, others like to head out to indulge in a lavish buffet. It's the perfect way to entertain. For those of you who like playing host, here's a handy guide to plan the perfect at-home brunch.
1. Never miss out on those pancakes
Pancakes are one of the most loved items on a brunch menu. One of the best things about them is the ease with which their form has been adapted by different countries across the planet. From those doused in honey and gooey chocolate to the ones with caramelized apples atop; pancakes are the easiest ways to please. These are easy to make, quick to serve and a must on every brunch menu!
The best pancakes in the world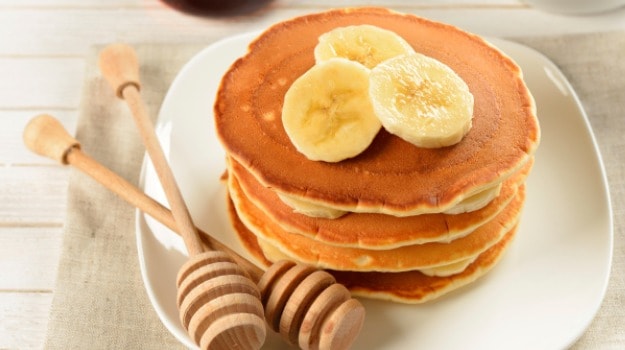 2. Wrap, stuff and roll
Brunch is some seriously good food, made in snap. From terrific tacos, quirky quesadillas to sensational shawarma and kathi rolls - add a variety to your conventional brunch menu with some of the classic rolls from across the globe!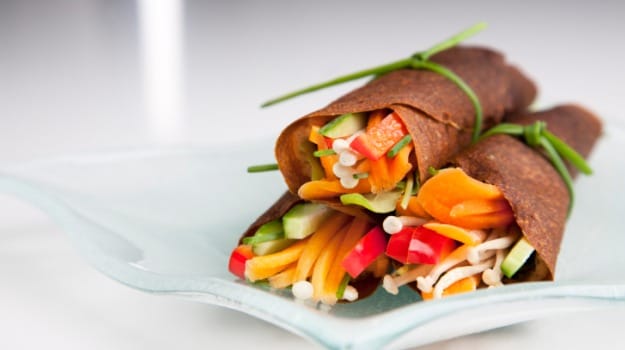 3. You can never go wrong with a bowl of salad
Salads are evergreen; they never go out fashion and exhibit the best that the season has to offer. They fit into any occasion and never fail to delight. Just bung in your favorites, whip up a quick dressing, sprinkle some herbs and add a splash of oil - easy and effortless.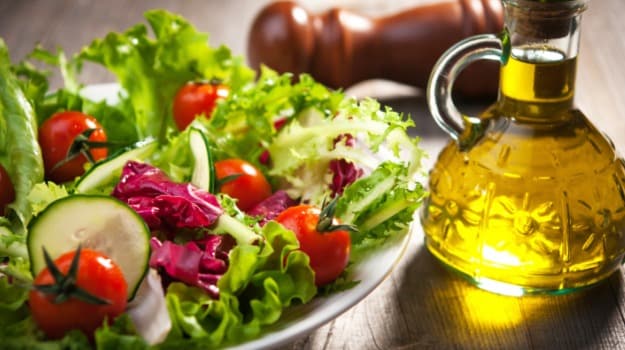 4. Of breads, buns and lot more!
Decorate your plates with some croissants, muffins, sweet buns, waffles with maple syrup and cinnamon rolls, hot out of the oven.
Waffles for Breakfast and Beyond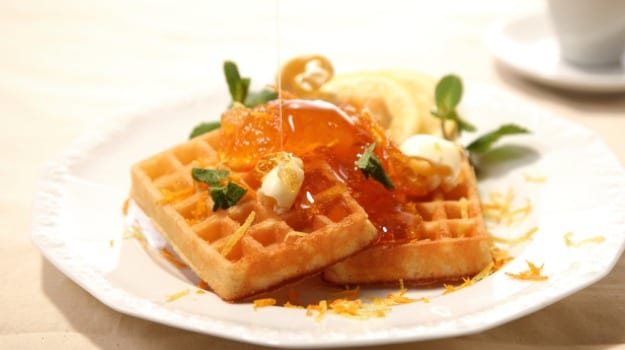 5. Who doesn't love eggs?
A quintessential breakfast option for most, eggs are just so versatile. You can choose to cook and serve some of the most stylish yet simple preparations for your big brunch. From the traditional eggs benedict to our desi egg masala, take your pick.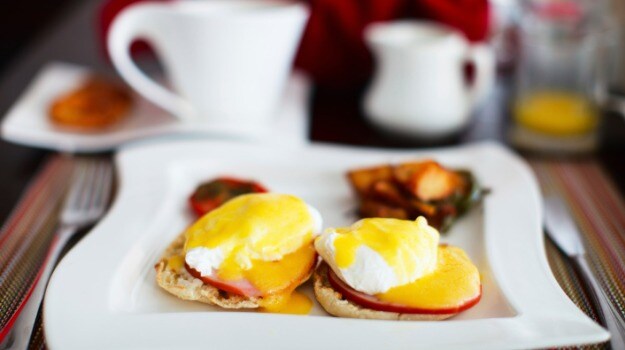 6. Drink up!
Soak up the sun with your favourite cocktail. We'd love to lounge over a boozy brunch. Add a kick to your meal by serving some sangria, get it right with this classic recipe.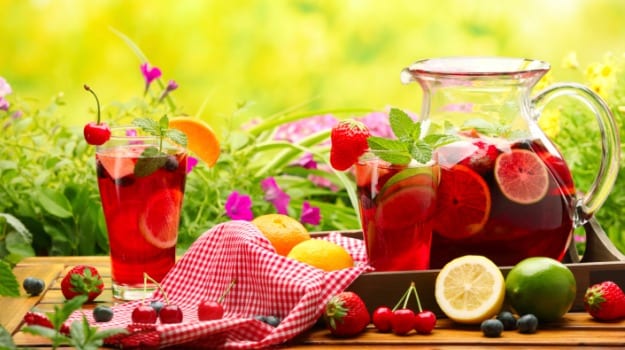 For those of you, who would like to give alcohol a skip, slurp over some thick, fruity smoothies.