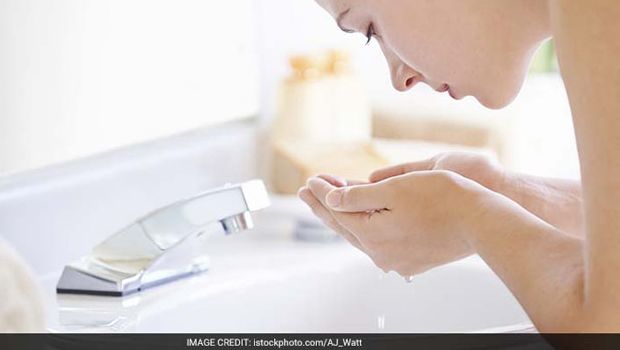 Mushrooms have polysaccharide which promotes hydrating and plumps our skin, leaving it smooth and supple.
Anti-Ageing Benefits
Mushroom owns properties which can prevent early signs of aging. A lot of anti-aging creams, lotions and serums have chemical properties in it, however, mushrooms are a natural source and can enhance the skin and can prevent it from the age spots, uneven skin tone and discoloration.