Atta, Nuts and Oodles of Ghee, Punjab's Pinni is All Things Winter-y and Decadent
Sushmita Sengupta | Updated: December 07, 2017 15:36 IST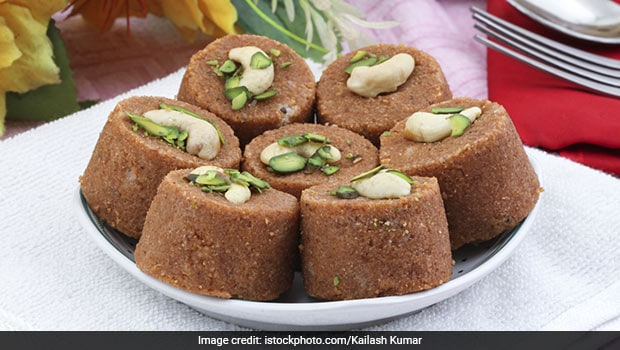 Winters are finally here! Even as you pull out your set of quilts and blankets and wrap yourself in fuzzy woolens, we know that secretly you can't wait to give in to the many cravings winter days come with. And no, you are not alone. With a decadent repository of winter delights coming from different parts of the country, winter-bingeing is not that uncommon a trait. Panjiri, pinni, halwas and laddoos, India's winter desserts have quite a fan following at home and abroad. One such winter favourite that makes it to the all-time winter classics list is Pinni - a rich Punjabi dessert made with flour, milk, loads of nuts and desi ghee. Pinni, while being perfect for the nippy weather, is also a festival favourite. It is often prepared at home for birthdays, marriages and even religious gatherings.


Come winters and local halwai shops are stacked with fresh pinni. But there are still several Punjabi households who prefer making these delicate and chewy round balls at home - almost as a winter tradition. It is also common to make a huge batch of pinni in one go as they do not go bad for a lengthy time and do not require to be chilled.

(Also read: 7 Warm and Delicious Indian Sweets To Try This Winter​)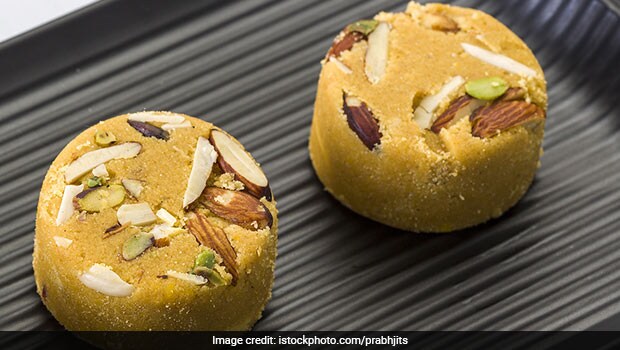 There are several varieties of pinni that are made traditionally like atte ki pinni, chawal ki pinni and urad dal ki pinni. Atte ki Pinni has to be the easiest and most common form of pinni you would find in Punjab and other parts of North India. Made by cooking flour in ghee, sugar and milk on low flame, in a heavy bottom pan or kadhai, the pinni mixture is stirred continuously till it turns brown in colour and starts giving out a pleasant aroma. Pinni is also loaded with oodles of nuts like green cardamom, cashew, almonds and raisins which makes the dessert even more loaded and flavoursome. Ghee is an essential part of every winter dessert, it helps keep the body warm from within. You may need to add some more milk gradually if your pinnis are turning out to be dry and crumbly. Milk helps bind the mixture so pour it slowly until you feel that the mixture has found the right consistency. Allow the mixture to cool and start moulding.

Here's a delicious recipe of Atte ki Pinni by Ashwini that will help you churn out these delicious warming delight in the corners of your kitchen.




For the latest food news, health tips and recipes, like us on Facebook or follow us on Twitter.