Rice-based dishes are quite popular not just in India, but across central Asia. No matter which country you visit, you will surely encounter some or the other version of biryani or pulao. Rice is a ubiquitous grain and transforming it into a one-pot delight was clearly a hit in the royal kitchens. In India, we cook rice both as biryani and pulao both but in Afghanistan pulao is the one which is clearly a hit. If you are looking for a mid-week treat that is fit for royalty, Afghani pulao is the recipe that you need. An indulgent treat, Afghani pulao is quite unique and different from your usual biryani recipes.
Why Is It Called Afghani Pulao Or Kabuli Pulao?
The name of this humble dish points to its area of origin - Kabul, the capital of Afghanistan. Afghani pulao was originally made in the kitchens of royal families in the country on festive occasions. In fact, legends suggest that the cooking skills of a chef would be gauged by how well he could make the Afghani pulao. In terms of the dishes hierarchy, the pulao occupied the centre stage. However, over time it became a popular dish among the masses and was part of the everyday fare as well.


Also Read: 7 Afghani Recipes You Must Try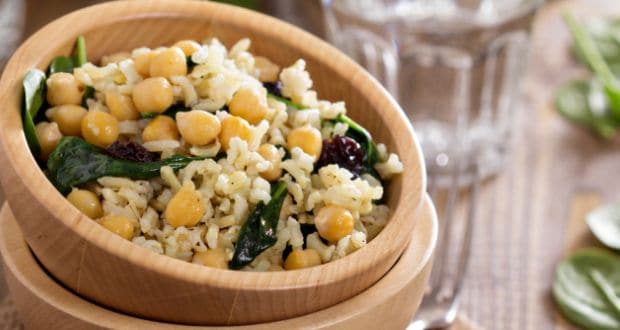 What Is Afghani Pulao Made Of?
Afghani pulao is made of some interesting and unique ingredients that are quite different from the usual pulao or biryani recipe. Mutton and rice are of course the primary components of Afghani pulao. Other important ingredients of the Kabuli pulao are julienned carrots, sliced onions, raisins and whole spices including cardamom, cloves and star anise.
Do You Need Any Prior Preparation To Make Afghani Pulao?
Luckily, the Afghani pulao recipe is quite easy and does not require much prep either. You would simply need to cut the mutton slices into bite-sized portions and soak the rice for about an hour before cooking. This will help reduce cook time and get the Afghani pulao ready in a quick and hassle-free manner!


Also Read: Watch: How To Make Tawa Pulao Or Pav Bhaji Pulao In Mumbai-Style
How To Make Afghani Pulao For Mid-Week Indulgence | Beginner-Friendly Afghani Pulao Recipe
Afghani pulao is quite delicious and makes for an ideal mid-week indulgence, but it is not a tedious recipe at all. In fact, even beginners can ace this wholesome and delightful treat in their kitchen. Try this one-pot Afghani pulao recipe today!
Add mutton pieces, whole spices and salt to a pressure cooker. Let it cook and tenderise for 4-5 minutes. Save the mutton stock and keep it aside.
Now, take a pan and heat the ghee in it. Caramelise half the onions and julienned carrots. Keep them aside for garnish.
In the same pan, add cumin, the remaining onion, ginger-garlic paste and garam masala. Let it roast for a while, then add the cooked mutton to it. Once the masalas coat the mutton properly, remove it from the pan.
Now, add soaked rice to the same pan along with half the mutton stock and half water. Let it boil till the rice is 80% cooked.
Once the rice is ready, add back the mutton and garnish with caramelised onion and carrots. Add black raisins and slices of almond for that extra crunch.
Let it steam for another five minutes, then remove it from the heat and serve fresh!
Click here for the full step-by-step recipe for Afghani pulao.
About Aditi AhujaAditi loves talking to and meeting like-minded foodies (especially the kind who like veg momos). Plus points if you get her bad jokes and sitcom references, or if you recommend a new place to eat at.