Children's Day 2017 is here! The time to revisit those good old days when office meetings, deadlines and pending assignments were far from invading our happy little zone! In India, each year Children's Day is celebrated across schools with much fervor on 14th November which also happens to be the birth anniversary of our first Prime Minister, Pandit Jawahar Lal Nehru. It is said that Pandit Nehru was extremely fond of children and their unabashed innocence. Kids loved being around him too, and used to fondly call him Chacha Nehru. Go down memory lane and you will find a treasure trove of nostalgic goodies; from teachers dressing up as children and putting up hilarious performances, to the treats distributed to every student during recess time. This year surprise your child with a fun-filled tiffin-box, that's tasty and nutritious too.
Here are a 7 quick lunch box recipes and ideas that are sure to impress your kids.
Recipe by Arjun Gupta​
Give a healthy spin to their all-time favourite snack and see them grin from ear to ear as they enjoy this delicious burger made with mushrooms, lentils and sun-dried tomatoes. Place it between soft whole wheat buns and you are good to go. Avoid adding too much sauce as that might make the bun soggy by the time its eaten. You could add a slice or two of fresh tomatoes to keep the burger moist.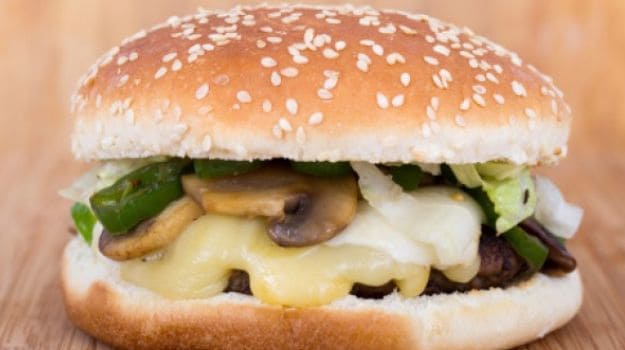 2.Tomato, Paneer and Mint Chutney Sandwich
Recipe by Aditya Bal and Devanshi
An explosion of simple flavours and lots of colour, just how kids like it. This easy and hassle free sandwich recipe packs the goodness of tomato, paneer and mint. It's a perfect helthy treat for your children.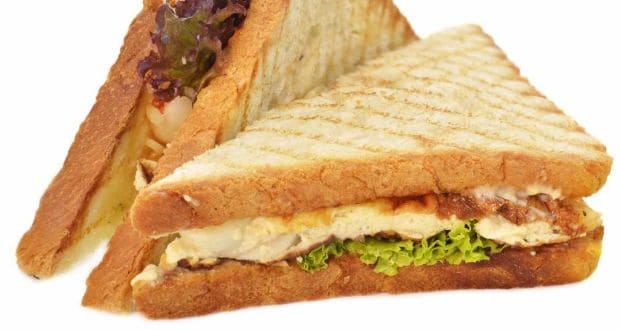 3.Ragi Pancakes with Sausage Filling and Yoghurt Dip Recipe
Recipe by Plavaneeta Borah
The delicious and wholesome pancakes made of Ragi flour and stuffed with a delicately spiced filling of sausages, baby corns, button mushrooms and red bell peppers. An instant hit with kids.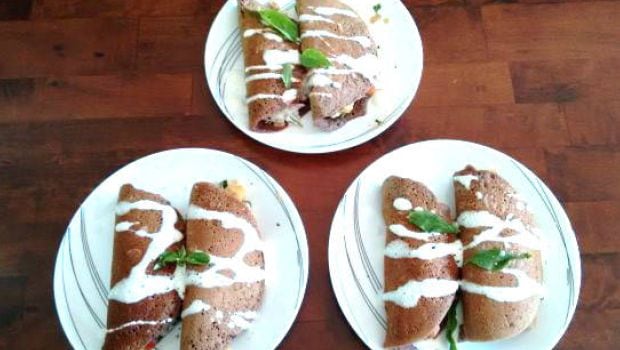 4.Vegetarian Burritos
Recipe by Chef Aditya Bal
Whoever said healthy eating and taste can't go hand in hand obviously didn't know about Burritos, the Mexican wonder snack packing the goodness of Tortilla bread, kidney beans and a cheese mix served with a sensational salsa sauce. Say bye-bye to fussy eaters and hello to second helpings!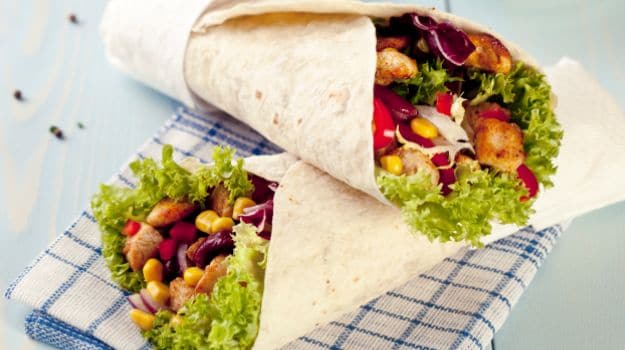 5.Moong Dal Chila
Recipe by Rekha Kakkar
One of North India's favourite breakfast recipes chila is an all-time favourite recipes for Indian parents around the world who want to make sure their child has a healthy, filling and delicious lunch for the day.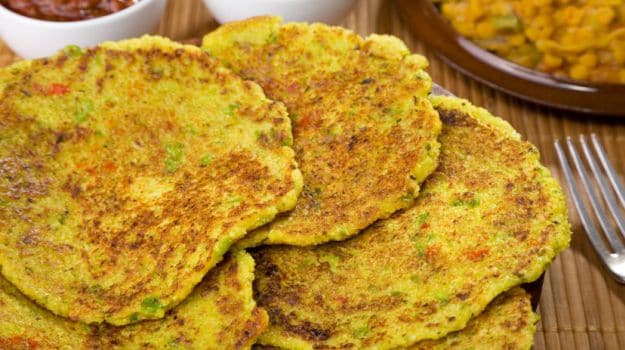 6.Cheese and avocado paratha
Recipe By Chef Vicky
A quick easy and impressive take to the good ol' paratha. Stuffed with avocado mixture and mozzarella cheese, this recipe is a winner with kids and adults alike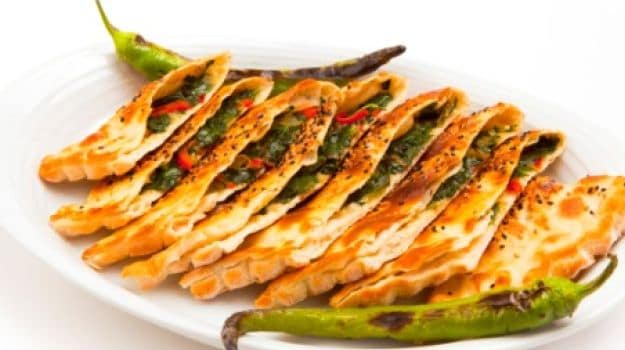 7.Pumpkin Oats Cake
Recipe by Purva Vivek SawantWho doesn't love cakes! Bake your child a healthy cake with pumpkin and oats, full of A vitamin, fiber & iron and spread a cheer.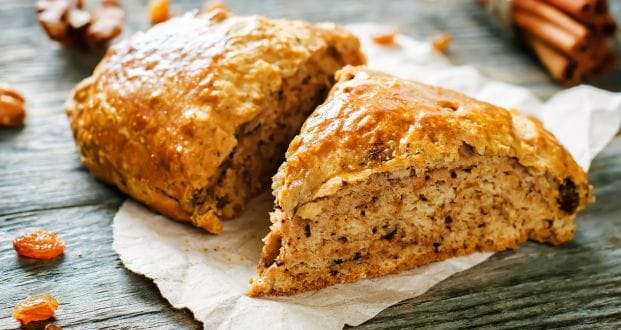 Try these special lunch box ideas for kids and make them smile on this special day. Happy Children's Day.
About Sushmita SenguptaSharing a strong penchant for food, Sushmita loves all things good, cheesy and greasy. Her other favourite pastime activities other than discussing food includes, reading, watching movies and binge-watching TV shows.