Constipation and irregular bowel movement are the most common health problems that people are facing around the world. According to a latest survey, about 22 percent of people living in metro cities are facing the consequences of an unhealthy and sedentary lifestyle in the form of constipation. According to the book 'The Complete Book of Ayurvedic Home Remedies' by Dr. Vasant Lad, "Constipation is a vata condition that expresses vata qualities like dryness and hardness. It is caused by insufficient fibre in the diet, inadequate water intake, lack of exercise, heavy meat eating and numerous other factors." But fret not! Eating these winter fruits may help clean your stomach and keep constipation at bay.
Here Are Three Winter Fruits That May Help Relieve Constipation:
1. Grapes


Grapes are packed with dietary fibre. According to the USDA, a 100 grams serving of grapes contain 4 grams of fibre. Fibre is known to increase bulk of our stool and helps the food to pass smoothly through the digestive system. There are many ways you can add grapes to your diet - you can eat them as is or toss them in your oatmeal or salads; better still, add them in your bowl of yogurt, which will double its effect and have a soothing effect on your stomach.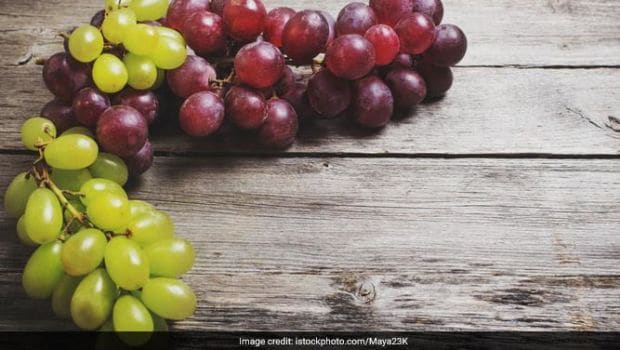 2. Oranges


According to USDA, oranges have about 3 grams of fibre, which is 13% of the recommended daily fibre intake. Oranges are rich in the soluble fibre - pectin, which helps accelerate colonic transit time and also reduces constipation. Additionally, oranges contain a flavanol called naringenin, which researchers found can work like a laxative. Oranges are a perfect on-the-go snack and can also be added to your salad and fruit chaat.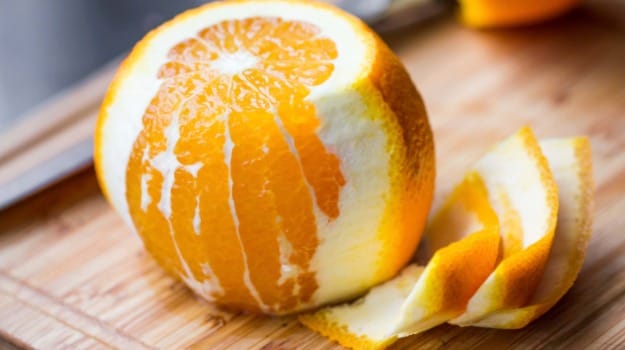 3. Guava


Guava is one of the richest sources of dietary fibre, as per Bangalore-based nutritionist, Dr. Anju Sood. Hence, eating guavas may aid in healthy bowel movements and relieve constipation. Moreover, findings of various studies have shown that guava leaf extract is antimicrobial; meaning it may restrict harmful microbes in the gut that can cause diarrhoea.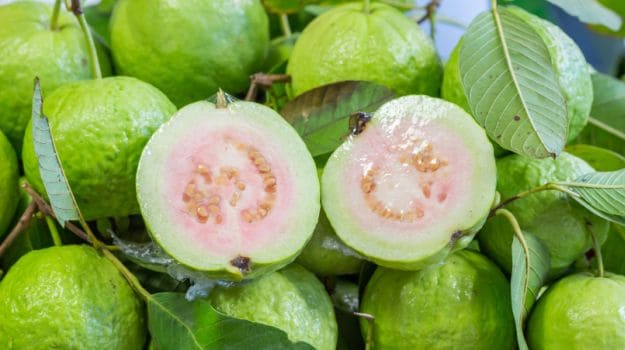 Tip: If you are dealing with constipation problem, then it is important for you to stay hydrated. With enough water in the body, the stool will be able to move smoothly through the digestive tract.


Disclaimer: This content including advice provides generic information only. It is in no way a substitute for qualified medical opinion. Always consult a specialist or your own doctor for more information. NDTV does not claim responsibility for this information.