Photo Credit: IStock
Historically, medical practitioners believed that during a
fever
, the body must not be fed simply because it will direct its energy towards digestion rather than ways to fight off the fever, eventually leading to worsening your symptoms. This popular advise seems to have originated during the late 1500s, when it was assumed that a fever could be cured by fasting while a person suffering from
cold
must be fed because it occurs due to a drop in the body temperature.Over the years, with numerous scientific studies that prove the phrase as inadequate and problematic, we have come to terms with the fact that
starving
a fever may not be a solution and could be potentially dangerous.
In line with common experiences, whenever we are suffering from fever, a visit to the doctor often concludes with an assertion to drink plenty of
water
in order to keep yourself hydrated and also eat lots of fruits and vegetables to replace the lost nutrients from the body. To prevent
weakness
, the body requires essential salts and fluids.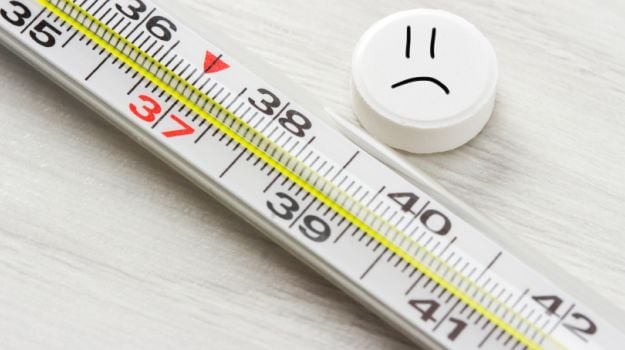 Photo Credit: IStock
What you must do
We've grown up hearing "prevention is better than cure" and rightly so. Our
immune
system must be strengthened with antioxidants and foods that are rich in Vitamin C and Vitmain E that contribute to the healthy state of our body. Foods that are extremely rich in bioflavonoids must be eaten on a regular basis. These are found in yellow colored foods like lemons and
bananas.
During a fever, the overheated state of the body burns more
calories
than usual and the metabolism becomes faster. This burden's the body with an energy demand and thus, we must be sensitive to that. Therefore, it can be fatal to starve oneself during a virus.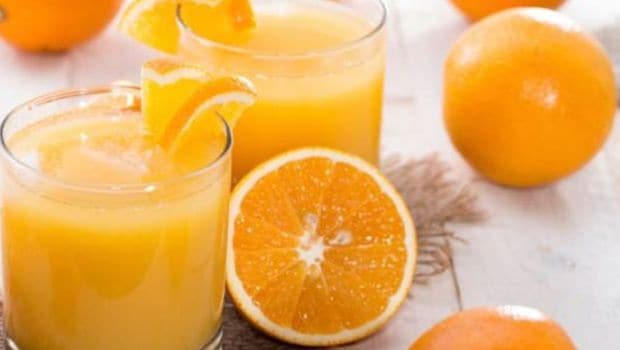 Photo Credit: IStockEven more crucial than eating is the need to drink.
Sweating
during a fever is a common process and it can lead to dehydration and fainting spells. A number of people complain of a loss of
appetite
and this maybe due to the fact that the body is involved in fighting off the pathogens and uses its energy for that.Drink as many fluids as you can, a simple mixture of
salt
and sugar in water provides instant energy. Water enables the body to fight off the toxins with ease, facilitating the road to recovery. Incorporate rice and oats in your diet, they enable healing. Adding g
arlic
to your diet immensely improves the body's fighting mechanism due to the antioxidants present in garlic. To combat high temperatures, warm milk with honey and saffron also does wonders.
Fact or fiction?
Next time you encounter somebody rendering these words of wisdom, kindly think twice and first, consult your doctor, before you decide anything for yourself. According to Nutritionist Dr. Simran Saini, starving yourself during fever is the worst thing that you can do. "It can lead to fainting. We usually suggest
fluids
that are rich in electrolytes. The patient must have
shikanjee
,
lemonade
and
chhach
. During a fever, the body is involved in burning energy and thus food, in the form of fluids is easy to digest and provides that extra dose of energy that you crucially need. "Light foods like
khichdi, dal
and rice or porridge is recommended as they are easy to digest."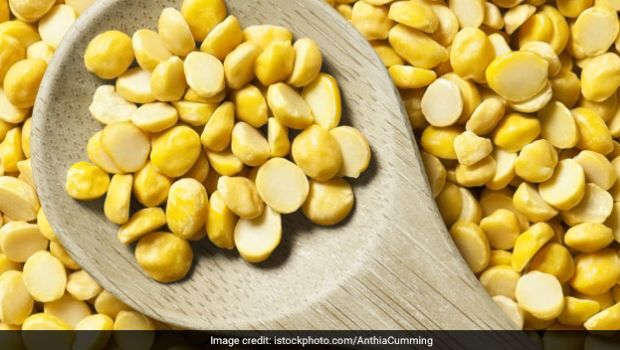 By fueling your body with nutritious
food
, you prevent the spread of bacteria. It can be hard to separate fact from fiction and therefore, the best thing to do is to visit your nearest doctor for advice.
Disclaimer:The opinions expressed within this article are the personal opinions of the author. NDTV is not responsible for the accuracy, completeness, suitability, or validity of any information on this article. All information is provided on an as-is basis. The information, facts or opinions appearing in the article do not reflect the views of NDTV and NDTV does not assume any responsibility or liability for the same.