Press Trust of India | Updated: January 04, 2017 15:45 IST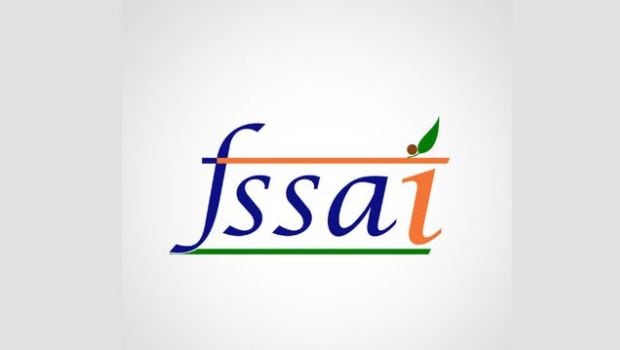 food items - salt, oil, milk, vanaspati, atta, maida and rice.

Fortification is the addition of key vitamins and minerals such as iron, iodine, zinc, Vitamin A & D to staple foods such as rice, milk and salt to improve their nutritional content.

"We had formulated a comprehensive regulation on food fortification. The draft guidelines were operationalised in October in public interest. Now, a gazette notification has been issued seeking public comments within 30 days," Food Safety and Standards Authority of India (FSSAI) CEO Pawan Kumar Agarwal told PTI.

He said a final guidelines would be issued after taking into consideration the public comments.

FSSAI has invited suggestions and objections from the stakeholders within a period of 30 days from the date of publication of the draft notification on 'Food Safety and Standards (Fortification of Foods) Regulations, 2016'.

The gazette notification was issued on December 23 and uploaded today on FSSAI's website. The guideline prescribe the standards for fortification of salt, oil, milk, vanaspati, atta, maida and rice.
"The control of micronutrient deficiencies is an essential part of the overarching effort of the Government to fight hunger and malnutrition in the country," FSSAI said. Food fortification is a simple, proven, cost effective and complementary strategy that has been used across the globe to safely and effectively prevent vitamin and mineral deficiencies, it added.

As per this regulation, fortified food should bear the logo as prescribed. The regulations also provide for specific role of FSSAI in promotion for food fortification.

FSSAI has set standards for fortification of salt with iodine and iron; of vegetable oil and milk with Vitamin A and D; wheat flour and rice with iron, folic acid, zinc, vitamin B12, vitamin A and some other micro nutrients.

(This story has not been edited by NDTV staff and is auto-generated from a syndicated feed.)


Food regulator FSSAI has sought public comments on draft standards for fortification of seven