Flours
from different grains and millets have been in the global culinary repertoire since a long time. Most cuisines depend heavily on a varied range of breads - from Italian ciabatta, French croissants, British bannock and other artisan breads to Indian
parathas, pooris, naans
and
kulchas
.
Flours
are essential ingredients when it comes to baking as well, being the base for sinful treats like
cupcakes
, cookies, cakes, pies, tarts and quiches. With the current shift to making healthier eating choices, people are becoming more aware of alternative flours that are available in the market other than refined white flour. Not only do they provide a break from the monotony of regular meals but also add a host of essential nutrients to your
diet
.
Coming to India, southern Karnataka sees ragi cultivation in abundance; its indigenous preparations are therefore centered on ragi. The love affair between the Southern states and rice flour needs no hyperbolic introduction. Besan or gram flour is another valued ingredient in the local kitchens of India. It is central to making some of the many versions of the ambrosial kadhi. Bajra (pearl millet), jowar (sorghum) and maize are other few ingredients traditionally milled and incorporated in customary Indian cooking.(Shop for gluten free flours, grains and staples here)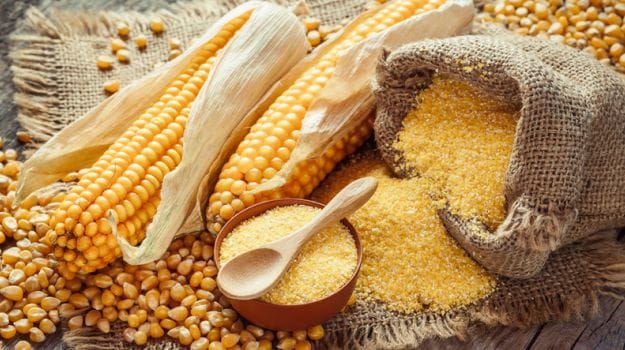 According to experts, you should always feed your body a variety of food items. Just like your workout regime, your daily meals should also have a good mix of different ingredients rather than a few staples repeated over and over again for days, weeks and months altogether. Unfortunately, our urban lifestyle is such that refined flours find inroads into our everyday meals regularly. At a time when people suffering from lifestyle diseases are on the rise, altering the existing lifestyle is the only way to get back to being healthier.
If you can't seem to pick and choose one out of the many flour available near you, head this way please. We've listed out five essential flours that should be a part of your regular cooking. These interesting, healthier flours will score an ace on your palate and nourish your health.1. Ragi Flour
Ragi flour can easily be incorporated in your daily diet. It is gluten free and suitable for those who are lactose intolerant. It is a good source of carbs and is enriched with essential nutrients like calcium, antioxidants, and dietary fiber among others. Ragi is energy dense and helps in satiating hunger for long. It facilitates weight loss and is suitable for diabetics. You can also mix ragi flour in your regular atta to add a distinct flavour to your chappatis. The flour is easy-to-use and ideal for baking purposes too.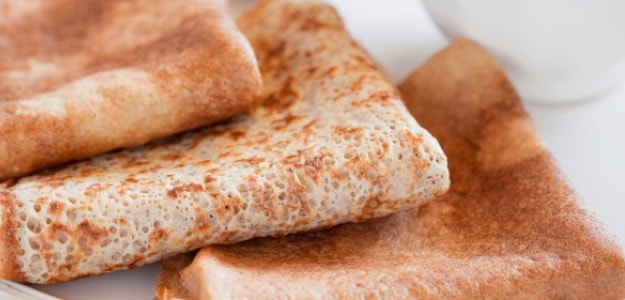 2. Quinoa Flour
If you are a believer of superfoods then quinoa is a must in your diet. Quinoa flour can taste a bit bitter at first. You can try toasting it lightly to get rid of the bitterness. The gluten free goodness of quinoa flour also comes teamed with fiber. It is nutritionally dense and can be easily incorporated into making chappatis, pooris, cakes, muffin, dosas and much more.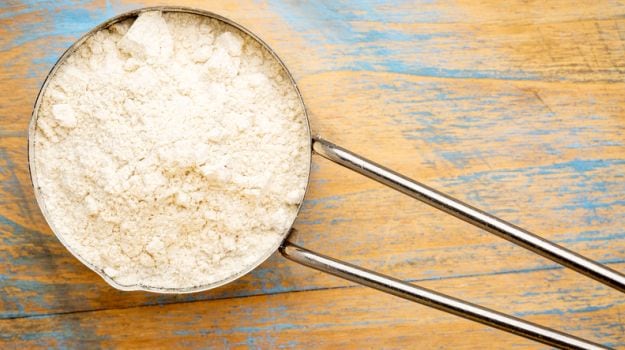 3. Soy Flour
Soy comes packed with Vitamin D, protein, calcium, iron, manganese, B Vitamins, folate, zinc and Vitamin K among other essential micronutrients. You can replace 30% of your regular atta with soy flour and mix the two to get an enhanced flavour and texture in your preparations.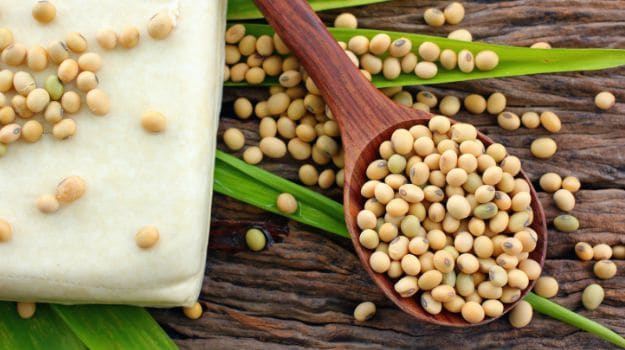 4. Bajra Flour
Bajrarotis are a staple in Rajasthan. Unlike wheat, bajra is much more dense in energy and tends to fill you up quickly. The West and the North of India have traditionally been putting bajra to culinary purposes especially during the colder months. Like most other wheat flour alternatives, bajra atta is also gluten free and a good source of fiber. Besides this, it comes packed with amino acids, antioxidants and is known to be beneficial in regulating blood sugar levels, blood pressure and promoting hearty health.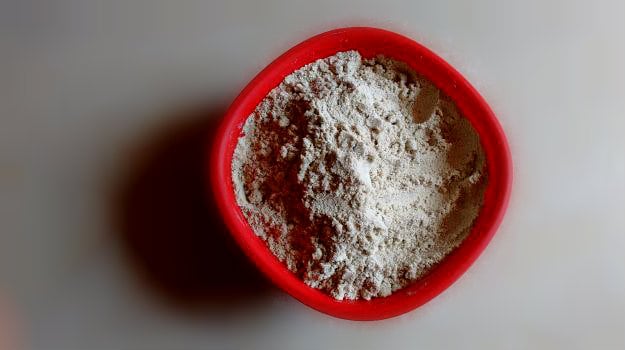 5. Jowar Flour
Jowar is popular especially in the central and western parts of the country where its flour is incorporated into making wholesome rotis. Jowar is loaded with B Vitamins, calcium, fibre, iron, phosphorous, antioxidants and is known to alleviate the risk of heart diseases.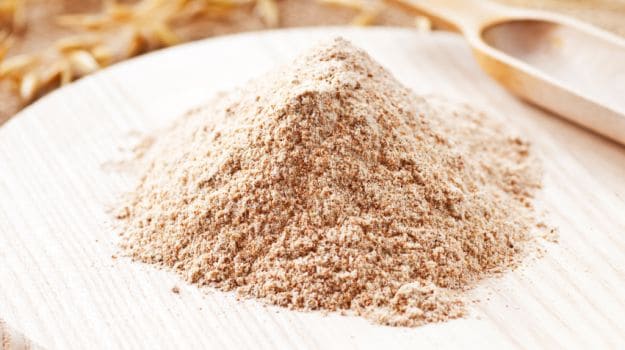 Tip:All the above mentioned flours are gluten free, which means that they lack the binding property essential for certain recipes. Consider mixing the flours together with wheat flour as the base agent.