Happy Cake Day! Life is too short to say no to
cake
and we can't agree more. Be it a lavish party or a cosy celebration, a cake is one staple that makes every celebration special. And if happens to be chocolate, the better it is. Call it a bias or whatever you like, but there is something about a chocolate
cake that just works its charm right
from the moment you spot it at the bakery till you are done with the last moist bit of the decadent goodness. Spongy chocolate cake whipped with chocolate butter cream loaded with a melt-in-the-mouth ganache frosting is exactly what chocolate dreams are made of. This chocolate day, celebrate with an all-time favourite chocolate cake preparation. Here are 5 chocolate cakes that you must try today!
1. Chocolate Fudge CakeThe smooth and creamy fudge cake made denser and buttery with addition of more chocolate is one culinary marvel we can't get enough of. They say Chocolate was the food of Gods, and a bite into this heavenly goodness would explain to you just why! This cake day delve in the silky goodness and thank God for chocolate!(Also Read:10 Best Easy Cake Recipes)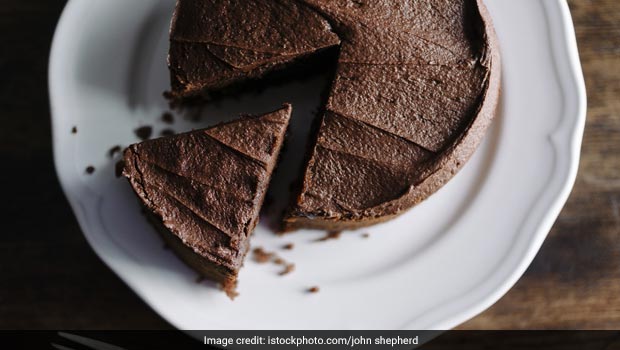 2. Chocolate Truffle Cake
You saw this coming, didn't you! One of the most favourite chocolate cakes across the country, the dense and moist chocolate cake layered with a creamy, dark chocolate ganache with additional topping of chocolate flakes has been your companion through times good and bad. The silky chocolate melting in your hands as you bite into the soft and moist goodness is one messy affair we don't mind anytime of the day.
(Also Read:Top 10 Birthday Cake Recipes)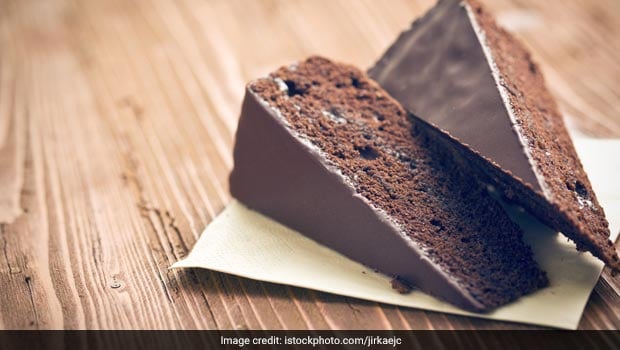 3. Chocolate Chip Cookie Layer CakeWhat happens when you bring together the indulgent chocolate cookie with chunky chocolate chips! A chocolate explosion! Moist chocolate cake layered with chocolate cream, loaded with finely crumbled cookies and chocolate chips, you won't mind ditching your diet for this sinful indulgence.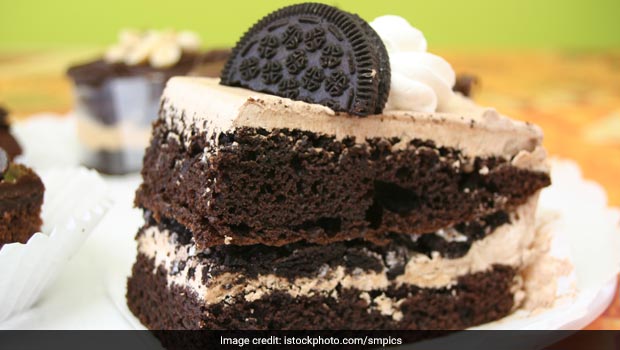 Celebrate cake day with a bite of this moist goodness.

4. Choco Lava CakeThe soft spongey cake holding a molten chocolatey surprise inside is an instant mood lifter. A visual and culinary treat out and out, we feel there can't be a better start to your winters than indulging in the gooey goodness of a choco lava cake. You can try making one for yourself with this simple recipe by Chef Vicky Ratnani.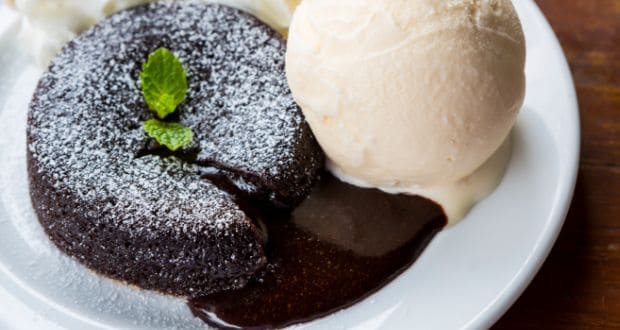 5. Chocolate Pound CakeThe British High Tea staple is every sweet lover's dream come true. Buttery and dense pound cake drizzled with chocolate glaze and topped with chocolate flakes is a treat you just can't say no to.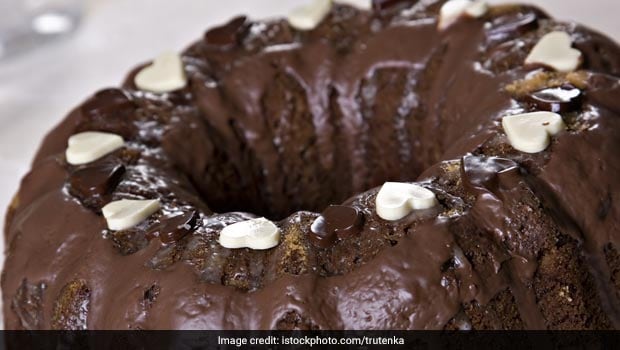 Happy Cake Day!
About Sushmita SenguptaSharing a strong penchant for food, Sushmita loves all things good, cheesy and greasy. Her other favourite pastime activities other than discussing food includes, reading, watching movies and binge-watching TV shows.