Students across India are celebrating Teachers Day 2018 on 5th September. Teachers Day is commemorated every year as a tribute to Independent India's first Vice-President and also a great teacher Dr. Sarvepelli Radhakrishnan, whose birthday falls on 5th September. Irrespective of the love-hate relationship we share with our teachers, there is no denying the fact, that they play a significant role in shaping us and help us learn some of the most valuable lessons in life. There is a lot of enthusiasm around Teachers Day, especially for school-going children as the occasion is celebrated in a grand way in almost every school. Don't you remember dressing up as teachers and going to the school on teacher's day? Or preparing hand-made cards for your beloved teachers to express your gratitude? There was also a lot of excitement around for putting together a special performance for our teachers (and a valid excuse to miss classes to discuss the same).There are so many memories that make our time spent in school feel special even now. The school canteen was another spot where we've spent many happy hours and those memories make us feel nostalgic even today when we recall them. Do you remember eagerly waiting for the recess bell so that you could rush to the canteen and gorge on those greasy bread rolls? Or enjoy some crisp patties and indulge in fun banter with your friends?
This teachers day we bring you eight foods that instantly transport us back to our school days.
1. Cotton Candy
Our cotton candy fixation perhaps goes back to our pre-school days. But there's no better joy than flocking around that cotton candy man right outside school waiting for your treat without any worries. We wish we could go back to those care-free days.(Also Read:
Quick Breakfast Ideas for Kids: 7 Stellar Recipes to Please Those Fussy Eaters
)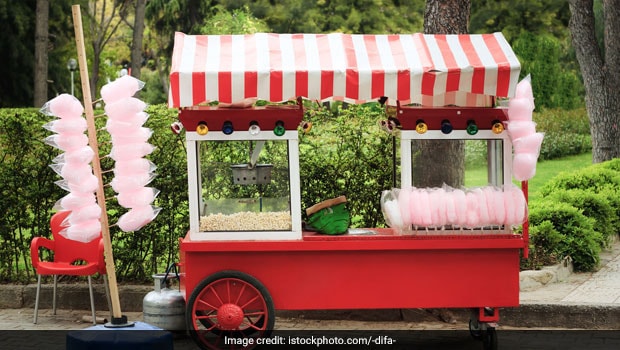 2.Aloo Cutlets Remember opening your tiffin to the aroma of home-made mini aloo cutlets along with ketchup? You always had to tell mommy to pack some extra to feed your friends!(Also read: 6 Best Kid-Friendly Restaurants in Delhi)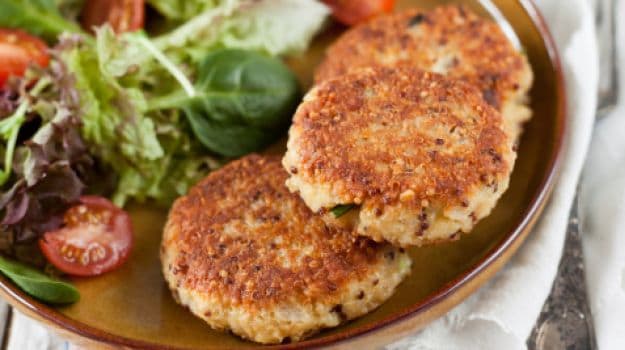 3. Black Forest and Pineapple PastryThese were the quintessential sweet treats for the longest time. Remember those school picnic when our teachers struggled to make us fall in a queue and distribute sinful pastries along with other refreshments that we just couldn't wait for? The joy of relishing those creamy pastries, almost on the verge of falling apart, is truly incomparable.

4. VadasJust the look of mini vadas doused in hot sambar and with fresh coconut chutney was enough to make us forget the scolding we got for not submitting our homework on time. It was perfect to lift our mood instantly.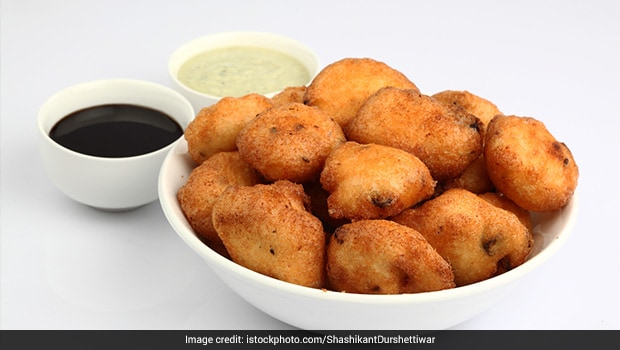 5. Omelet and French ToastLet's admit it, the all-time favourite omelette was one of the most re-occuring dishes in our tiffins. And we're not complaining because we loved it! Another egg-preparation that reminds us of our school tiffin is the desi French toast which was so easy to prepare and pack and also so delicious and satisfying even during lunch break.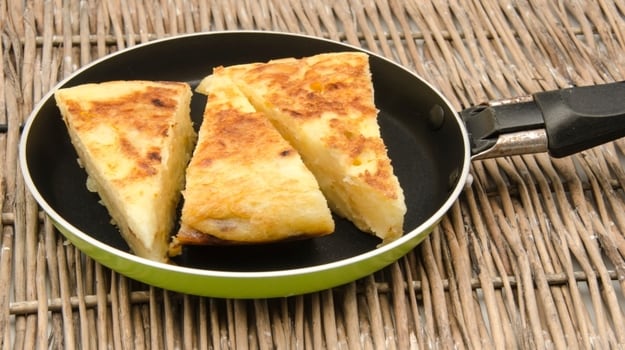 6. Butter ToffeesSticky, sweet and chewy, butter toffees were and will always be delightful. They can prompt you to smile so easily and make you forget all your worries. Who doesn't remember those birthday parties? How can we forget the routine of singing 'Happy Birthday' in chorus for classmates and friends who would then distribute butter toffees and candies in the entire class. The toffee may have given us a hard time sticking to the corners teeth where our tongue can't even reach, but that didn't stop us from asking for an extra one from birthday boy or girl, who was obviously the star of the day.

7. Bread rolls and Bread PakodasCrisp, fried and golden and stuffed with a delicious filling, bread pakodas were probably the best snacks at the canteen and we could binge on them any time of the day. Remember the many bets that were placed with bread pakoda as the prize? A bread pakoda always brought out the best in us!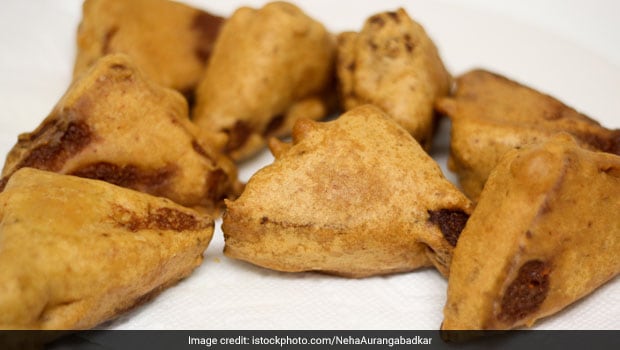 8. Cold Coffee and Milkshakes
You definitely remember holding the glass bottle of milkshake or cold coffee and blowing in your straw to make funny noises. We loved sitting and sipping through those milky beverages while we indulged in random chit-chat with our closest friends at our favourite adda - which was obviously the canteen!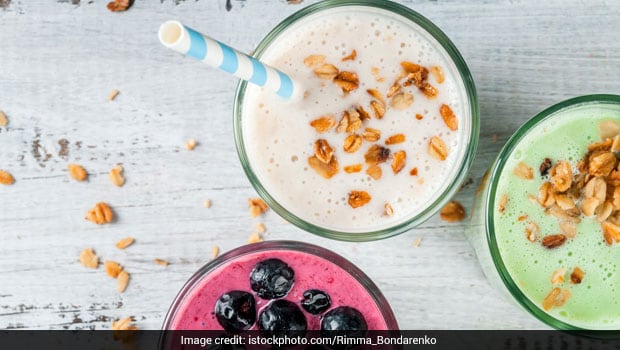 There have been many instances when we have troubled our teachers, or secretly disliked them for complaining to our parents during the PTAs, but one thing is for sure, we can't forget them for inspiring us and motivating us to be what we are today. This Teachers Day 2018, make an effort to reach out to them and let them know that they've been a special part of your life and how much you value them.
Happy Teachers Day 2018 to all the teachers and mentors out there!
About Sushmita SenguptaSharing a strong penchant for food, Sushmita loves all things good, cheesy and greasy. Her other favourite pastime activities other than discussing food includes, reading, watching movies and binge-watching TV shows.