Photo Credit: Istock
There's no denying the fact that kids are fussy eaters and they don't go well with mornings. It wouldn't be wrong to say that mornings are most dreaded by parents – when are you rushing for work and grappling with other household chores, getting your little ones to quickly finish their breakfast is perhaps the toughest task. Kids get bored easily and if you plan to expose them to a mundane dietary routine, there shall be a rebellion. We understand how difficult a task it can be to introduce and merge creativity with nutrition at your breakfast table, we suggest you be smart and play with quick recipes that can be rustled up in about no time. Before we could go on and introduce you to some exciting breakfast ideas for your little ones, here are some tips that will ensure you give your kids all the nutrition without sweating it out in the kitchen.Kids love colours. The best way to introduce nutrition in their meals is through colourful ingredients like cucumbers, tomatoes and berries.
If your kids are bored of the same old sandwich, trick them into eating the same ones that are made in different shapes and sizes.
Nuts, seeds and dry fruits are packed with nutrition. Find out ways to add a handful of these in cereals or smoothies.
Dairy products and poultry items are packed with essential nutrients. While milk or yogurt can be used to whip up exciting shakes and smoothies, eggs, lean meats and fish can be worked into sumptuous tikkas and other delectable, easy-to-prepare items.
Use ragi, quinoa and other millets to replace traditional grains or flours. These can easily substitute some of the most traditional items used in dishes like pohas or chillas.
Moving on, here are some sumptuous recipes to get you started.
1. Hash Brown
Recipe by Chef Niru Gupta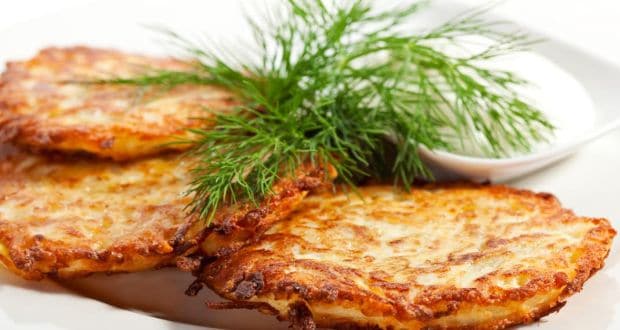 This 4-ingredient recipe is a hit with kids. All you need are some potatoes, butter, onions, salt and pepper.
2. Banana Pancakes With Caramelized Apples Recipe
Recipe by Tanuja Appukuttan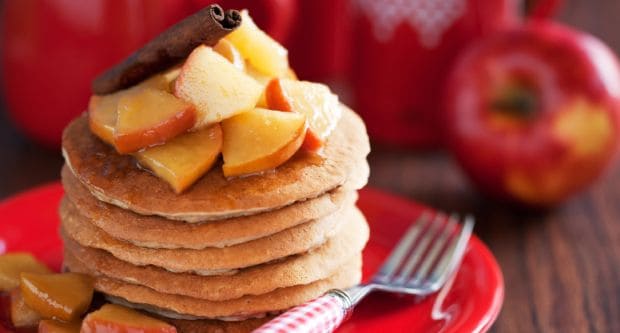 Your kids will simply love this heartwarming combination of bananas and caramelized apples worked into delightful pancakes.
3. Oatmeal, Yogurt and Fruit Breakfast Medley Recipe
Recipe by Chef Lekha Mukherjee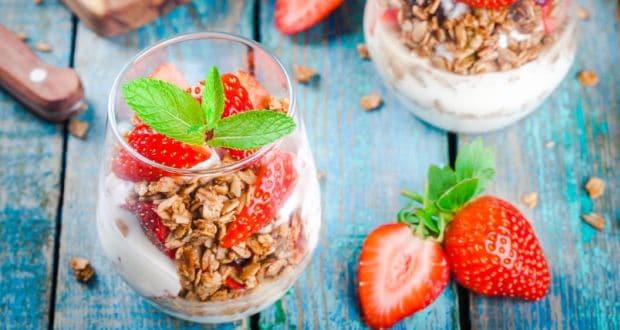 The goodness of yogurt, fruits, oats and nuts - all in one!
4. Poor Knights of Windsor
Recipe by Misha Yadav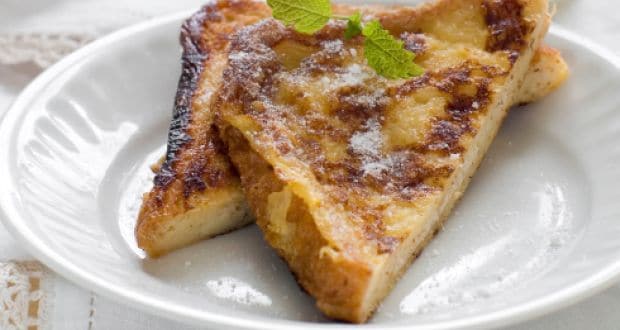 This coming together of eggs and jam will captivate your kids.
5. Chocolate Hazelnut milkshake
Recipe by Chef Vicky Ratnani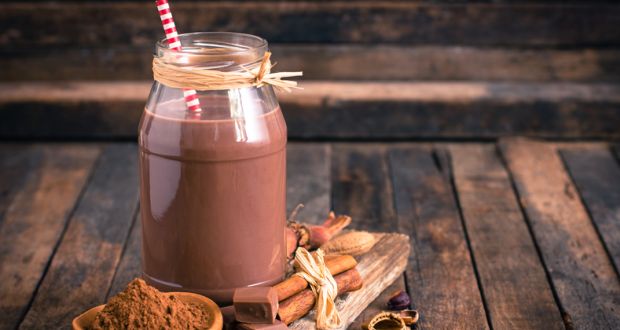 It is a no-brainer; kids love chocolates! This filling shake is difficult to be turned down.
6. Bircher Muesli with Muffin
Recipe by Chef Dharmender, Mocha, New Delhi
This is a dream come true – the goodness fresh fruits, milk, honey, cream and oats come together with crumbled muffins!
7. Banana and honey smoothie
Recipe by Chef Aditya Bal
Probably, the easiest thing to put together that packs nutrition and yumminess in equal proportions.