Mother's Day is just a few days away. So, on May 8, after you've chosen the perfect Mother's Day gift, do something extra for the special person in your life by rustling up a delicious meal for her. For a mother, there can't be a better gift than her children cooking her a home-cooked lunch. It's a memory she will treasure and remember for a long time. However, if you are not able to come up with ideas, don't be too concerned. We've compiled a list of delectable Mother's Day lunch recipes that are simple to prepare.


Take a look at the list here:


If your mother loves chicken, make this dish for her. Amritsari Chicken Masala is a sumptuous North Indian curry cooked with a range of spices. To amp it up, you can add cream and lots of butter to the tomato gravy of the curry. Garnish it with fresh coriander leaves before serving.


(Also Read: 8 Interesting Lunchbox Ideas to Make Your Lunch Breaks Fun)
2) Maa Ki Dal


If you are looking at something simple, special and wholesome, this could be your go-to recipe. You can pair Maa Ki Dal with steamed rice, jeera rice or just chapatis and it would taste like heaven. A lot of desi spices go into the preparation and the output will surely impress your mother.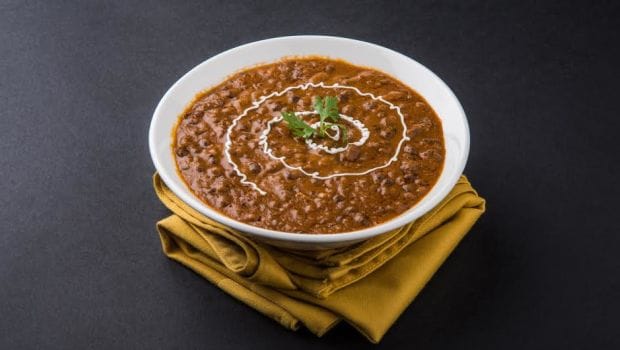 If you don't have much time to cook up a storm and yet wish to come up with something nice, go for this recipe. You'll need just 30 minutes to make Kolhapuri Vegetables. It's a popular dish in Maharashtra's Kolhapur, and has a delectable mix of vegetables and spices that would surely leave your mother's tastebuds craving.


Rajma, also known as kidney beans, is a popular dish in North Indian households. It's packed with protein and carries a number of health benefits. So, with this Kashmiri rajma recipe, give a healthy twist to the lunch on Mother's Day.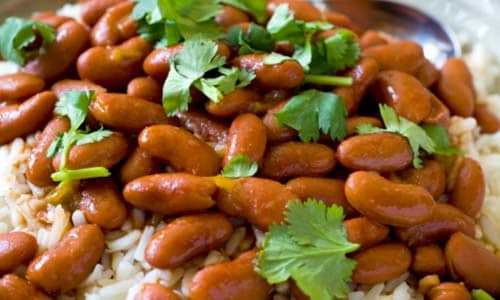 Fish Biryani is a renowned delicacy in Kerala, and the fame of this one-pot dish has spread beyond the state's borders. Use a meaty fish like seer fish to make this. This dish is mouth-wateringly tasty because of the combinations of marinated fish, aromatic rice, and selected spices.
6) Aatukkari Kuzhambu (Lamb Curry) With Steamed Rice


Aatukkari kuzhambu or lamb curry is a classic South Indian dish that spells indulgence like none other. While serving the delicious lamb curry to your mother, garnish it with fried coconut pieces, dry red chilli and coriander sprigs., and serve with steamed rice


7) Bengali Doi Maach (fish in curd-based gravy)


This is one classic dish from Bengal that every Bengali swears by. It's a curd-based, thick fish curry that can be your go-to easy recipe on any special day. Tender fish pieces are soaked in various spices and curd, and then served with steamed rice — it's one lip-smackingly tasty dish! Impress your mother with your culinary skills by making this for her.
This recipe comes from Rajasthan. It's a curry that requires you to make gram flour dumplings first and then dip them in a spicy gravy. It will surely leave a mind-blowing taste.


9) Konju Varutharaccha Curry (Kerala prawn curry)


This seafood curry is cooked with coconut and lots of spices. Juicy prawns are smeared with chillies, coconut, tamarind and other herbs. You can pair this dish with steamed rice or chapati.


Surprise your mother with these recipes and make her day even more special.