NDTV Food Desk | Updated: November 10, 2017 16:17 IST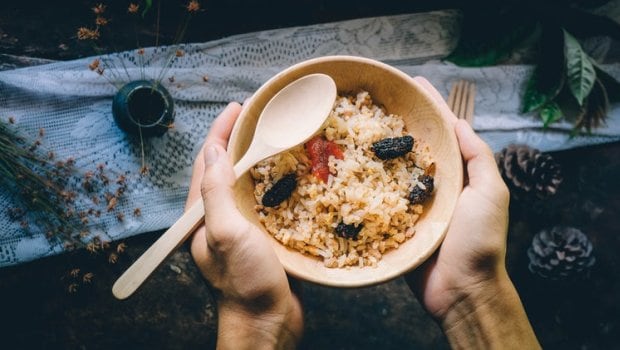 Red Rice from down South, rice lovers have a lot to rejoice about and experiment with. Here's another exciting variety of regional rice that you must try out. Komal rice is local variety of rice from the North Eastern state of Assam and it has some magical properties.

Unlike other types of rice that need to be boiled and cooked before consumption, komal rice does away with all the hassle. Well, it sounds too good to be true, but komal rice does not require any kind of cooking. All you have to do is simply soak it in some hot water and it will be ready to be used in just few minutes.

This soft rice, also known as Komal Saul, is grown mainly in Majuli or Majoli, which is a river island in the Brahmaputra River in Assam. The Hindi word 'Komal' means soft. It is traditionally prepared by soaking it in hot water overnight and is then eaten with mustard oil and onions the next morning. It is popularly known as the magic rice of Assam. It is famous for its zero cooking characteristics and requires only the addition of warm water or sometimes even warm milk. It is often served in Assam during social and religious festivals mixed with banana powder and jaggery or potato mash and pickles.
(Also read: Time to Indulge in Meat Pickles)


One of the most popular regional breakfasts in Assam is a combination of cereals such as Xandoh (ground rice), Chira (flattened rice), Muri (puffed rice), Komal Saul or Bora Saul served along with curd, jaggery, and cream. This sweet treat is known as Jolpaan and is even enjoyed on most special occasions.

What makes it so unqiue?

Komal rice or Komal saul has an extremely soft texture unlike the regular hard rice grains. This is because of the low content of amylose which is a kind of starch that contributes to the hardness of any grain. You can also use the rice after soaking it just for 15-20 minutes. It is as versatile as regular rice and can be used for many dishes besides the traditional way of eating it. It is also preferred because it is light on the stomach and can be digested easily. It turns fragrant and fluffy on soaking in water. It has a slight sweet taste and therefore, is often served with jaggery as dessert to enjoy its simple flavours.

(Also read: 5 Healthier Alternatives to White Rice You Must Try)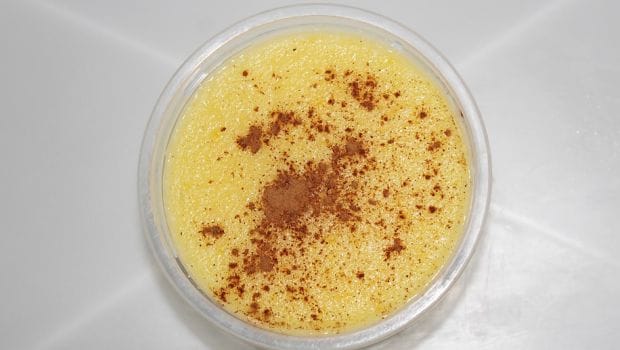 It is often served with jaggery as dessert to enjoy its simple flavours.

The ready-to-eat rice Komal Saul can be called one of the best kept secrets of Assam's culinary heritage but given our bust lives and need to try new things, it is on its way perhaps to become a culinary sensation.


Rice forms an integral part of almost every regional cuisine in India. You'll be surprised to see the huge variety of rice because every state seems to have its own favourite staple rice. Be it the Basmati from North India or