Do you remember those winter days in your childhood when the elders of the house took a bite of
gur or jaggery
to curb their
sugar cravings
? Well, you must know that it wasn't only for satiating their sweet tooth, but it also to keep their digestive system strong. Jaggery is widely known for its innumerable health benefits and we cannot help but agree.
Pollution
is on the rise and becoming worse with time, and at this rate all those prone to breathing disorders like
asthma
,
bronchitis
, allergy, chronic wheezing and other respiratory diseases are only going to have it tougher.While some people may have breathing difficulties due to pollution, some might get allergic to pollen, hay or
fiber
in the air. The air that you breathe through the nasal passage is a pathway for allergens and viruses to enter your lungs causing these breathing disorders. Many of these respiratory diseases are recurring and become chronic with time. They cannot be cured completely, but can be controlled and managed with certain measures. Jaggery is believed to be one of them. We give you a low-down of the importance of jaggery for curing respiratory disorders.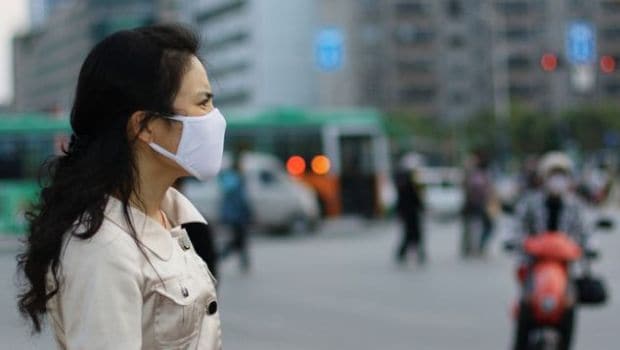 Pollution is on a rise and becoming worse with time
Jaggery is prepared from sugarcane juice, which is heated to produce thick crystals. It is considered a healthier option compared to refined sugar because a generous amount of phytochemicals and minerals remain intact in jaggery. Super sweet in taste, jaggery may not be as appealing as other forms of
sugar,
but it is considered one of the healthiest alternatives to sugar. It is known to be an excellent healer for people with respiratory issues including asthma, wheezing, allergy and bronchitis among others.
According to Nutritionist and Macrobiotic Health Coach, Shilpa Arora, "Jaggery is exceptional for breathing disorders. Its anti-allergic properties
detox
and relax the respiratory muscles. It is also great for constipation and clears the body of toxins and any excess mucus.
Constipation
is the main cause for breathing disorders like asthma. It also boosts your
digestion process.
A small piece after you meals any time of the day will boost health." People with chronic respiratory disorders suffer from loss of muscle mass, depleted strength, lack of immunity and poor digestive system.
Tip: While you buy jaggery, pick the dark colored one that is a healthier option. Also buy only organic jaggery.
(Also read:
15 Jaggery Benefits: Ever Wondered Why our Elders End a Meal with Gur?
)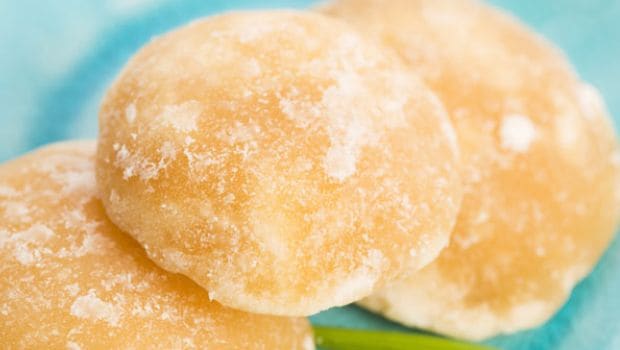 Jaggery has numerous antioxidants and anti-allergic properties
Benefits of Jaggery for Breathing Disorders
1. It Has Anti-Allergic Properties:
Jaggery has anti-allergic properties that keep you away from the risk of wheezing and coughing. It has long been used as an anti-allergen for years.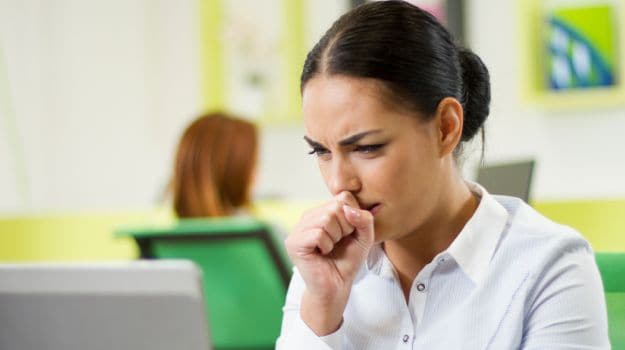 Jaggery has anti-allergic properties and helps in curing various breathing disorders
2. Rich in Minerals:
Jaggery is rich in minerals including
potassium
, sodium, calcium, phosphorus and zinc among others that contribute to a good health overall. The presence of
magnesium
strengthens and relaxes the bronchial muscles which further help regularize breathing in asthmatics. Jaggery is also rich in
iron
that helps improve the
blood circulation
and boost respiratory system.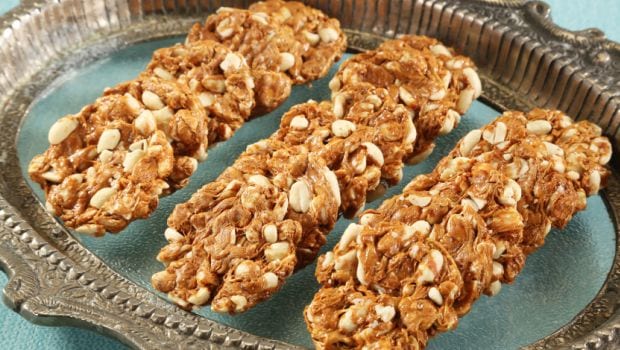 Jaggery is rich in numerous minerals including magnesium and iron among others
3. Improves immunity:
Jaggery is loaded with numerous antioxidants, minerals and other nutrients including selenium and zinc that help remove free radicals (responsible for early aging) from the body, further boosting resistance against infections building a stronger
immunity.
People with breathing disorders have a weaker immunity system as compared to normal people.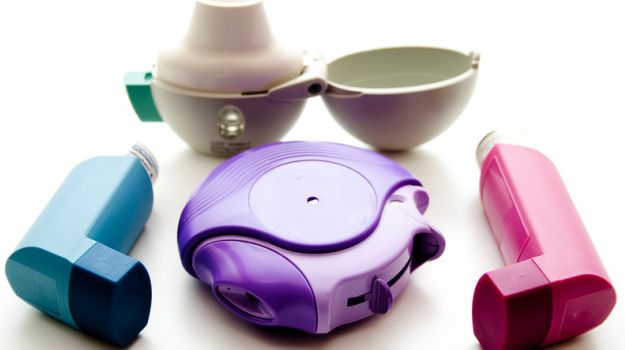 Jaggery is loaded with antioxidants and other nutrients that help build their immune system
4. Improves digestion process:
Eating Jaggery regularly is an excellent way to steer clear of digestion problems, especially for those suffering from breathing related ailments. It activates the digestive enzymes in our body and speeding up the process of digestion.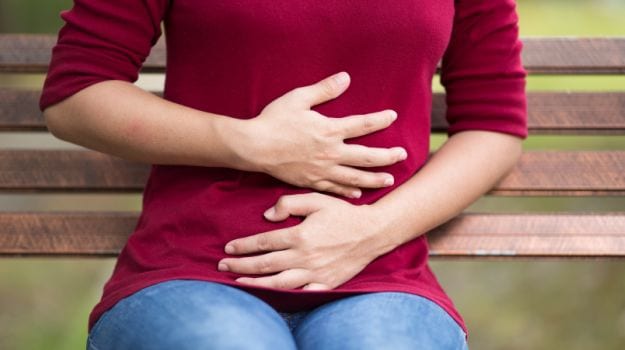 Jaggery activates digestive enzymes to aid digestive system
How to Consume Jaggery: 3 Quick Ways
1. Mustard oil mixed with jaggery2. Jaggery with ghee and Indian long pepper (pippali)3.
Jaggery with sesame seeds
Make sure you include a little chunk of this delight in your daily diet. Whether before or after meals, a little piece of jaggery or
gud
will go a long way in keeping your respiratory system healthy.