Who doesn't love to gorge on crispy snacks in the evening with a steaming cup of tea or coffee, or when we have sudden hunger pangs? Well, one thing which is sure to be a hit are crispy and delectable 'kurkure' recipes. These recipes can be enjoyed by everyone anytime and anywhere. From delectable kurkuri murgh to vegetarian's delight kurkure bhindi and mushroom, these snacks might look like some exquisite dishes to your guests, but it doesn't require exotic ingredients or too much time in the preparation.


Also Read: From Tawa Burger To Tawa Chicken Masala: 7 Street-Style Tawa Recipes You Must Try


So, if you are planning to make some easy yet super delicious recipes for your next guest gatherings, we have handpicked some of the best kurkure recipes for you, have a look at these recipes below.
Here's a list of 5 delicious kurkure recipes to try at home:
1. Kurkuri Bhindi
Let's start off the list with this lip-smacking bhindi recipe where the finely cut bhindis are dipped into the batter of besan and then fried crispy and golden to the perfection. You can have this as a standalone recipe, or you can also pair it with roti or steaming hot rice. Click here for the recipe.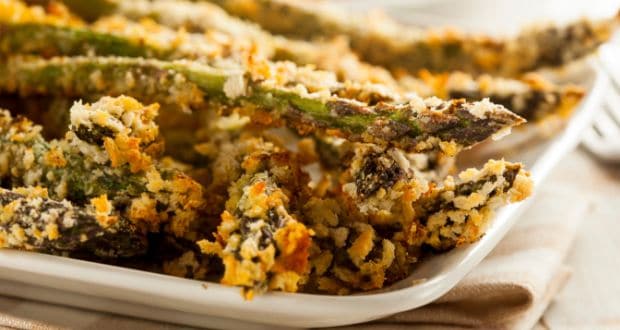 2. Kurkuri Murgh
Here, we bring you one such version of restaurant-style crispy chicken that can be easily prepared at home with basic ingredients available in the pantry and the best part is- it does not require long hours of marination. Pair it up with your favourite dip and your delish is all set to relish. Here's the recipe for you.
3. Kurkuri Mushroom
You all might have tried different mushroom recipes but let us tell you this particular recipe is going to be your next favourite. All you need to do is deep fry mushrooms stuffed with vegetables and a host of masalas, and there you have it; your finger licking mushrooms are ready. Here's the recipe for you.
4. Aloo And Dal Tikki
We have found another easy recipe that is going to be hit at your next guest gathering. Prepare it in a chaat form or have it as a standalone recipe with chutney and sauce. The choice is yours! Here's the recipe.
5. Kurkure Veg Spring Roll
Spring roll lovers, raise your hands! Fried, crispy and loaded, spring rolls have indulgence written all over it. You can jazz it up with chips, mayonnaise, fiery hot sauce, salads and what not. Click here for the recipe.
Trust us, these recipes are all you need to impress your guests. Try them out and let us know their reactions in the comment section below.