Kashmir's culinary heritage runs far and deep, having evolved over hundreds of years, Kashmiri food is amongst our finest. The Kashmir valley, aptly considered heaven on earth because of its beautiful landscape, is home to a wide range of extravagant delicacies. Owing to the cold climate, dishes here are typically warming in nature and are the perfect way to ward off the chill. Meat-based dishes are commonly eaten and there are perhaps more non-veg preparations than you can count.
Kashmir is also one of the largest exporters of saffron, so most of the dishes are seasoned with it which adds an exquisite aromatic flavour to them. Let's take a look at some of these Kashmiri delights that must be familiar with if you call yourself a foodie.
1. Wazwaan
The Wazwan is fundamental to Kashmiri's culinary traditions - it's a multi-course meal and and prepared delightfully by wazas (cooks).Wazwan is 36 course meal out of which 15-30 are meat based. The head chef called vasta waza keeps an eye on every detail. Wazwaan has a wide range of dishes including tabak maaz, safes kokur that is a preparation in white sauce, barbecued lamb ribs, methi kormas, zafran kokur which is a special preparation of chicken with saffron sauce, sheek kababs, saffron garnished yoghurt and a few other courses served with dips and chutneys.
2. Tabak Maaz
Tabak maaz is an extravagant Kashmiri dish which is made using spare lamb ribs. This meat based dish takes hours for preparation and the ribs are either simmered in yoghurt or cooked in milk. After that they are fried before being served. They are simmered so that they get tender and you get a juicy cooked lamb which tastes as delicious as it sounds.
3. Aab GoshtKashmiri and Iranian variations exist on how this dish is prepared. The Iranian Aab gosht is generally cooked with lamb, onions, chickpeas, potatoes, white beans, dried lime, tomatoes and turmeric. In Kashmiri, the lamb is cooked using milk and other spices like black pepper and cardamom. If you're a mutton lover, this dish is going to stay in your heart forever.


4. Kashmiri Muji GaadThis is a special dish prepared during festivals and special occasions that is generally prepared with radish or Kashmiri nadur. This dish is perfect mix of non-vegetarian and vegetarian flavours as the taste of fish blends with the lotus stems combined with aromatic spices, giving it a unique flavour. This dish is generally served in December during the festival season of "Gaada Bata."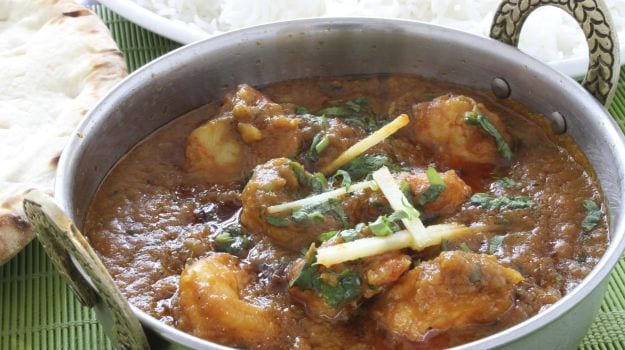 5. Lyodur Tschaman
Lyodur Tschaman is a pure vegetarian dish that is a favourite among Kashmiri Vegetarians. It is prepared with cottage cheese and a turmeric based gravy. Lyodur Tschaman is so popular that is almost cooked on a daily basis in Kashmiri households.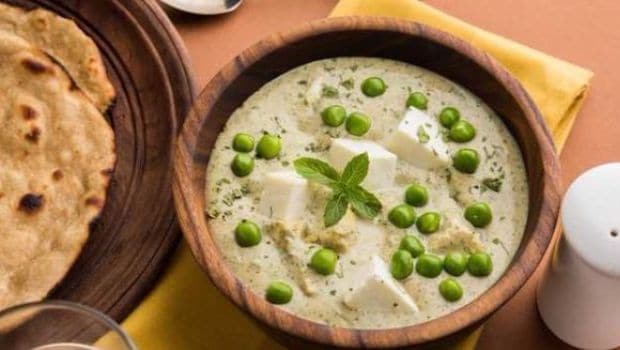 These extravagant Kashmiri cuisines will leave your stomach full and leave you wanting for more. There are so many delights that you can enjoy and you'll realize why this variety could not have fit one plate at once. Winters are here and the beauty of Kashmir valley is at its peak so be sure to not miss out on these delicacies.