Onam 2021: Someone has rightly pointed out that India is a mini continent in itself. From North to South, and East to West, one can't fail to observe how the natives make the most of the climatic conditions and agricultural produce. For instance, the South Indian belt which has an abundant growth of banana, coconut, turmeric and tapioca easily find entry in their regional cuisines. It is believed that tapioca was introduced in India by the Portuguese. Also known as sago, kappa and javvarisi, in parts of Kerala and Tamil Nadu, traditionally sabudanawas obtained by extracting and filtering the starch/ milk from the roots, which was then shaped into globules/ pearls.


The healthy, non-cereal food source is a hit during fasting season across the subcontinent. As we started the 10-day festivities of Onam on 12th August, 2021, how about binging on one of these tapioca treats? Onam marks the homecoming of Mahabali, a mythical king whose reign was considered a golden era of Kerala. People in Kerala make elaborate preparations during Onam and celebrate it with great enthusiasm with 10 days of feasting
1. Sago Payasam (Sabudana Kheer)

An Onam favourite Sago Payasam is a delicious festive dessert made with sabudana (tapioca pearls), milk and flavoured with cardamom and saffron. You can try making the delicious dessert at home with this recipe by Niru Gupta.

(Also Read: Onam Sadhya 2017: The Grand Vegetarian Feast with 26 Dishes)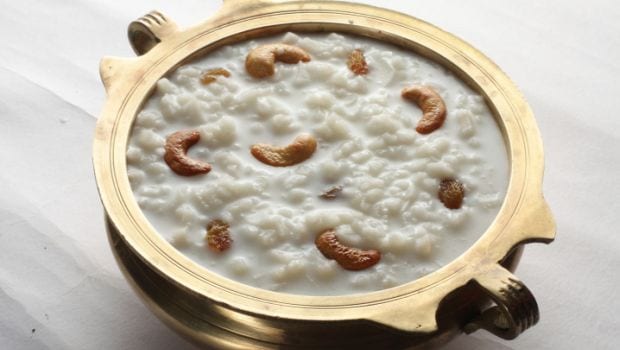 Sago kheer is one of the most loved Onam Sadya delicacies.
2. Kappa Varuthath (Sabudana chips)
If there's any snack that can stand close to the favourite banana chips is Tapioca Pearls Chips. The crispy snack is made by drying the sliced pieces in sunlight for two days or until it dries completely, and then frying the pieces until nice and golden.
3. Sago Vada

Also called Saggubiyyam Vadalu in Telugu, and Javvarisi Vadai in Tamil. Potato and sabudana fried in patty shape makes for a tasty snack and a perfect festive delicacy.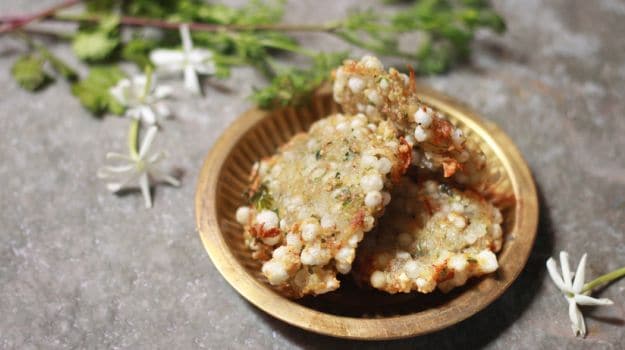 Sago vada are made with the regular vada batter with tapioca pearls.
4. Sago Upma

The favourite breakfast in South. Made with soaked tapioca pearls, urad dal, curry leaves and spices, this wholesome snack is healthy in equal parts.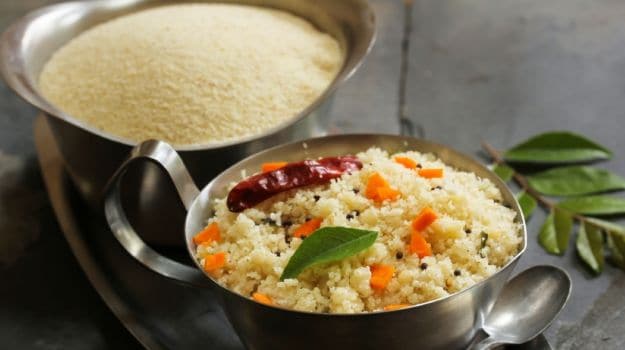 5. Kuzhi Paniyaram
Happy Onam Everbody! Feast to your heart's content.
About Sushmita SenguptaSharing a strong penchant for food, Sushmita loves all things good, cheesy and greasy. Her other favourite pastime activities other than discussing food includes, reading, watching movies and binge-watching TV shows.