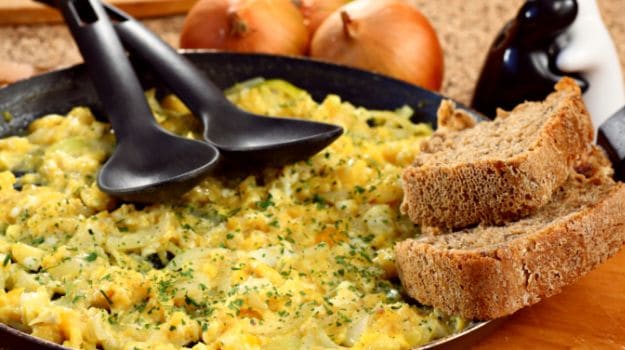 Ramzan 2019: Sneak protein in your diet in the form of milk and eggs
Egg Masala
Panchratna Dal
4. Foods with high satiety value and low glycemic index:
Such foods keep you full for longer and act as crave busters. They release energy over a period of time and will help prevent fatigue and lethargy. Dote on
nuts and seeds
, eat foods packed with fiber or have broth-based soups. In most homes, whole wheat chappatis is a great choice along with some salad and fruits. It makes for a complete meal which is digested slowly and keeps you satisfied.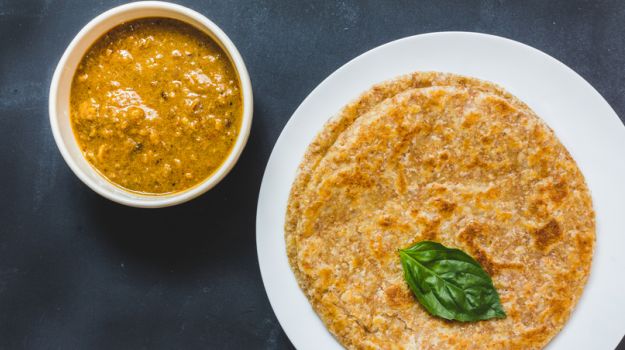 Ramzan 2019: Such foods keep you full for longer and act as crave busters​
5. Hydrating foods & drinks
: Avoid having too many cups of tea or coffee as the caffeine leads to loss of water which increases thirst. More so, sugary foods or drinks, get digested very quickly and could leave you feeling hungry sooner than you would expect. Having said that, drinking too much water is also not advisable. It will dilute the
stomach
acids and lead to bloating and indigestion.
If you feel like a headache is coming on or light-headed, you're probably
dehydrated
. Fresh fruits, juices and veggies with high water content will keep you hydrated. "Coconut water is a great source of electrolytes with simple sugars and minerals that replenish water loss. Add cool foods like cucumbers, pineapple, tomatoes, oranges, melons and onions which help in reducing body heat," recommends Dr. Buryok. Keep away from salty foods as they increase fluid loss in your body.
Radiant Lemonade
Date Shake
Banana & Honey Smoothie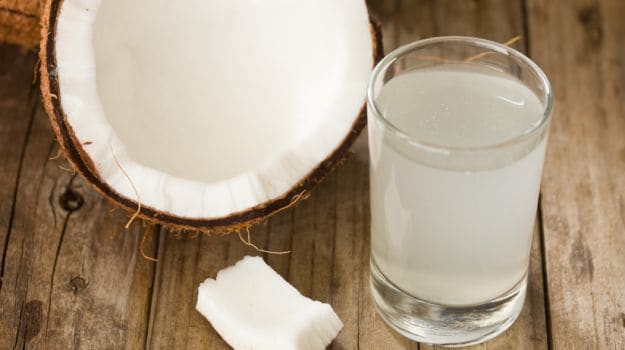 Ramzan 2018: Fresh fruits, juices and veggies with high water content will keep you hydrated