Salad Packages Recalled After Finding a Dead Bat!
NDTV Food Desk | Updated: April 10, 2017 11:11 IST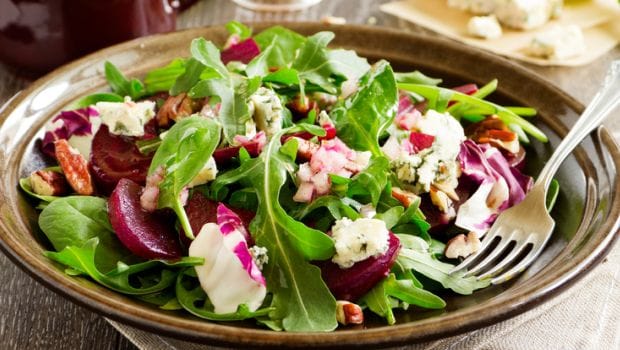 A dead bat was found in the Organic Marketside Spring Mix of Fresh Express

On April 8, 2017, Fresh Express issued a recall of a limited number of cases of Organic Marketside Spring Mix in Florida after two people allegedly found a dead bat inside the salad package. Fresh Express is a popular producer and distributor of fresh, packaged salads made with healthy and organic ingredients in the United States. As per the statement issued by The Centers for Disease Control and Prevention in the United States, at least two people consumed a part of the salad in which the dead animal was found.

The salad package has been recovered and the dead bat has been sent to the CDC laboratory to test for rabies. The salad was purchased from a grocery store in Florida

Experts from the Centers for Disease Control and Prevention (CDC) are working along with the Florida Department of Health and the U.S. Food and Drug Administration (FDA) to investigate the matter. This particular salad was only distributed to Walmart stores located in the South-eastern region of the United States. It was distributed across the states of Florida, Alabama, Georgia, Louisiana, Mississippi, North Carolina, South Carolina and Virginia. All the other packages of this salad have been removed from the stores in every city but no other such episodes of contamination have been reported yet.

(Also read: How to Make the Best Salads at Home)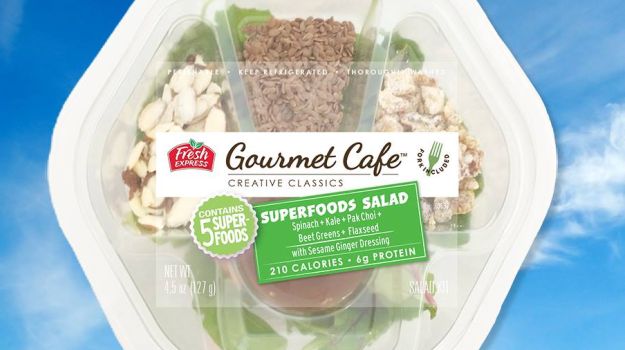 Picture Credit: Facebook/Fresh Express Salads. Another salad prepared by Fresh Express with superfoods

The two people who consumed a part of the salad before finding the dead bat are being evaluated by health officials and have been recommended to begin post-exposure rabies treatment. They are, reportedly, in good health and haven't showed any signs of disease or poisoning.

The other consumers who may have bought the particular salad and not consumed it have been asked to discard it. Fresh Express has offered a full refund to all of them. In its statement, the CDC has assured that people who have eaten the salad and not found any animal material were not at risk. It has requested anyone who ate the salad and found animal material to contact their health department immediately.

With inputs from cdc.gov



For the latest food news, health tips and recipes, like us on Facebook or follow us on Twitter.