India is a country of diverse cultures. And this cultural diversity further extends to food. Every region has a distinct cuisine and specific style of cooking that sets it apart from others. From classic north Indian staples, flavourful south Indian curries to unique north Eastern delicacies - there is so much to explore. However, one such cuisine that is often overlooked is Konkani cuisine. It is strongly influenced by the regions of Maharashtra, Goa and Karnataka and offers a unique blend of flavours. While it is predominantly a non-vegetarian cuisine, there are also some interesting vegetarian dishes to try. So, if you're someone who's always on the hunt for trying out new cuisines, then you're at the right place. Here we bring you a list of some of the best Konkani recipes that you must try! Let's get started with the list.


Also read: How To Make Vada Kombda - A Unique Combination Of Vada And Chicken Curry From The Konkan Region
Here're 5 Best Konkani Recipes You Must Try:
1.Sol Kadi (Our Recommendation)
Sol kadi is a popular digestive drink from Maharashtra's Konkan region. It is made using dried Kokum and coconut milk which help cool down the digestive system after eating spicy food. Garnish it with coriander leaves and serve chilled. Find the recipe here.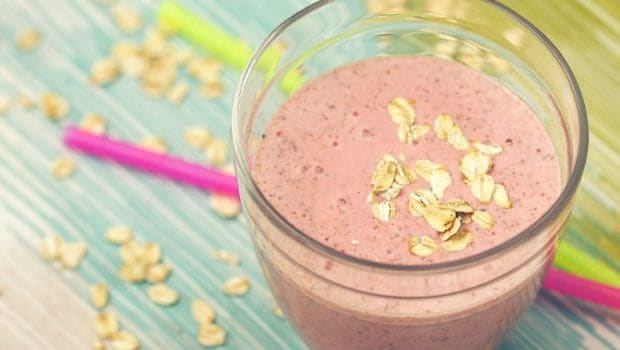 2.Kolache Pohe


Poha is one of the most loved breakfast options in the country. This Kolache pohe recipe offers a sweet-and-sour flavour and is light on the stomach. It is soaked in coconut milk and can be prepared in just under 30 minutes. Wondering how to make it? Find the recipe here.
3.Konkani-Style Chicken Curry


If you're a chicken lover, then this Konkani-style chicken curry is a must-try! Juicy chicken pieces are marinated in whole spices, desiccated coconut and then slow cooked until the chicken absorbs all the flavours. This chicken curry offers a rich melange of flavours. Find the recipe here.



4.Dalitoye


Another popular dish from the Konkan region is Dalitoye - a Mangalorean-style dal that is extremely flavourful. The usage of hing, curry leaves and coconut seasoning are what sets it apart from other dal recipes. It tastes best when paired with some boiled rice. Find the recipe here.

5.Konkani Fish Curry


This Konkani-style fish curry is a staple in Konkan households. Kokum adds a unique taste to this fish curry recipe. A comforting dish to relish with your loved ones - it is not only aromatic but makes for a wholesome meal. Want to give it a try? Find the recipe here.
Try out these Konkani delicacies and tell us which one is your favourite in the comments section below!
About Vaishali KapilaVaishali finds comfort in eating parathas and rajma chawal but is equally enthusiastic about exploring different cuisines. When she's not eating or baking, you can often find her curled up on the couch watching her favourite TV show - FRIENDS.