NDTV Food Desk | Updated: May 06, 2017 15:14 IST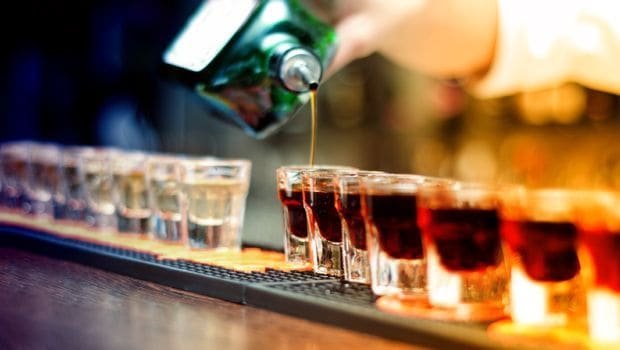 Last month, the Supreme Court banned the sale of alcohol within 500 meters of all the state and national highways in India starting April 1st 2017. Their intention was clear - to curb drunken driving and prevent India from becoming the accident capital of the world. But the decision was not welcomed by many in the restaurant business that thrives on liquor sales and weekend parties.

The CyberHub in Gurugram is a thriving arena with many popular bars, clubs and restaurants and is often packed with an enthusiastic crowd. Unfortunately, it is close to the national highway 8 and therefore, all the restaurants went dry after the Supreme Court which was a major setback of these restaurants. On their plea, a committee was set up to measure the distance of these bars and wine shops from the highway after which a clean chit has been given to these establishments.

(Also read: Highway or Dry Way? Has Gurugram Found a Way Out?)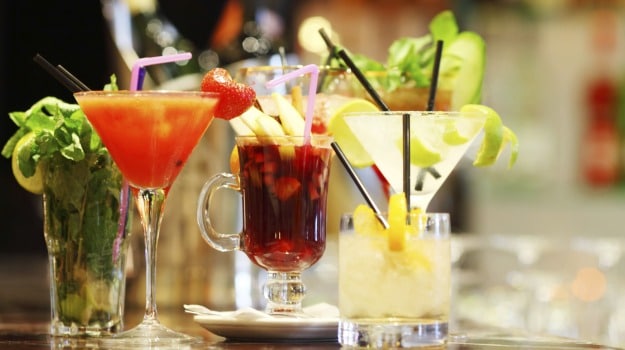 The final report, sent to the excise commissioner in Panchkula, clarifies that these restaurants are located in the clear zone and can start serving alcohol after renewing their licenses. Before this, bars and restaurants in Sector 29 and Ambience Mall in Gurugram were give clearances.
"We are happy that the restaurants have received confirmation from the excise department to serve liquor from their premises. We are delighted with the immediate customer response," shared Pushpa Bector, Executive Head and Vice President of DLF Premium Malls.

The restaurants in CyberHub are also overjoyed with the news and are expecting a bumper crowd over the weekend. Mr. Joy Singh, Partner at Raasta in CyberHub tells us, "We are thrilled to be back in the game. It's our time now to focus the business and bring back the lost revenues. The liquor ban caused huge losses to the State department also as no sale meant no taxes. Our footfall decreased tremendously in the last month and we are working to get our customers back."

It has been estimated that the annual revenue losses in Haryana due to the highway liquor ban could run up to a whooping INR 2500 crores and thousands of people will lose their jobs while many vendors, restaurants and bars across the state still remain shut.



After a month of dry spell, finally there's a reason (and permission) for Gurugram's most happening hangout - CyberHub to raise a toast. The excise department of Haryana has cleared the plea of 33 bars and restaurants in CyberHub and granted them liquor licences so that they can resume serving alcohol.