Are you hosting a party at home? Well, we know it's not an easy task. You have to clean the house till it is spotless, decorate it, do complete meal preparations and whatnot. In this hectic schedule, we often get stuck thinking about what snacks to cook. Even though deciding upon the main course seems easy, choosing the snack menu can be tricky. Since there is a pool of recipes to make snacks, some might seem repetitive. So, if you want to impress your guests and give them a new taste, why not try making some Rajasthani snacks?! Now we know that Rajasthani meals can often be an extensive task to prepare. But not these snack items. The recipes that we bring you today require everyday home ingredients and only 30 minutes or less to cook. You can also prepare some of these dishes beforehand and fry them as soon as your guests arrive! So, without waiting, check out the recipes below!


(Also Read: Gatte Ki Sabzi, Dal Banjara And More: 5 Authentic Rajasthani Curries For Vegetarians)
Here Are 5 Rajasthani Snacks To Devour
1. Mirchi Vada
You can easily find mirchi vadas anywhere in the streets of Rajasthan. And that's why it is our top recommendation for you to try! Deep-fried long green peppers are packed with mashed potato stuffing and coated with besan in this recipe. This fiery, hot appetiser is a must-try. Here is the recipe.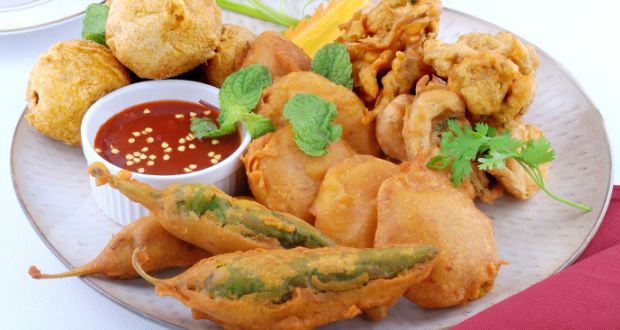 2. Kalmi Vada
Deep-fried savouries created with a blend of lentils like chana, arhar, and moong dal and stimulating spices such as hing and ajwain, this crunchy snack is an absolute bliss! It's usually served with tangy pudina chutney. Find the recipe here.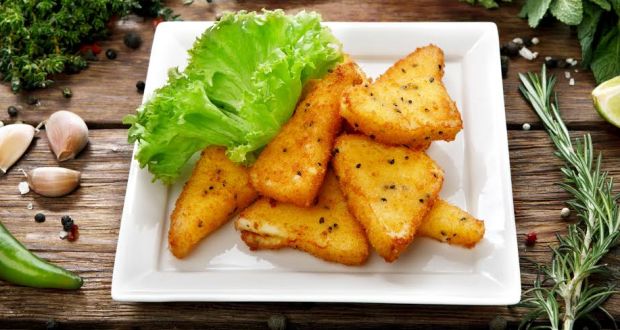 3. Masala Baati
While dal baati churma is a complete meal in itself, a variant, masala baati, is a fantastic snack for when you don't want to create a mess in the kitchen. You can serve it with chutney and enjoy it with your tea! Click here for the recipe.
4. Pyaaz Kachori
Pyaaz kachori has a delicious onion filling blended in with various spices. Pyaaz Kachoris are slightly larger than regular kachoris and come with a variety of sweet and sour chutneys. Check out the recipe here.
5. Mathri
Who doesn't enjoy a delicious and crisp mathri? Pair it with some achar and your evening chai; you have a yummy snack ready that spells indulgence. To enjoy a new variety in mathri, here we bring you the recipe of methi mathri! Here is the recipe.


Try out these fantastic Rajasthani snacks next time you feel hungry. Let us know which one was your favourite!