NDTV Food Desk | Updated: April 07, 2017 17:15 IST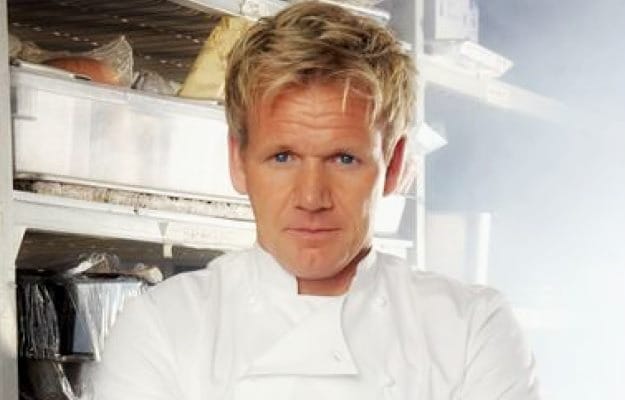 MasterChef, Hell's Kitchen or Kitchen Nightmares are well aware of his love for good food and trolling those who fail to appease him. Amateur chefs and food lovers across the globe were exhilarated to share their culinary experiments with Gordon Ramsay, what followed is something that is cracking up the world of twitter. Gordon Ramsay has been seen criticizing the dishes shared with him by people from all over. While some of his replies are funny others are borderline brutal and hard to digest. Take a look:






Twitter was outraged when an Indian twitter user shared a picture of medu vada with Gordon Ramsay and asked for his opinion.


Chef's reply sparked a trail of reactions from all over the country with many people suggesting that he accidentally disrespected one of the favourite delicacies of South India.

Rameez, the Mumbai-based twitter user, whose Medu Vada became the talk of the town, was rather humbled by all the international attention. He tweeted:

Dare to share your culinary gems with Gordon Ramsay? Share with us your comments and what you think about the above mentioned episode.
Chef Gordon Ramsay is hard to please. Those familiar with shows like