The first thing that comes to your mind when someone says "I am
Gluten Free
" is that they can't eat wheat. In real terms, it means no wheat, no rye, no oats and no barley. It also mean 'no cross contamination' of these grains. I have a lot of clients who call me and complain that they are on a gluten free diet but their TTG levels (used to measure the effect of Celiac's disease) aren't going down. Here are five things you might be doing wrong or may have overlooked as unimportant while following a gluten free diet:
1. Gluten Free Kitchen and Utensils
If you are gluten free and live in a joint family set up, it is very tough to be away from cross
contamination
as the utensils used are common and the staff that cooks the food may use same cleaning towel which can also cause gluten contamination. I would recommend that you should get a new set of utensils that are used to cook gluten free food and those should also be washed separately.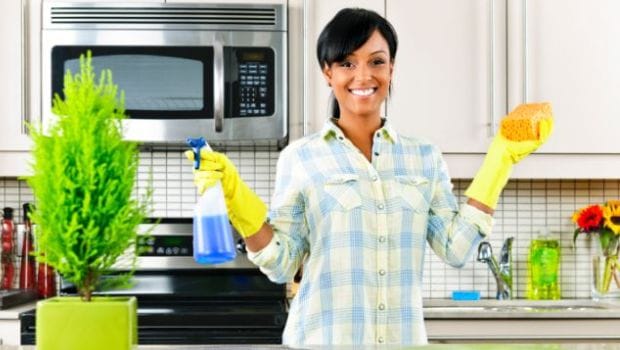 Get a new set of utensils that are used to cook gluten free food
2. Gluten Free Flour
I know you may be buying organic or good quality
bajra
, jowar, cornmeal, amaranth and all the other gluten free flours to make
rotis
but have you ever checked where these grains are milled? Is it a common facility where other grains are also milled? It only takes 10 grams of flour to get contaminated. So, gluten free grains should be milled at an exclusive facility. (Also read:
8 Gluten Free Flours to Stock Up Your Pantry With
)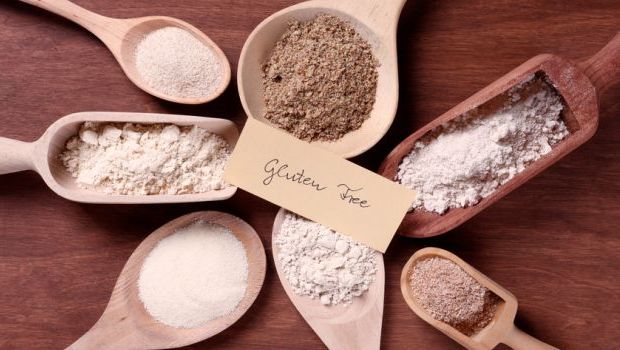 Gluten free grains should be milled at an exclusive facility
3. Gluten Free Baked Goods
The list of bakeries that do
gluten free cakes
, breads and cookies is very long and they all claim that they wash their utensils regularly, use clean towels and so on. But, like I said before, it only takes a meager 10 grams to
maida
or refined flour to contaminate your gluten free flour. Cross contamination is a major issue at commercial institutions. Also, you are unaware of the brand or what kind of gluten free flour they may have used or even whether the yeast used to make bread was gluten free. Most fresh yeast cultures have wheat in it. Always buy gluten free baked goods from the most trusted sources. (Also read:
7 Tips to Prevent Gluten Contamination​
)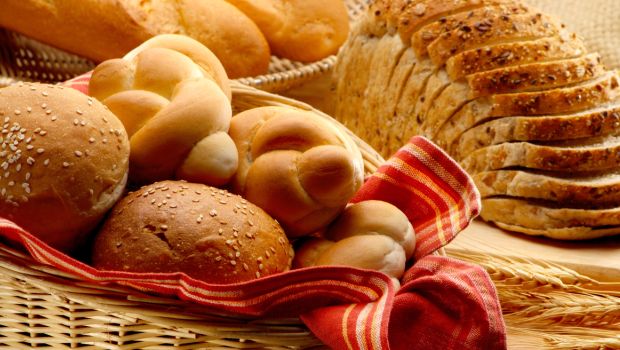 Cross contamination is a major issue at commercial institutions
4. Naturally Gluten Free Products
Let me give you an example here. You go to a Chinese Restaurant and order stir fried
vegetables
and grilled fish in oyster sauce. Stop right here! Oyster sauce may seem like an innocent gluten free product but it is often mixed with soya sauce which contains wheat. Stir fried vegetables may also have some soya sauce and
vinegar
(synthetic vinegar has wheat it). Now, is the meal gluten free? No and you just messed up your clean gut. I would like to point out it that it is hard to eat a good gluten free meal in India as the awareness is low and the attitude towards gluten intolerance or Celiac's disease is very casual.Just recently, we were at a restaurant we visit quite often and my son, who has Celiac's disease, ordered the same dish Salmon
Steak
with Vegetables and Jacket Potatoes that he does always and during the meal he complained of a
stomach ache
and I got really sacred. I immediately realized that something in the meal contains wheat or it is a case of cross contamination. It's hard to avoid it all together. It will happen every once in a while that you have something contaminated with wheat. In that case, drink lots of water and avoid eating out for a while. The gut needs to flush it out and heal again.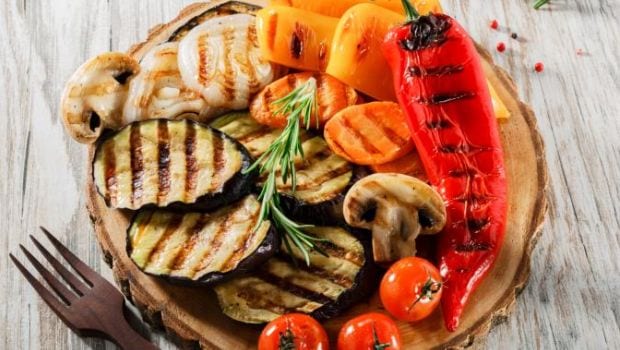 Oyster sauce, soya sauce and vinegar may not be gluten free
5. Package Food
These have the biggest risk as a lot of countries like ours don't have strict food safety laws. The market is full of items labelled "Gluten Free". The ingredients in most packages might be gluten free but a lot of them may have a little gluten. For example, cornflour might be mixed with
maida
or packed
masala
may have some amount of
hing
(asafoetida). Similarly, a pizza base made of buckwheat might have a bit of wheat and fried chicken can be coated with wheat panko instead of gluten free panko. These things are hard to guess and you can never be sure but it is best to take all the precautions that you can.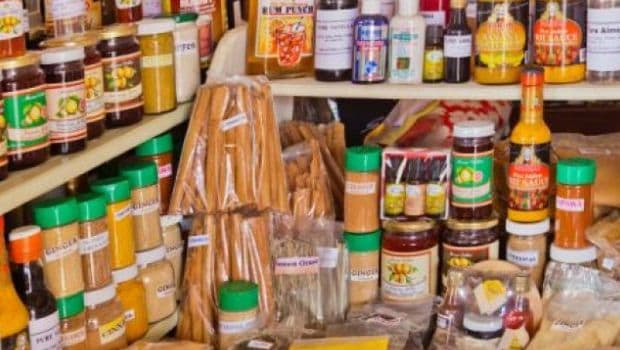 Cornflour might be mixed with maida or packed masala may have hing
I'll close by saying that your health is your own responsibility and being gluten free, for someone with Celiac disease or intolerance to wheat, is a serious commitment. If you are a parent it is a full time job till your child is an adult and can handle the occasional cross contamination.
About the Author:
Aarti Sarin Jain is an avid baker and runs an exclusive gluten-free test kitchen. She discovered the joys of gluten-free living after her elder kid was diagnosed with Celiac Disease. She often experiments with new forms and varieties of gluten-free food without compromising either on taste or quality. You can read more on her blog, www.bakingfrommyheart.com.
Disclaimer:
The opinions expressed within this article are the personal opinions of the author. NDTV is not responsible for the accuracy, completeness, suitability, or validity of any information on this article. All information is provided on an as-is basis. The information, facts or opinions appearing in the article do not reflect the views of NDTV and NDTV does not assume any responsibility or liability for the same.