Organic food is a term that pops up in every conversation centered around healthy eating. Organic food is known to be a great source of naturally infused nutrients. With the rise in Genetically Modified Organisms, wherein a particular specie is artificially infused with the DNA of another specie, organic food has come under the spotlight. Going against nature has always backfired for people. There's a strong reason why when a baby is born, the mother is advised to feed her milk to the baby. Proper nutrition for a growing child is very important. Parents are keen on finding out what is the best option for their baby. One will find several articles on whether the addition of organic food in a baby's or a toddler's diet is beneficial for them.
Consultant nutritionist Dr. Rupaali Dutta has brought attention to the fact that organic food is good for everyone and the earlier a person includes it in their diet, the better its effects will be.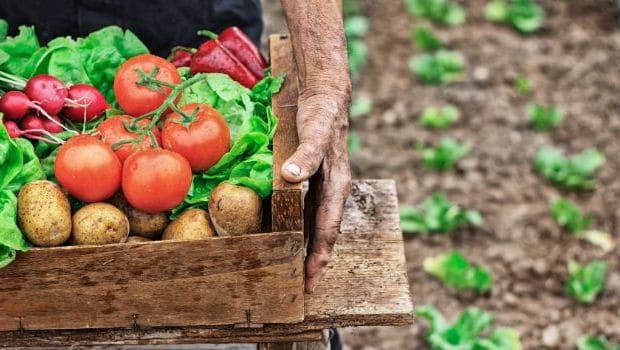 Organic food is fresh

Here are the reasons why organic food is important for toddlers-
1. Organic foods contains fewer herbicides and pesticides

Babies and toddlers don't have a completely developed immune system, which makes them easier to get affected by the chemicals presented in genetically modified food. Foods that are not organic are quite a threat to the health of the babies. They are also more exposed than the adults, to the chemicals. It's because they weigh quite less and are significantly smaller in size.
Also Read : (Genetically Modified Vs Organic Food: Which One Is Better?)
Pesticides can add harmful chemicals to the crops
2. Organic food is GMO free

Most part of food is converted inside the body to build organs and tissues, which will have a direct effect on the structure and functioning of bodies that are growing at a faster pace. Nobody wants to subject their babies to food that have been altered with. This could lead to the baby's immunity system getting weak.


(Also Read : Organic Food Market Growing at 25-30%, Says Government)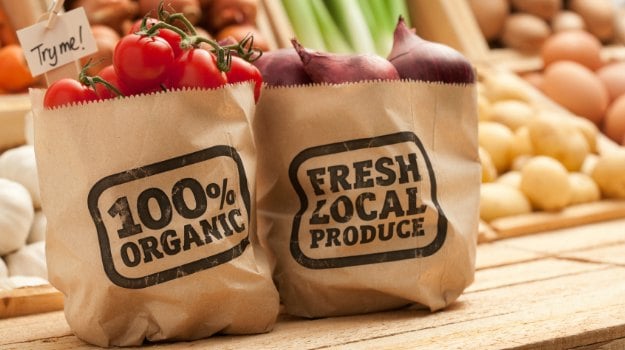 Dig in the fresh local produce

3. Organic food is fresh

Many packaged foods which aren't fresh and is sold in supermarkets contain a high amount of preservatives . Preservatives are known to cause problems in toddlers like hyperactive behaviour. Fresh food normally possesses a high amount of essential nutrients and provides better nourishment for babies and toddlers.


(Also Read : Is Organic too Expensive?)
Stay organic, stay healthy
When it comes down to choosing between organic food and GM foods, it is necessary to remember few things. Though organic food is quite expensive, it is better to invest in organic food for the benefit of your offspring's health than to channel that same money later, into their treatment if they fall sick.