Ms. Nivedita Singh, Nutritionist, Cloudnine Group of Hospitals, Gurgaon | Updated: August 29, 2017 16:56 IST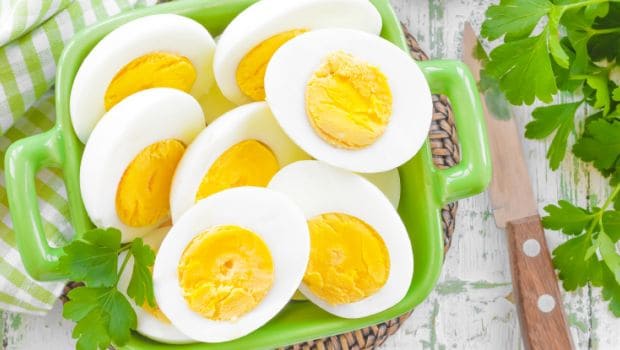 Vitamin B2 is a water-soluble vitamin like all other B vitamins which means that it is flushed out of the body daily so it must be restored each day to avoid any deficiencies. It is important as it is needed for the proper functioning of every single cell within the body. It is used in combination with other B vitamins, which make up the "B Vitamin Complex". Vitamin B2 changes into vitamin B6 and folate (vitamin B9) so that the body can use it.

Vitamin B2 deficiency is rare as this vitamin is found in almost all common foods, still it can occur in people who are underweight, those who have frequent digestive problems or in adolescent girls who avoid milk and rarely have vegetables.

Common symptoms of Vitamin B2 deficiency

The symptoms can be visible within a few days. Poor intake of Vitamin B2 may cause the following symptoms 1. Weakness or fatigue
2. Change in mood
3. Soreness of throat
4. Skin cracking
5. Dermatitis
6. Anaemia

You should know that it is not difficult to build a diet rich in vitamin B2 . One serving of soya can give you half of your daily requirement. Add green leafy vegetables and milk products to your daily meals and you'll be able to get the rest of it. There are a lot of good sources of Vitamin B2 that you should be eating regularly like:
Eggs
Beans and legumes
Vegetables, especially green leafy vegetables (spinach)
Nuts and seeds (almond and sesame seeds)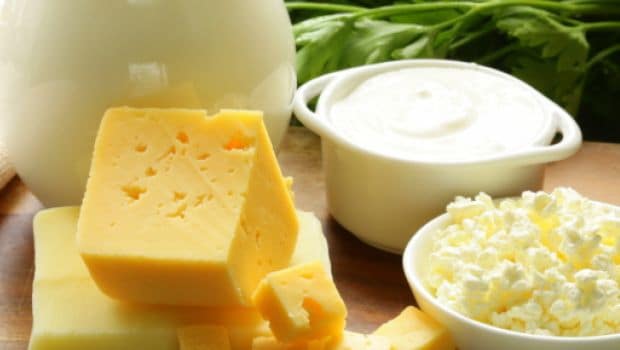 It is also important to note that the milling of cereals results in a considerable loss of vitamin B2 (up to 60%), and so sometimes white flour, bread or ready-to-eat breakfast are enriched with Vitamin B2. Polished rice is also not usually enriched as the vitamin's stark yellow colour would make the rice visually unacceptable to the large rice-consuming population. However, most of the flavin content of whole brown rice is retained if the rice is steamed (parboiled) prior to milling.

Riboflavin is continuously excreted through the urine, thus increasing the risk of a deficiency when dietary intake is insufficient. A deficiency of Vitamin B2 in the body can be primarily due to poor vitamin sources in one's daily diet or as a result of conditions that affect its absorption in the intestine. Moreover, a deficiency of Vitamin B2 during pregnancy can result in birth defects including congenital heart defects and limb deformities.

There is no side effect seen for Vitamin B2 toxicity produced by excessive intake because it has a lower water solubility than other B vitamins. This makes absorption less efficient as the doses increase, and also because the excess Vitamin B2 that is absorbed is excreted through the kidneys into urine.

Daily Requirements:

Males: More than 19 years: 1.3 mg
Females : More than 19 years: 1.1 mg
Pregnant women: 1.4 mg
Lactating women: 1.6 mg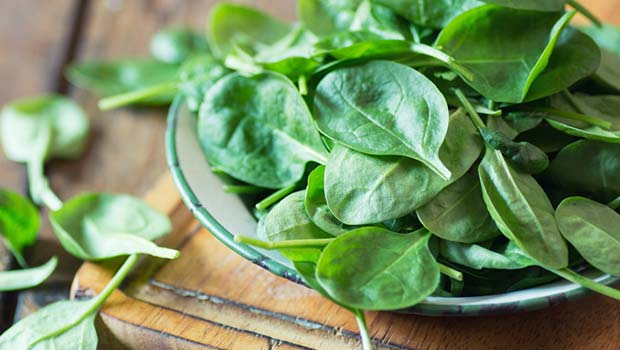 Disclaimer:

The opinions expressed within this article are the personal opinions of the author. NDTV is not responsible for the accuracy, completeness, suitability, or validity of any information on this article. All information is provided on an as-is basis. The information, facts or opinions appearing in the article do not reflect the views of NDTV and NDTV does not assume any responsibility or liability for the same.
Vitamin B2 or riboflavin is one of the important vitamins among the eight B vitamins, which is not only responsible for maintaining healthy blood cells, protecting the skin and eye health but also in boosting your energy levels. It regulates metabolism and acts as an antioxidant in the body. For pregnant women, riboflavin becomes essential for bone, muscle and nerve development of the baby.