Exams are a crucial part of education and students preparing for exams often feel intense pressure from peers, family and school. The pressure results in feelings of anxiety or nervousness, and this exam stress can interfere with the individual's daily life. While a certain amount of
stress
may be beneficial in keeping the students focused, too much of it can cause them to perform poorly. They fail to find someone to express their feelings and talk about stress or anxiety. They feel like nobody else can understand the pressure, which leads to bottling up of stress and they try to deal with it on their own, which makes the condition worse. There are many factors that may lead to stress among students, a few are listed below:
Lack of preparation and planning - One of the most important factors that cause exam stress is lack of preparation and planning. It is generally observed that students start their preparation for exams as soon as they get their exam time table.
Parental expectations- Most parents want that their child should come out with flying colors in all the college exams. However, all students are not equally talented and this limits their ability to perform well in the exam. Parental expectations can lead to stress for some students as they might strive to match up to their parents' expectation in spite of limited capacities.
Competition from peers- There is cut throat competition these days amongst students in colleges, when it comes to their academic performance. It builds up a lot of pressure that leads to stress especially in mediocre students as they associate it mostly with the fear of rejection.
Inability to handle academic pressure - Most students choose the course of study as per their grades, peer pressure and guidance given by elders. It is rare that this decision is based on the skills and abilities of a student. There are many cases where students choose a course work really hard but are unable to get good grades just because it's not the right field for them as per their abilities and this leads to immense stress in students.
(Exam Time: 6 Helpful Ways to Prevent Stress and Score High)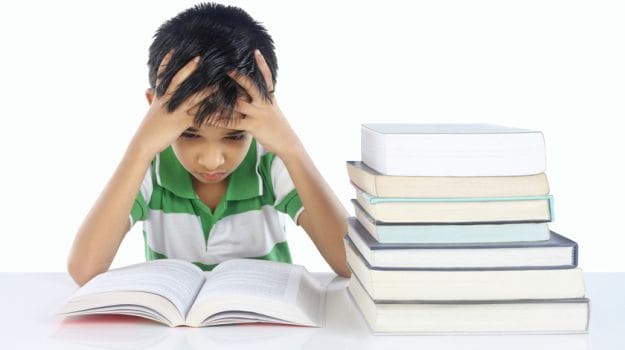 6 Tips on How to Prevent Exam Stress
Pankaj Aggarwal, Senior Homeopathy Physician from Agarwal Homeo Clinic, has suggested early preparation and meditation as it helps in bringing peace in mind. We provide you some tips to overcome exam fear and
anxiety
listed below:
1. Preparation holds the key
The most important thing is to be well prepared. Start preparation early. As practice makes a better understanding and recollection and makes you perfect in it. This makes exam preparation a stressful activity. To prepare for it, you need to create your own timetable for all the crucial days. The timetable should be realistic that you abide by it.
(Exam Tips: How to Help Your Child Perform Better, Diet and Other Factors)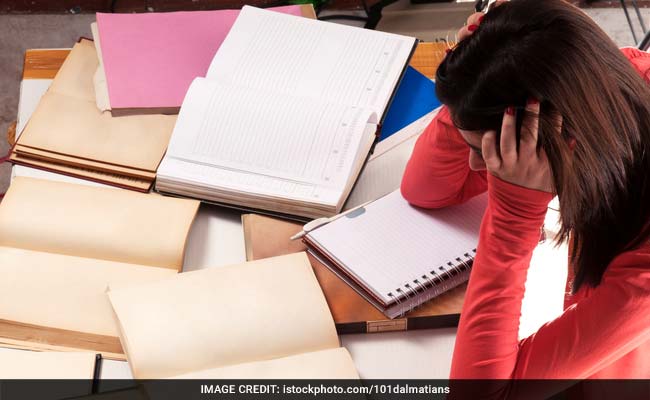 2. Meditate
Meditation
is a great way to bust stress. Doing it daily can do wonders. Meditation could bring your mind to focus. It would also remove unwanted thoughts from your mind. Keep your faces upward. Your palms should be open kept on lap facing upwards. Perform this for 10 to 15 minutes in a day early morning. It also improves your memory and concentration power.
(Regular Meditation May Reduce Risk of Memory Loss in Elderly)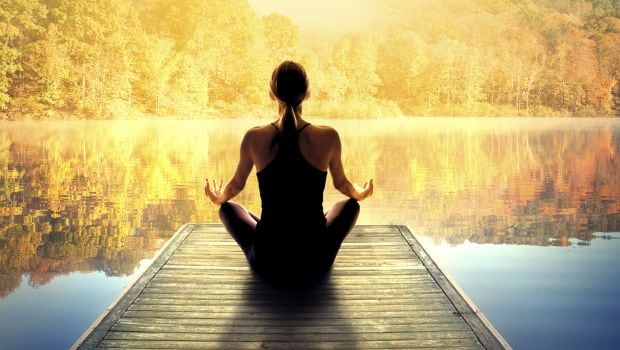 3. Eat, rest well and sleep well
Do not study through night before an examination. your brain needs to be rested for it to retain information. Six hour sleep is more important before exam and be conscious about your diet because body always need support, support as in food. Eat green vegetables and dry fruits.
(7 Health Benefits of Anjeer (Fig): From Weight Management to Boosting Heart Health)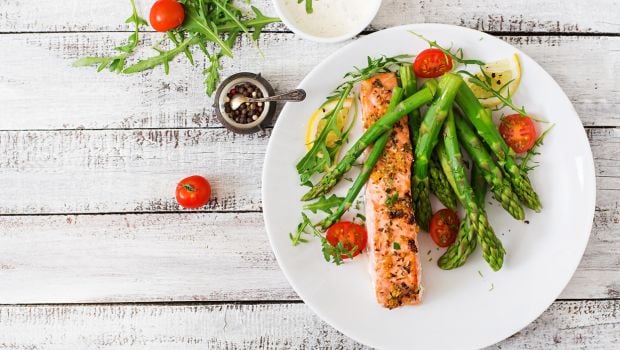 4. Identify stress symptoms
Identifying the symptoms of stress and anxiety is very essential for curing the same.These are the symptoms that one suffers during stress:-
​If you are falling sick very often without any reason.
If you constantly keep worrying about your results.
If you feel afraid when someone talks about your future.
These are the symptoms of stress or anxiety; do not avoid them because it will worsen your exam performance as well as your health.
(Understanding Stress: Causes, Symptoms and Management)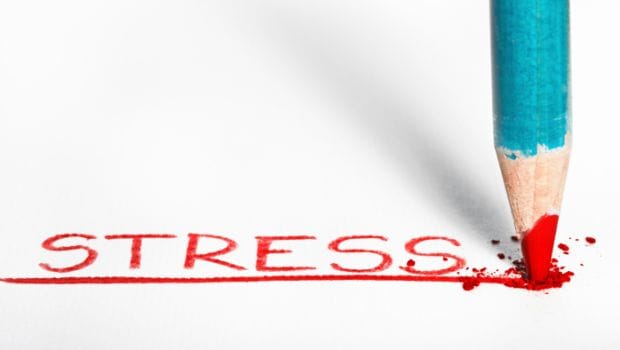 5. Listen to music
This can create a positive and productive environment by elevating your mood and encouraging you to study more effectively and for longer.
6. Avoid stimulants
It is a myth that
caffeine
, nicotine or any other substance can help improve concentration. On the contrary, they are likely to increase your anxiety level and making you feel more stressed. These things never helpful for decreasing your anxiety level or feel you relaxed. So avoid them is the best option specially during exams.
(Can't Live Without Coffee? Blame Your Genes)