Congenital
heart
defects (CHD) are one of the most common birth defects. Unfortunately, one of every 100 babies is born with a CHD. Each year approximately 40,000 babies are born in the
United States
with a congenital heart defect. Approximately two to three million individuals are thought to be living in the United States with CHDs. Children with such birth defects are likely to face problems at school or other academicals for which the reason was yet unknown. A new study has revealed that CHDs are the reason for improper brain development in children.Researchers analyzed 2,807 children born with heart defects, and 6,355 without, who just completed third grade, for the study. For the research, the team used North Carolina education records, birth defect registries and birth certificates, to examine whether congenital heart defects were associated with low scores on standard reading and math tests when given at the end of third grade. This research is the largest of its kind to examine the impact of potential
brain
deficits in U.S. children with heart defects. Matthew E. Oster, M.D., M.P.H., lead author of the study and pediatric cardiologist at Children's Healthcare of Atlanta, said that this study is unique because it accounts for children with less severe congenital heart defects. It's unclear why children with heart defects struggle in school, he added.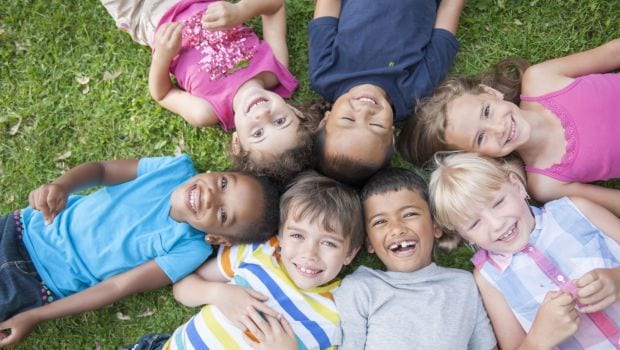 Children with milder congenital heart defects do not typically share those risk factors—however; both
groups
of children with congenital heart defects may share a genetic vulnerability to problems with brain development. The study noted that children with less severe defects are less likely to receive special education services at school. The research suggest that doctors should be aware that all children with heart defects are at risk for such
problems
, and families should be aware of their child's performance at school.Dr. Oster said that further research must follow children as they grow to detect similar academic problems beyond third grade to explore if special education can help improve their outcomes and pinpoint the factors that affect how these children fare.Evidently children with a congenital heart defect, regardless of how severe their condition, had 24 percent higher odds of not meeting standards in either reading or math, compared to children without congenital heart defects. Those with critical defects were 46
percent
more likely to get special education support compared to those with less severe defects as per the findings of this study. Therefore, doctors as well as parents must contribute their bit, in order to help children with heart defects academically.