According to the British Heart Foundation, more than half a million people in the UK are living with heart failure. It is a condition wherein the heart is incapable of
pumping
adequate amount of blood in the body. One of the most common reasons behind a heart failure is weakened heart muscles. Some of the symptoms that you can easily spot to determine risk of heart failure include shortness of breath,
swelling in feet
, ankles, stomach and lower back. One may also feel excessively exhausted. Heart failure can also be caused by heart attack,
high blood pressure
, alcohol consumption, arrhythmia (irregular heartbeats) among others. The condition is usually diagnosed by running a tests like blood tests, ECG, ECHO, chest x-ray, and a coronary angiogram.
Managing Heart Failure
"A combination of medication and lifestyle changes will hopefully help you continue to do the things you enjoy, by helping you manage your symptoms and keeping your condition as stable as possible," British Heart Foundation. Patients of heart failure are usually advised to cut down their salt intake and keep blood pressure level in control.(Also read: 5 Low Sodium Foods and Tips to Reduce Salt Intake)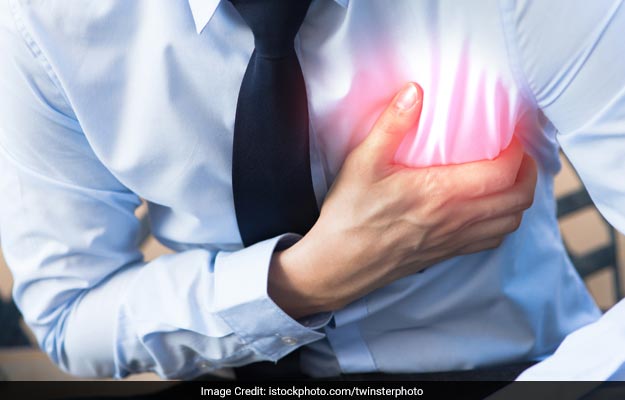 A new study published in the journal Science Advances points at the ability of a certain protein in helping people with heart failure. The protein is derived from the contractile machinery of the cardiac muscle cells that keep the heart pumping. This protein may help the heart contract in the event of stress. Most cases of heart failure have dysregulated complex cell signaling pathways. The team tried overcoming the problem by directly targeting proteins that help heart muscles contract.
"Phosphorylation of MyBP-C enhances both the magnitude and rate of cardiomyocyte contraction, which at the whole heart level translates to enhanced systolic left-ventricular pressures, and ultimately cardiac output. Our findings show that a specific amino acid on MyBP-C, serine 302, can be directly targeted to enhance the rate and magnitude of cardiac pump function, which would be of benefit to a large number of heart failure patients," Julian E. Stelzer, PhD, associate professor in the department of physiology and biophysics, Case Western Reserve University School of Medicine.(Also read: 9 Common Causes of Heart attack: Are Men More at Risk Than Women?)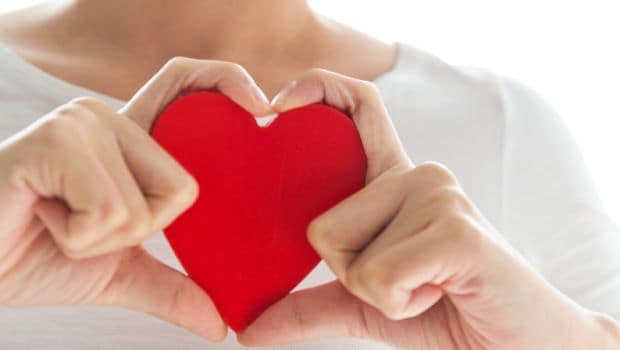 Myosin binding protein-C (MyBP-C) is a modifying protein that was found to have significantly enhanced the cardiac output in mouse models. It was concluded that the protein can also be specifically targeted to modulate heart function in humans. Therefore, experts suggest developing drugs that help phosphate molecules bind to serine 302 on MyBP-C. Such drugs can markedly improve cardiac output in people with heart failure due to reduced pumping capacity.
Researchers demonstrated their findings in several models, including isolated cardiac muscle fibers and intact mouse hearts. In the intact heart, phosphorylation of serine 302 increased the rate and magnitude of pressure development, and therefore cardiac output, but this effect was abolished in mice with modified serine 302 MyBP-C," said Mamidi. "Therefore, our studies have identified a critical downstream target of
stress signaling
that can modulate cardiac output in vivo."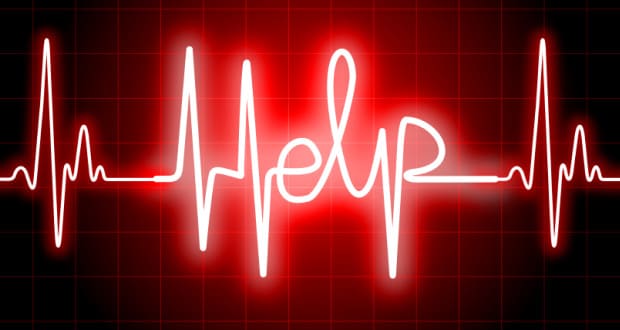 The experiments indicate serine 302 binding site to be specifically essential for heart to keep up its force and pressure.The findings also explain the molecular underpinnings of how hearts respond to stress. Phosphate groups are added to MyBP-C by an enzyme called protein kinase A, or PKA. In this new study, the team zeroed in on the effects of PKA-mediated attachment of phosphate groups to specific locations on MyBP-C, and the contribution of each attachment site to heart function.
Inputs from ANI