NDTV Food Desk | Updated: June 14, 2017 19:05 IST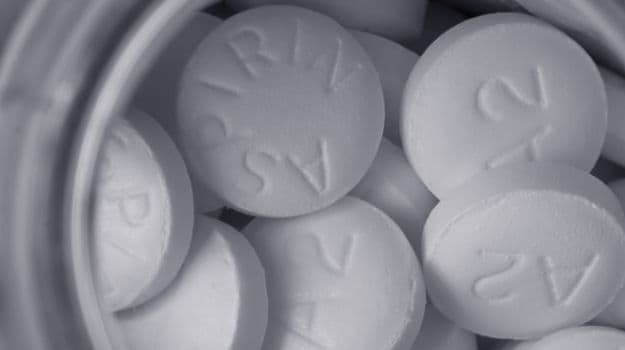 pain and reduce fever or inflammation.

Many health guidelines suggest that aspirin can help cardiovascular patients and help prevent a heart attack or stroke. However, a new study warns that regular consumption of aspirin may put you at the risk of major gastrointestinal bleeding, especially in the case of older stroke patients. As reported in the medical journal The Lancet, long-term and daily use of aspirin can increase the risk of internal bleeding even among people with no history of heart problems or stroke. Aspirin is often taken by stroke patients to prevent blood clots. This study shows that the risk taking these blood-thinning pills is 10 times greater for older stroke patients than the younger ones. For the study which was conducted by researchers from the Oxford University, the team recruited 3,166 patients who had previously had a stroke or heart attack and were using blood-thinning drugs to prevent blood clotting cells from clumping together. In most cases, they were prescribed aspirin. Half the patients in the study were either 75 or above. Everyone was followed for a period of more than 10 years.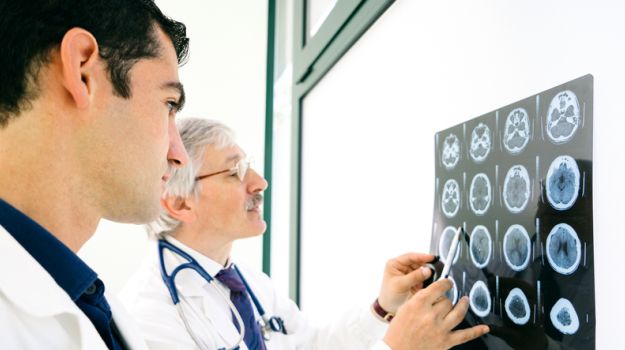 A total of 314 patients were admitted to hospital for internal bleeding

During the course of the study, it was noted that a total of 314 patients were admitted to hospital for internal bleeding.The risk of bleeding increased sharply with age. For patients under the age of 65, the annual rate of hospital admissions was 1.5 percent; for patients between the age of 75 to 84, the rate rose to 3.5 percent; and for those over the age of 85 it was five percent.

The researchers suggest that people could take proton pump inhibitors (PPI) which is a kind of heartburn medication that can reduce bleeding in the upper gastrointestinal tract by up to 90 percent. They also warn that stopping aspirin suddenly (for those who have been taking it regularly) could have some complications. Therefore, they suggest that it is important to consult your doctor before deciding to change your medication.





Aspirin is one of the most commonly used drugs in treating pain, fever and inflammation. It is also known to be used in cardiovascular incidents like stroke, angina and heart attack. Experts recommend aspirin administration under strict supervision for cardiovascular cases. Aspirin is not recommended in people with bleeding disorders and those who are intolerant allergic to non-steroidal anti-inflammatory drugs. Aspirin, or acetylsalicylic acid (ASA) is a common drug that is used to treat mild to moderate