One of the biggest contributors to the rising incident of depression is the stigma associated with it. In most cases, timely psychiatric or medical intervention is delayed owing to this stigma or lack of acceptance toward metal disorders. Depression is one of the most common mental disorders in the world. It is also the leading cause of disability globally. In India, nearly 5% of the total adult population fights with this disabling ailment.
"The problem of depression often gets ignored due to lack of understanding on the part of the family members. Traditional Indian values along with family systems can be good mechanisms to support those suffering from mental health disorders. I urge medical practitioners to focus on the social support systems, spiritual beliefs and practices as well as system of Yoga in their quest for providing well-being to all," President of India, Shri Pranab Mukherjee was recently quoted by PTI.
In order to tackle depression, it is important to understand and identify some of the early symptoms and to know exactly when to get psychiatric intervention. Degree of depression experienced differs from person to person. While some may respond to psychological or behavioural therapies others may need psychiatric help along with medication. Depression is characterized by different stages. All in all, if you feel low and depressed and find it difficult to focus at work, or to take joy in activities that were once enjoyable to you; and if all this contiinues - or gets worse - for more than a fortnight, you must talk about it with someone and seek professional help.(Also Read: Yoga for Depression: 5 Effective Poses That Can Curb the Negativity)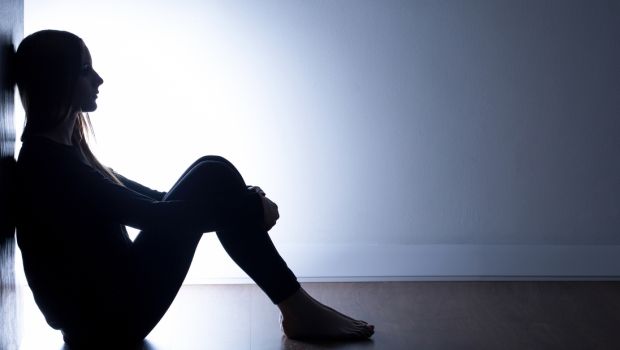 There is no specific reason to be depressed. Experts suggest that every person has different mechanism to cope with the 'stressors'. Some are more emotionally vulnerable as compared to others. It is a completely subjective matter. While your therapist will be right next to you on your journey to better a mental health, we bring to you some of the easiest ways to battle those preliminary bouts of lows.
Natural Ways to Tackle Depression
Balanced Diet
Load up on foods rich in Vitamin D, B along with antioxidants and complex carbs to keep depression at bay. Hydration is also important. Add lots of fluids in your diet to feel light. "Fruits and berries like cherries and grapes along with dark green vegetables are packed with antioxidants. These can really help in boosting hormones that help a great deal in fighting with depression," says Dr. Simran Saini.(Also Read: 7 Foods to Beat Depression & Mood Swings)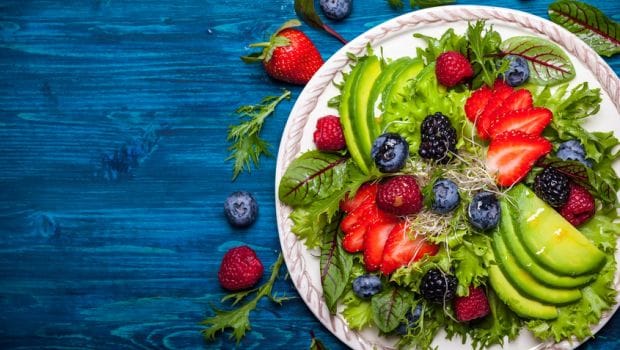 Meditation and Yoga
The practice is known to alleviate stress, anxiety by silencing the mind and shutting out the cacophony of racing thoughts. Practicing yoga stimulates hormones essential for balancing the various processes of the body. Some of the recent studies tie yoga practice with improved brain function. It is also believed to slow down cognitive decline. A combination of regular physical activity and meditation has been seen to decrease risk of suicidal attempts is adolescents. "Our study strongly supports yoga and coherent breathing intervention in major depressive disorder in people who are not on antidepressants and in those who have been on a stable dose of antidepressants and have not achieved a resolution of their symptoms," experts at Boston University School of Medicine.
"Yoga is excellent for depression. It calms your mind and increases immunity. Any posture or breathing that stimulates the left portion of the brain and generates heat in the body is great for patients with depression. Perform breathing exercises and pranayam every day, it will help you a great deal," Yogacharya Anoop.
(Also Read:
5 Herbal Remedies for Depression: Know What Could Help
)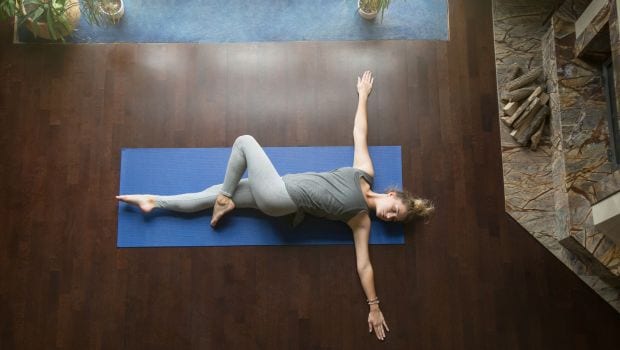 "Sudarshan Kriya yoga gives people an active method to experience a deep meditative state that's easy to learn and incorporate in diverse settings. It can be practiced as an add-on intervention in major depressive disorders who haven't responded to anti-depressants," Anup Sharma, research fellow at University of Pennsylvania.
Some techniques that you can try:
Agnisar: Exhale and take your stomach in, as much as possible. Hold your breath and move your stomach in and out without inhaling.
Bhastrika: This is similar to the panting and huffing that happens after we finish running or exercising. The only difference is that you need to perform the panting gesture while your body remains static.(Also Read: Yogic Breathing May Help Fight Major Depression: Study)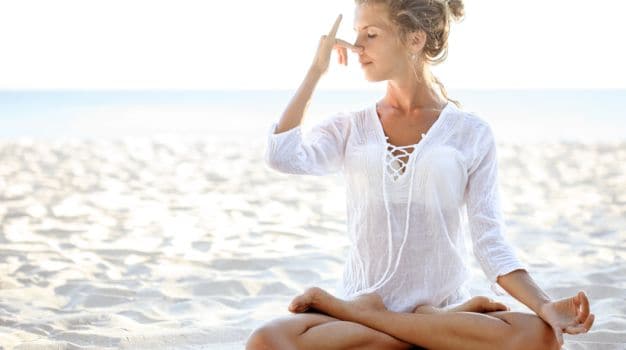 Surya Bhedi Pranayam: Aptly described as right-to-right nostril breathing. This stimulates the left side of the brain and helps alleviate depressive mood.
"Breathing techniques help negate unwanted thoughts. Meditation is excellent for that purpose. Pranayam like Sun salutation (Surya namanskar) and postures that generate heat in the body are also ideal for people suffering from mental ailments," conclude Yogi Anoop.
Find 'ME' Time
Always have some minutes in the day dedicated exclusively to you. Find out about your hobbies and take classes, or simply join a gym or get yourself pampered at a spa.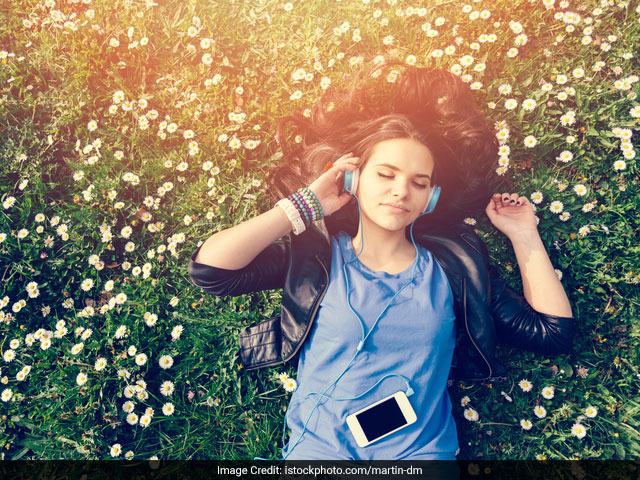 Share
Above all, do not forget to share what you feel. It can be anyone, from your family, friends, and colleagues or if no one, then perhaps your maid! Many therapists recommend maintaining a daily log of your feelings in a dairy. It helps in channeling your thoughts and equips you with an ability to gauge at your own feelings and circumstances.
Inputs from PTI