Much has been spoken about the
harmful effects of alcohol
, how it impacts our health and quality of life, yet more and more people fall victim to it every year. And shockingly, a large number of alcoholics get addicted at a very young age since they start
drinking early
, such as during school time. Call it peer pressure or the thrill of "being cool" indulging in alcohol in the early years of your life can have serious health implications later on. According to a U.S. based study, people who get drunk for the first time before their 15th birthday are more likely to die prematurely than people who don't drink excessively or at least avoid getting drunk until they're older.
At that age, getting drunk and passing out is often considered to be fun. As such, large numbers of teenagers are seen binge-drinking, which in many cases leads to addiction.
"Early onset of drinking and drunkenness are associated with alcohol use disorders, and therefore may play a role in elevated alcohol use disorder-related mortality rates," said lead study author Hui Hu, a public health researcher at the University of Florida in Gainesville. But the study results suggest that addiction isn't the only factor contributing to premature deaths for early drinkers.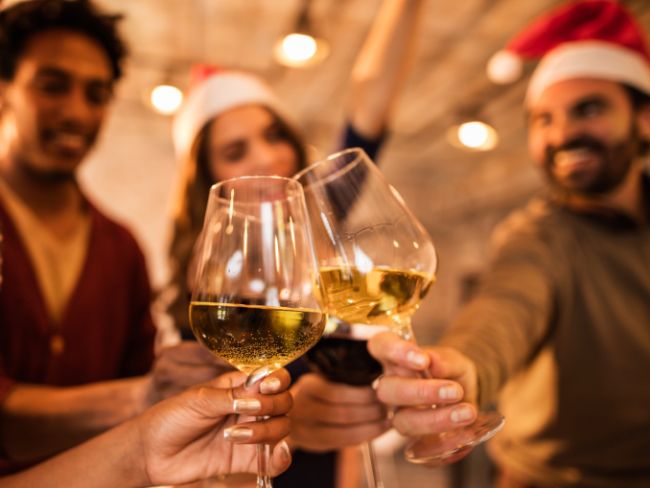 Early drinking impacts health: Image credit: Istock
Researchers examined data on drinking habits and death records for almost 15,000 adults who were followed for almost three decades. Compared to participants who said they never got drunk, people who did this at least once before age 15 were 47 percent more likely to die during the study period, while getting drunk at 15 or older was associated with 20 percent higher odds of death.
"We found that an estimated 21 percent of the total effects of early drunkenness were mediated through alcohol use disorders, suggesting that many other factors in addition to alcohol use disorders may play important roles," said Hu.
More on the Study
To explore the connection between early drunkenness and a premature death, researchers analyzed data from interviews conducted in the early 1980s that asked people if they had ever had a drunken episode and how old they were the first time it happened. Most participants were between 18 and 44 years old when they completed the interviews.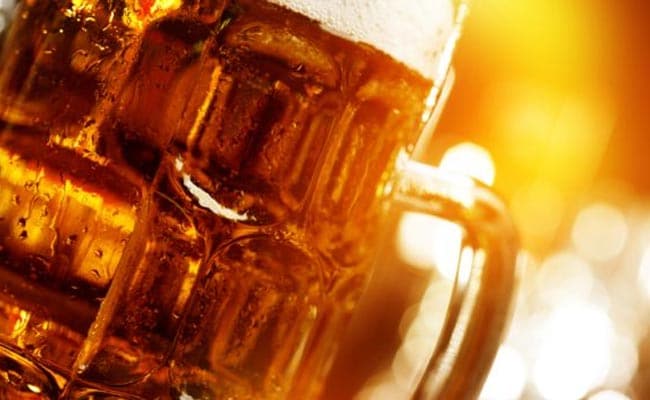 Binge drinking can lead to death; Image credit: IstockA total of 9,089 participants, or 61 percent, said they had been drunk, with most of them first getting drunk at or after age 15. About 13 percent of the people who had been drunk did this for the first time before they turned 15.
About 37 percent of the people who got drunk before age 15 had diagnosed alcohol use disorders at the time of the baseline interviews, compared to an 11 percent rate of these disorders in the overall group, researchers report in Drug and Alcohol Dependence.
By the end of the study period, 26 percent of those who had been drunk before age 15 had died, compared to about 23 percent of those who got drunk later and 19 percent of those who had never been drunk.
Though there are various other factors that lead to early mortality, alcohol abuse too plays a significant role.