Despite being our favourites, beans like kidney beans (
rajma
), black beans, soybean and lima beans have gained a reputation of making people gassy. According to the book 'Diet & Nutrition, A Holistic Approach' by Rudolph Ballentine, MD, stachyose and raffinose are two different and unusual starches that cause gas in humans upon eating beans. The intestine does not have the capability to break them down and enable smooth digestion. The bacteria that is present in the lining of the stomach breaks down the starches into carbon dioxide and hydrogen, further giving rise to gastric issues.
This doesn't mean that beans are not worth eating; after all we cannot give up on rajma or soybean, can we? Despite this reputation that beans have, they are packed with numerous health benefits. In one of the studies published in the Journal of the American College of Nutrition, researchers found that people who eat beans had 22% lower risk of obesity and are more likely to have a smaller waist than people who didn't eat beans.
If you aren't convinced yet, here are a few reasons to add beans to your daily diet.
1. May Help Pump Up More Iron In Your Body
Iron deficiency is one of the most common conditions; it could cause the haemoglobin or red blood cell count to reduce, further causing anemia. Adding beans to our diet increases the iron intake. However, beans are plant-foods and contain non-heme iron that is not readily absorbed by our body as compared to the iron that we find in meat. In order to ensure a better absorption of the nutrient, it's best to eat beans with foods high in vitamin C.(Also Read: How To De-Gas Beans And Pulses)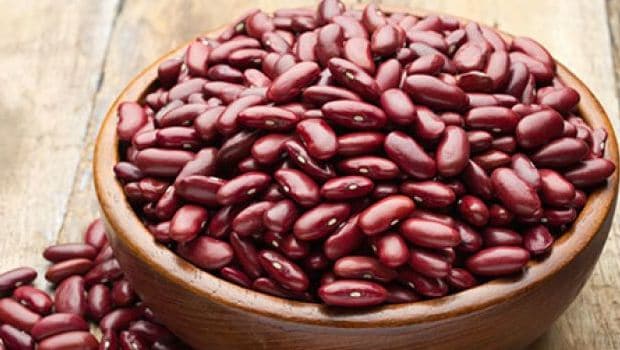 2. Helps Control High Blood Pressure
The dietary protein and soluble fibre found in beans help prevent conditions like hypertension or high blood pressure.
3. Helps Promote Weight Loss
It is the presence of dietary fibre that keeps your hunger pangs at bay and ensures keeping you fuller for longer. Fibre takes longer to digest, thus keeping our tummy full, which further prevents overeating, meaning it helps lose weight.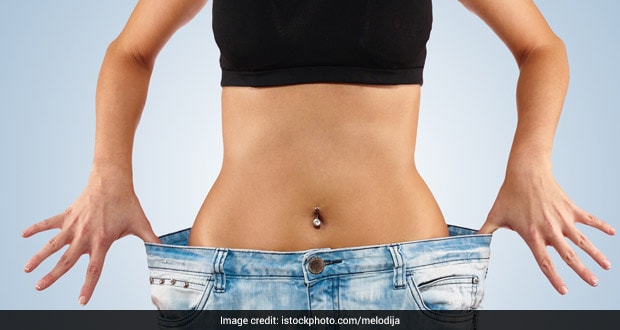 It is the presence of dietary fibre that keeps your hunger pangs at bay4. May Help Lower Cholesterol
Fibre also helps in slowing down the absorption of glucose, which results in lowering our cholesterol levels. High levels of bad cholesterol can stick to the walls of your blood vessels, which can cause inflammation. Beans are low-fat foods and the soluble fibre in beans tends to bind to the cholesterol in the gastrointestinal tract that prevents it from being absorbed in the blood.
5. Great For Digestion
Beans contain soluble and insoluble fibre that keep our digestive system healthy and active. It also helps keep constipation at bay. Make sure you drink a lot of water in order to push the fibre down through your GI tract.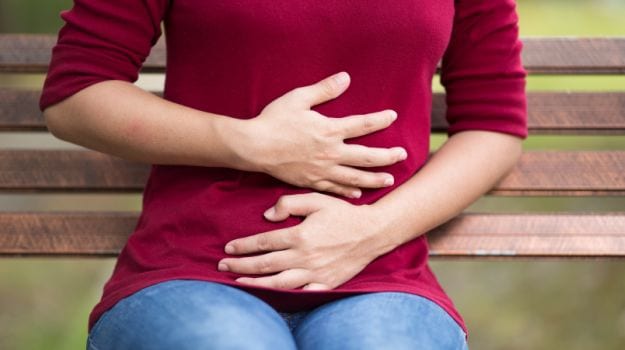 6. May Regulate Blood Sugar
Beans score low on the glycaemic index, thanks to the presence of fibre content in them, therefore, they are often recommended to diabetics. According to a study published in the Journal Internal Medicine, people with type-2 diabetes who consumed one cup of beans daily for three weeks were able to maintain a lower blood sugar as compared to when they had started the diet.
How To Degas Beans?
If you have been experiencing the problem of gastric in your stomach due to beans, we suggest you degas them before consumption. Here's how you degas your beans:
1. Boil some water and add some beans into it; let them boil for about two minutes. Take the pot off the heat and let it sit for an hour. Now, drain the beans and discard the water. Add fresh water and continue cooking till the beans are tender. This process ensures that the beans have gotten rid of about 80-85 percent of carbohydrate content, which is difficult to digest. However, this process doesn't affect the nutritional value of the beans.2. One of the most common way to avoid gas like situations is by adding ginger and turmeric to the beans while boiling them. Ginger and turmeric are known to as great digestives. This process makes beans more digestible and less gassy. You may also add
hing
, or asafoetida
, and
ajwain
to degas the beans.3. Soak the beans overnight to ensure that the lectins have been removed.
Now, you may eat a plateful of rajma chawal or soybean chawal without having to worry about gassy situations.