Asafoetida
or
hing
makes for an indispensable part of the Indian cuisine, especially in curries and dals. It is a latex gum extracted from various species of a perennial herb known as
ferula
. Its distinct flavour and aroma can transform any boring dish. Moreover, it has long been known for the health benefits it has to offer. It has a prominent place in traditional medicine; thanks to its carminative, anti-viral, anti-bacterial,
anti-inflammatory
, sedative and diuretic properties. Considering its therapeutic and curative powers, asafoetida is also referred to as the Food of the Gods.
Let's look at asafoetida's health and beauty benefits that it has long been known for!Health Benefits1. Helps Reduce Bloating And Other Stomach Problems

Asafoetida or hing is an age-old medicine for stomach problems including
gas
,
bloating
, irritable bowel syndrome (IBS), intestinal worms and flatulence; thanks to its anti-spasmodic and anti-inflammatory properties that help alleviate such health issues. Consume a dash of hing on a daily basis by adding it into gravies and
dals
. Another option is to dissolve some
hing
in water and drink it daily. (Also Read:
Stomach Heat: Here's How You Can Keep Your Stomach Cool Naturally!
)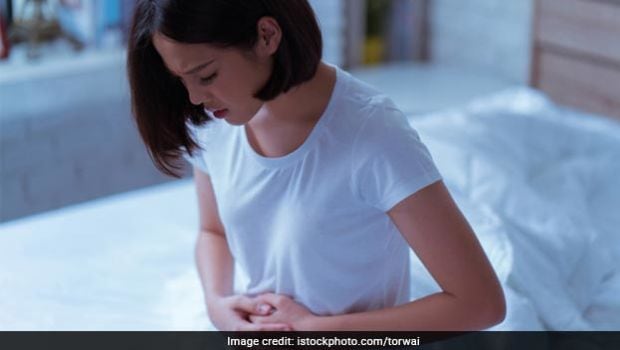 2. Helps Relieve Asthma
Hing may also help in relieving respiratory disorders like
asthma
,
bronchitis
, dry
cough
, et al due to its anti-inflammatory, anti-viral and antibiotic effects. It also helps in relieving chest congestion and releasing phlegm. All you need to do is to prepare a paste using asafoetida and water and apply on your
chest
. You can also mix asafoetida and dry ginger powder along with some honey. Consume this mixture to get relief from respiratory issues.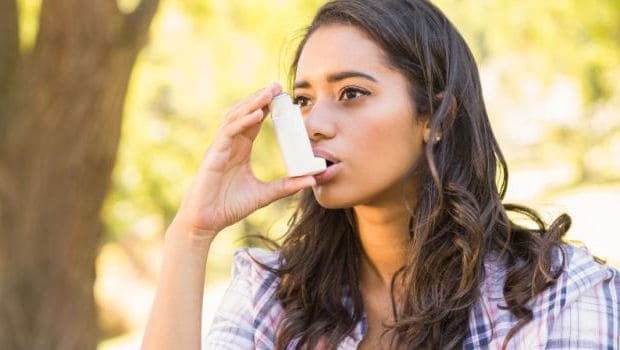 3. May Lower Blood Pressure Levels
Asafoetida is known to be a natural blood thinner and may help in lowering
blood pressure
levels. It is power-packed with coumarin, a compound that aids in improving blood flow, thereby preventing the formation of clots.(Also Read:
High Blood Pressure? 5 Healthy, Delicious Snacks That You Can Enjoy Guilt-Free
)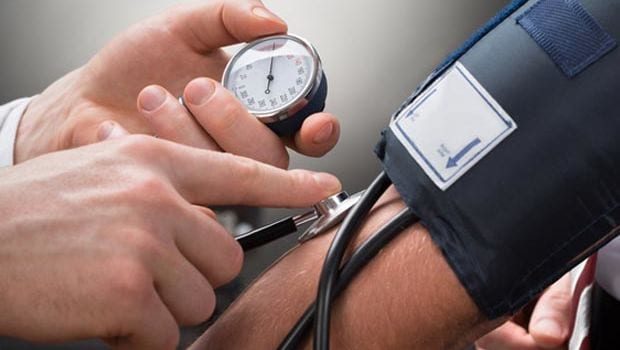 4. May Relieve Menstrual Pain
Periods
are a nightmare for most women; however, asafoetida may come to your rescue by alleviating the menstrual pain and cramps in the lower abdomen and back. Being a natural blood thinner, it helps blood flow smoothly without hampering any part of your body. It also boosts progesterone secretion that promotes easy blood flow, thus providing relief from pain. Mix a pinch of asafoetida, fenugreek powder and a pinch of salt in a cup of
buttermilk
and consume it during periods.(Also Read:
Here's Why You Shouldn't Consume Cold Foods And Drinks While You Are On Your Periods
)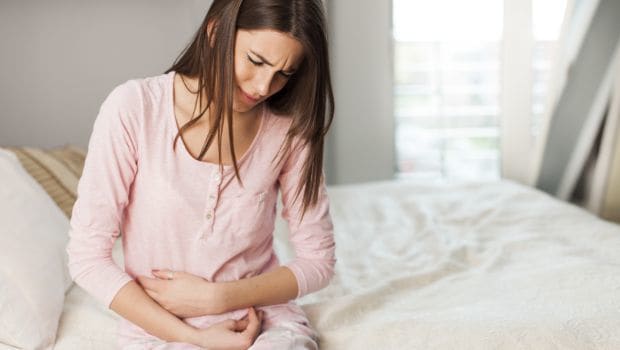 5. Reduces Headaches
Asafoetida has anti-inflammatory properties that reduce inflammation of the blood vessels in the head, which in turn reduces
headaches
. All you need to do is to heat a pinch of asafoetida in some water. Drink this solution a couple of times in a day to see effective results.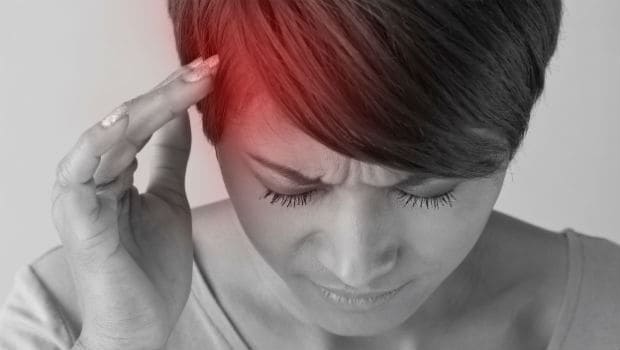 6. Can Heal Insect Bites And Stings
Asafoetida acts as a natural antidote for insect bites and stings. All you need to do is to mix
garlic
and hing paste and apply on the affected area.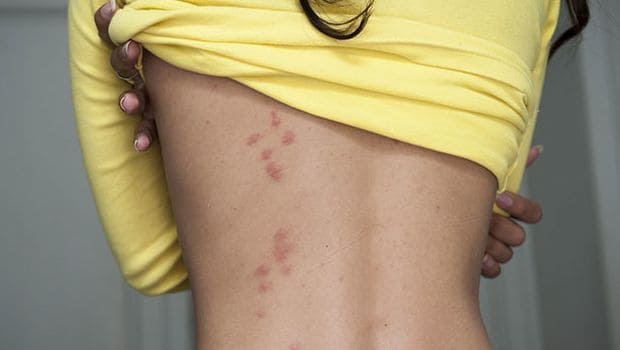 Beauty Benefits1. It May Help Reduce Acne
Its anti-inflammatory properties work together to reduce
acne
production. Whereas, its anti-bacterial properties inhibit the growth of
pimples
and rashes. All you need to do is to add multani mitti and rose water along with a dash of hing in a bowl. Mix the ingredients and apply it on the affected area.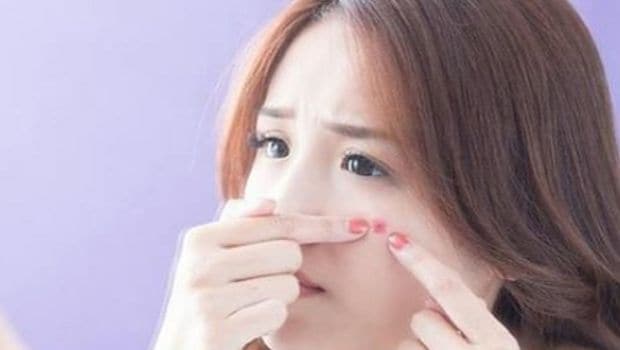 2. May Help Bring A Glow On Your Face
Asafoetida helps increase the supply of oxygen to facial tissues that gives your skin a radiant glow. Mix asafoetida with water or
rose water
to form a paste; you can add some
sandalwood
powder too. Apply this on your face regularly to get effective results.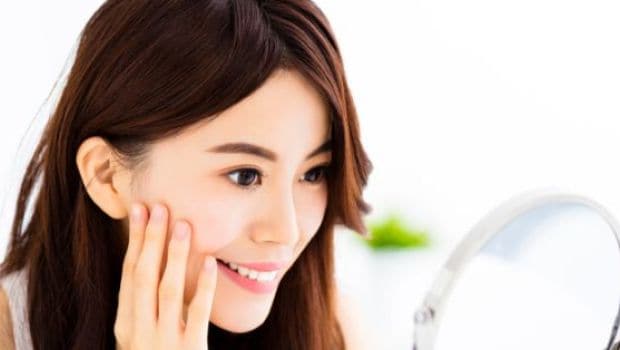 3. Acts As A Good Hair Conditioner
Asafoetida can do wonders for dry and frizzy hair; thanks to its moisturising properties. Make a hair mask using
yogurt
, almond oil and hing and apply on your hair. Leave it for an hour before washing it off with lukewarm water.(Also Read:
Banana Hair Mask: Here's How You Can Use This Wonder Fruit For Lustrous Hair
)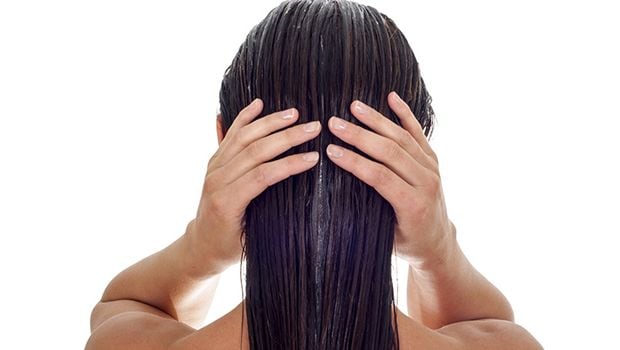 Go on and add asafoetida or hing in your daily diet and ensure a healthy you!