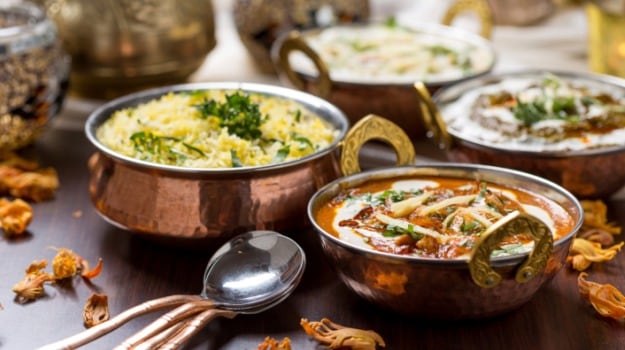 Go back to your roots
- Over the last few years, many nutritionist and food experts have steered the health wagon towards food our ancestors cooked and enjoyed - Fresh ingredients and traditional methods of cooking - sautéing, grilling, braising and all. Processed food has been pulled up as bad influence, a medley of the wrong ingredients, preservatives, colour and basically everything that could disturb good health.
Kareena says, "I think what people don't realise is that we're very different from the people in the west. We have some of the oldest traditions in the world and food has been at the heart of it all. Cheese that is 99% fat-free and thinking why I'm bloated is the problem. I was told eat full-fat cheese and I realised I was losing weight despite eating it. Oatmeal biscuits, whole wheat biscuits - that's not a part of our ancestral diet. Ghee rotis have been part of our traditions, our lifestyle for years. My mother gave me ghee with rice as a child and she's not stopped giving that to me even now. That keeps my soul happy. What me and Saif have learnt is to feel good."
Junk Food
- Yay or nay? "I always had odd junk food cravings and that's just disappeared. To me, food is no more junk. I always eat and at the right time so I'm full. I don't feel the need to eat something at 6 or 7PM , those three pieces of biscuits. If anyone spots me at a food store, you won't find me in the diet and low-fat section. You'll find me in the diet section, maybe amongst the yogurt."
"I don't eat anything that's not from India. I don't need products that are flown in from elsewhere. It has to be something which can go on forever so you can't do a low carb or no fat diet forever."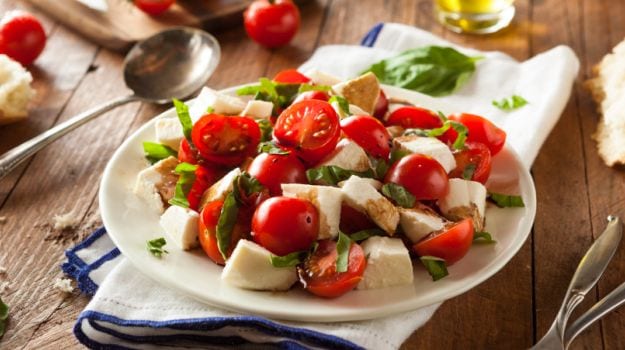 The everyday diet
: Kareena is strictly vegetarian and in one of her interviews Kareena says, "I eat a banana in the morning. Fills me up and keeps me energetic. as soon as yoga's done. Then I have lunch - between rice, dal and vegetable and
roti, dal
and vegetable.
Paratha
and curd, I like Indian breakfast more than anything."
With the recent confirmation of Kareena Kapoor Khan's pregnancy (she is expecting her first child and Saif Ali Khan's third), it is inevitable that her diet will increase and she will soon need to eat foods that are nutritious for the baby too. But given her lifestyle, and how her food habits centre around local fresh produce and a balanced diet, it won't be too drastic a change. We can also attribute that lovely glowing skin to another reason now!