With this year's World Health Day theme being depression, there has been a lot of talk around
mental health disorders
and how it has become a global health concern. It has, specially, been seen that there has been a major rise in depression cases amongst the younger generation. In this light, an online survey conducted by ICICI Lombard shows the around 65% youth in India between the age group of 22 to 25 show early signs of depression. The survey was based on questionnaires that were answered by 1100 men and women between the age of 22 to 50 years. It also showed that people in older-age groups enjoyed better mental health, than those who are young.(Also read:
25 Signs of Depression in Teenagers
)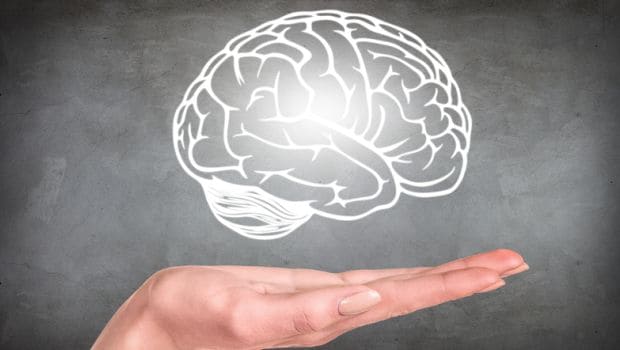 The study points out that a major cause of
stress
leading to depression may be weak financial status and low income levels. Around 55% of the respondents agreed that income related issues contributed to a lot of worry in personal and professional life. They also attributed competition at work and bad performance as the main reasons of
anxiety
. Moreover, 64% of the survey participants revealed that they were
sleep deprived
which is a leading
cause of depression
. The study concluded that overall metal wellness was higher among women (about 66%) than men and also tier-1 cities have the lowest levels of mental wellness in the country.
"Poor mental wellness is a major cause of concern and our survey reveals that it is becoming a common phenomenon among the youth and larger cities," Sanjay Datta, chief of underwriting, claims and reinsurance, ICICI Lombard General Insurance said.