Colon cancer
occurs when there is uncontrolled cell growth in the large intestine. The large intestine forms the lower part of the digestive tract. The colon or the large intestine extracts water and
salt
from solid wastes before they move into the rectum and are finally extracted through the anus. Most of the colon cancers are believed to originate from benign tumors called adenomatous polyps that may appear on the inner walls of the large intestine. According to a new study, conducted by researchers from University of California and San Francisco (UCSF), colon cancer patients who exercise regularly, maintain a healthy
body weight
and eat a well-balanced diet high on whole grains fruits and vegetables may be able to significantly lower the chances of recurrence of cancer. The study is based on an analysis of data collected from patients with stage III colon cancer who participated in a national study. This was a prospective study among nearly 1,000 patients enrolled in a
chemotherapy
trial conducted from 1999 to 2001. Clinical researchers from Harvard University administered a validated questionnaire on lifestyle at two points during the trial. Researchers found that over a median follow-up period of seven years, colon cancer survivors who adhered to the American Cancer Society Nutrition and Physical Activity Guidelines for Cancer Survivors had a 42 percent lower risk of death and 31 percent lower risk of cancer recurrence compared to other patients. There were 335 people with colon cancer recurrences, 256 of whom died and 43 additional deaths during the study from other causes. For the study, patients were given a score from 0 to 6 measuring the degree to which their lifestyle matched the
healthy lifestyle
guidelines. 9 per cent of the total participants were able to adhere to the lifestyle as per the guidelines and they received a score of 5 or 6. It may be a small group of people but they did show a positive response to certain healthy changes in their lifestyle. (Also read:
6 Ayurvedic Herbs That Can Help Reduce the Risk of Cancer
)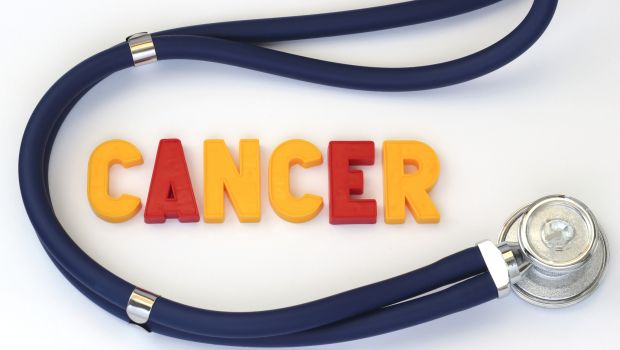 Erin L. Van Blarigan, Assistant Professor at the UCSF concludes, "There is a pressing need for improved survivorship care, and resources to help cancer patients adopt and maintain a healthy lifestyle after cancer diagnosis."
Diet
is an important factor linked to the risk of colon cancer. Previous studies have also shown that an association between the risk of colon cancer and the Western diet that is high in fat, calories, red meat and
processed food
and low in fiber from fresh fruits and vegetables.
Smoking
, heavy alcohol consumption and being overweight are also risk factors for colon cancer.
With inputs from IANS